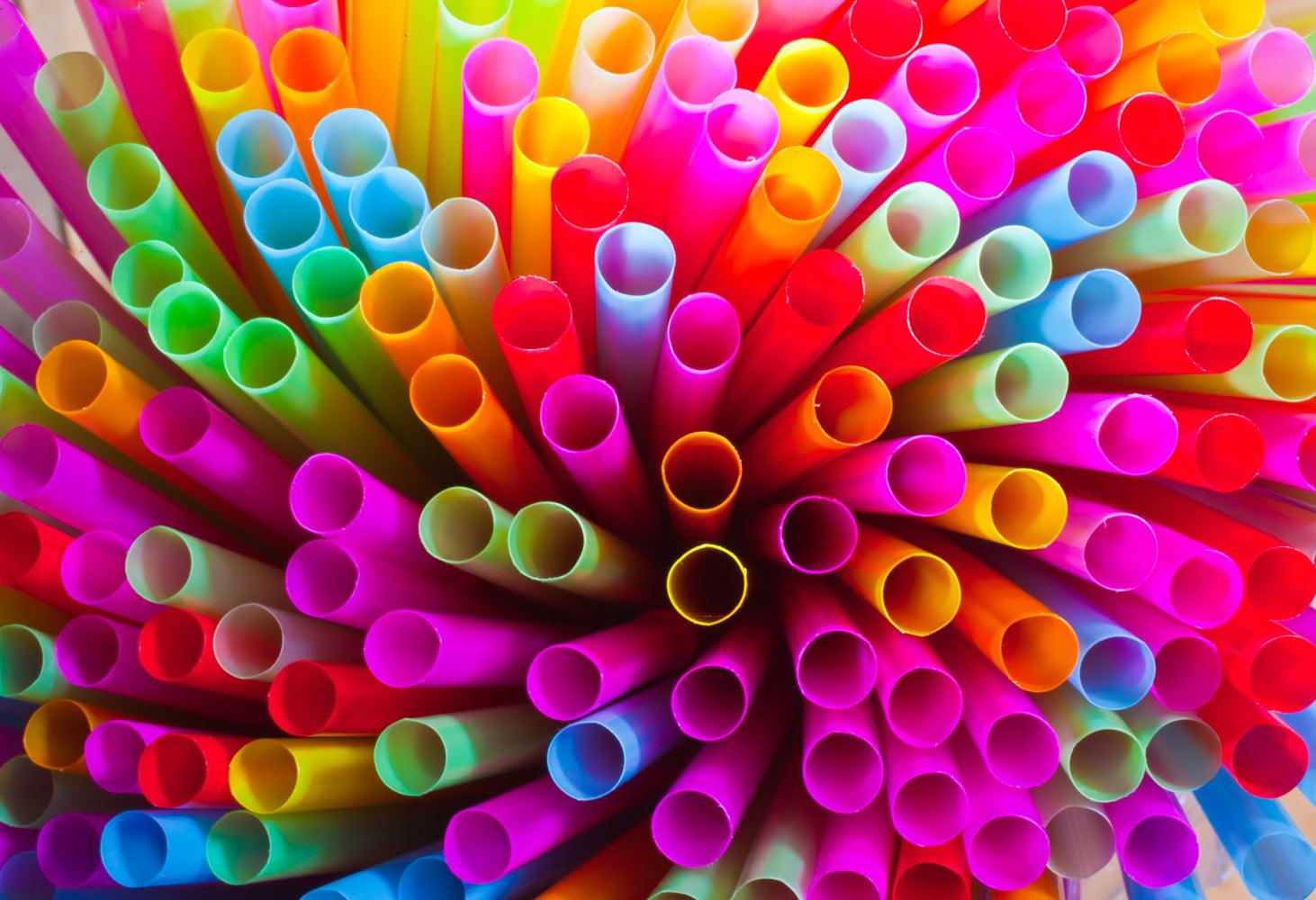 SAGE Summer School News
June, 2022
SAGE Mission
As the heart of the gifted community, the mission of the SAGE Center is to ensure all students, as members of a global society, foster their uniqueness, develop their potential, and embrace their true belonging through learning experiences distinguished by:
Courageous exploration and discovery of passions in a flexible and innovative environment
Support systems for students, staff, and community
Ownership and self-regulation in a student-driven culture
Home of the SAGE Illuminators!
Principally Speaking...
What a fun, challenging, and exciting SAGE Summer School! Our Illuminators have been engaged in rigorous learning projects related to exploring various topics.
With all of the fun we're having, our Illuminators are outside off and on. Please ensure that your student has a

water bottle with them each day

for the remaining couple of days of SAGE Summer School.



As a reminder, the last day of SAGE Summer School is

Thursday, June 30th

.
Most SAGE students will leave their iPad and charging cord at their home school before leaving for the summer. However, PEGS students, home school, and private school students will be collected here at the SAGE Center.

All students should return their charging block and cord when their iPad is collected.
We are so proud of the learning of our Illuminators this June! As always, if you have questions, please feel free to call the SAGE Office at (816) 321-5350.
Lots of Learning!
Students have been participating in four different one-week mini units of study throughout the four weeks of SAGE Summer School. Each week, they have participated in one of the mini units below. By the end of SAGE Summer School, students will have been exposed to four mini units of study.

Crystalize It
Students used the properties of minerals to classify and identify various types. They have been learning how crystals form, how to identify their shape, and created some crystals of their own.

Hilarious Inventions
Through Hilarious Inventions, students practiced engineering with resiliency—patience and perseverance—to design and built Rube Goldberg machines made from everyday items. The very complex machines accomplished very simple tasks like popping a balloon, painting, dispensing hand sanitizer, and more!

Science You Can Eat
Summer SAGE students have been very hands-on in science labs learning how popcorn pops and creating solutions to form Sorbet and Chocolate Blasts. And for the lab they were most proud of, students learned about yeast and made their own bread. They are officially bakers now!

Nature's Masterpiece
This week, 3rd graders in Nature's Masterpiece learned about a variety of natural patterns found in the great outdoors. We focused on the Voronoi pattern and ways it is similar to/different from a tessellation. We also studied concentric shapes and spirals. Students learned that artists often take inspiration from patterns they see in nature.

Oh, The Places You'll Go!
Students had fun learning about famous landmarks in the United States and around the world! We began our journey in NYC to learn about the Statue of Liberty, then on to St. Louis and the Gateway Arch, and then across the ocean to learn about the Eiffel Tower and the Leaning Tower of Pisa. We learned about the history of each landmark, how it was built, where it is located and lots of other fun facts too! We created our own models of the Statue of Liberty, used our engineering and design skills to build a standing arch, constructed Eiffel Towers out of different building materials, and used our artistic skills to draw our very own Leaning Tower of Pisa! It was a fun adventure!
Parent Resources & Summer Activities
Families with Gifted Kids Facebook Link
Feel free to join the "Families with Gifted Kids" Facebook link by clicking the button above and then clicking "Join Group."

This page is sponsored by a local Kansas City Retired Gifted Teacher.

Danelle Marsden
Danelle is using Smore to create beautiful newsletters