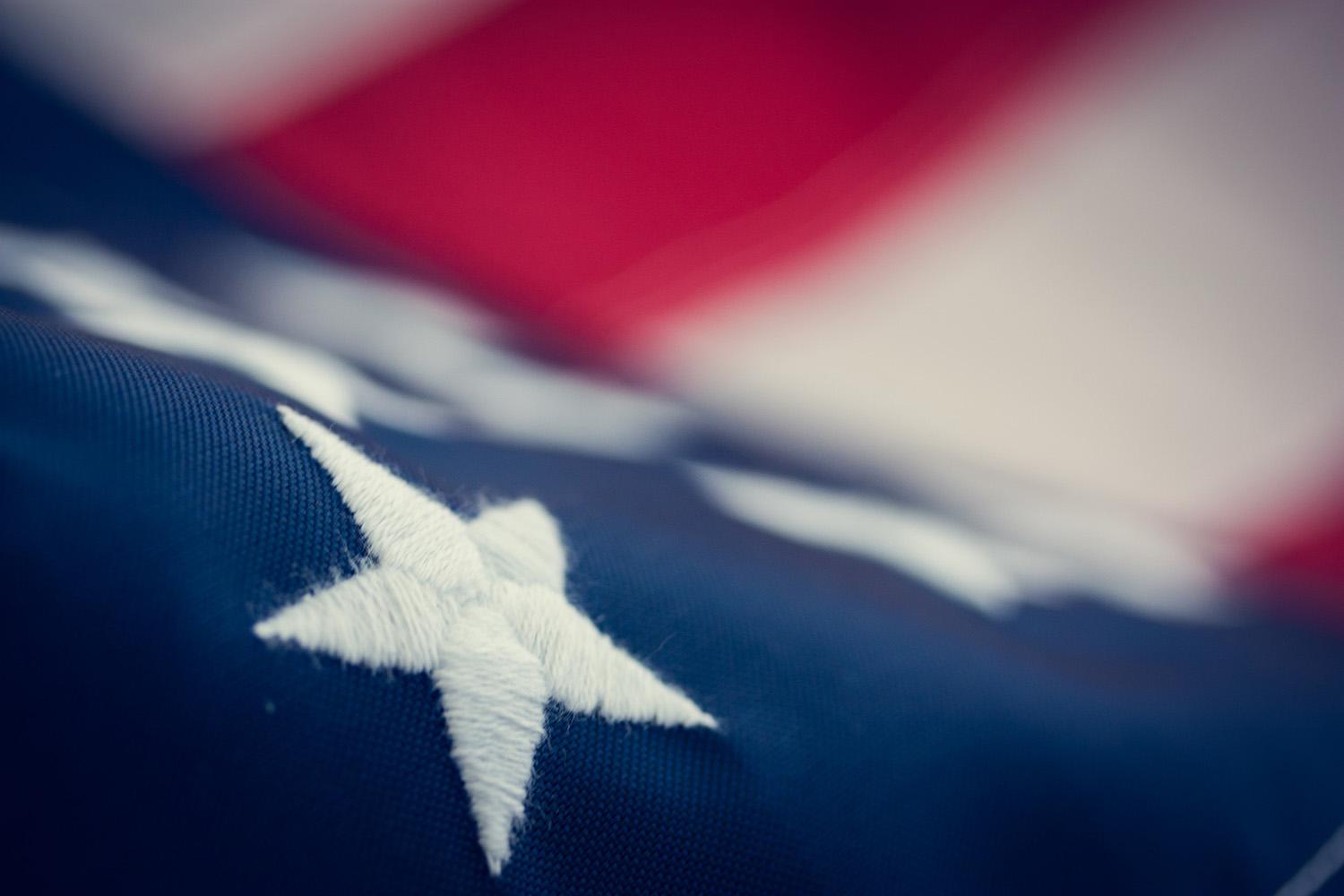 Coloma Junior High
Week of May 30th, 2022
JH Musical - Honk! JR.
North Berrien County will be flocking to Coloma Junior High School Choir's production of HONK! JR., a contemporary and comic re-telling of Hans Christian Andersen's The Ugly Duckling.

Stop out and support our students on Thursday, June 2nd and Friday, June 3rd at 7pm in the High School Auditorium.
Tickets are $3 for students/senior citizens/children
Tickets are $5 for adults
Year End Information
Award Ceremony
Our year end Award Ceremony will be held on Monday, June 6th. At our Award Ceremony we will honor each grade level separately and recognize students for the American Legion Award (8th only), Principal's Award (all grade levels), and their Academic Achievements. Parents are welcome to attend. The ceremony will be held in the Auditorium. Parents should enter through the Junior High office to receive a visitor's tag before heading down to the auditorium.
8th Grade - 8:15am
7th Grade - 9:15am
6th Grade - 10:15am
Chromebook Collection
All Chromebooks will be collected at the end of the school year on June 9th. Students must turn in their Chromebook, Case and Charger at that time. Over the summer our Tech Department will provide maintenance on the Chromebooks and students may be charged for any missing pieces or damage that is not covered by insurance.
Here are a few important dates:
Locker Clean Out: June 7th
Exams will be held on June 8th and 9th.
6th Grade Walking Trip
Our 6th graders were able to participate in their annual walking trip this past week. Our students walk to the cemetery and place flags on the gravesites in honor of Memorial Day. Students are provided with a lesson about why we celebrate Memorial Day and it's importance.
Mackinac Trip
Last week our 8th graders had the opportunity to visit Mackinac Island. We also invited 9th graders to attend this year due to their trip not being possible last year. Our students had a wonderful time and represented Coloma Community Schools well. They were able to explore the island, participate in tours and most importantly make great memories with their classmates.
Dress Code Reminders
Just a few reminders on dress code as the weather heats up.
We expect that shorts and skirts are reasonable in length during the school day.
Tank tops have straps on the shoulder that are at least 3 fingers wide and are cut closely to the underarms.
Shirts must touch the top of your pants
Students that do not meet the dress code will be asked to change, provided with other clothing options or asked to call home for a change of clothes.
As stated in the handbook:
Students are expected to wear clothing in a neat, clean, and well-fitting manner while on school property and/or in attendance at school sponsored activities. Students are to use discretion in their dress and are not permitted to wear apparel that causes a substantial disruption in the school environment.
Clothing with holes, rips, tears, and clothing that is otherwise poorly fitting, showing skin and/or undergarments may not be worn at school.

The length of shorts or skirts must be appropriate for the school environment and extend past the middle of the thigh in length.

Appropriate footwear must be worn at all times.

If there is any doubt about dress and appearance, the building principal will make the final decision.
Notification of Absence
Just a reminder that if your child will be out for the day, please call to notify us of the absence. An adult must call in for the student, students are not allowed to call in for themselves.
After School Study Hall
The last day for Study Hall this year will be Thursday, June 2nd.
If your child needs additional help, access to reliable internet, or even just a place to stay after school; we offer After School Study Hall on the following schedule.
Tuesdays, Wednesdays and Thursdays from 3:05 - 4:05.
Study Hall is held in a classroom in the Junior High. Adults are available to provide assistance and check grades.
This is a great option for students that find themselves getting behind in work. No need to sign up, drop in and get some help.
Upcoming Dates
6/6 - Year End Awards

6/8 - Half Day - Exams
6/9 - Half Day - Exams - Last Day of School
6/14 - Final Report Cards Mailed Home
Inspire to Achieve - Empower for Success
Wendy Tremblay, Principal
Wendy Tremblay
Wendy is using Smore to create beautiful newsletters