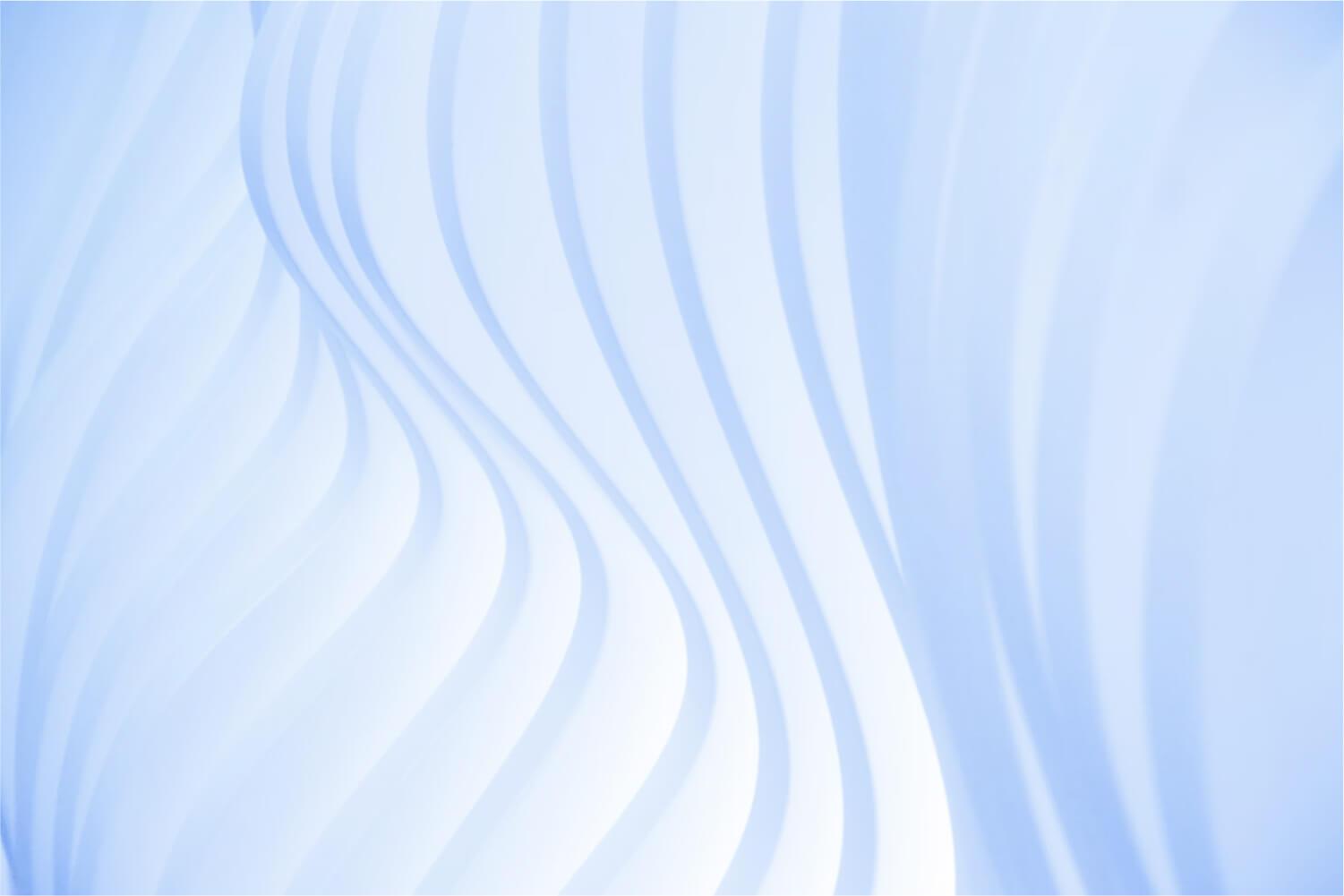 Welcome March! I hope everyone enjoyed a restful February break. We are looking forward to spring - only a few weeks away - and saying 'goodbye' to all of the snow and ice! While the weather may be warm enough to play outside, we need to keep an eye on our playground surfaces as they can be quite muddy and puddle-y! We will try to make a decision on indoor v. outdoor as early as we can.
Our curriculum theme this month is animals, and our focus for SEL is Problem Solving, Size of the Problem and Stop-Think-Go. Check out your child's classroom page and specialists' pages on the ECC website for more information and ways to carryover learning at home.
Please read below for some important information about activities and events here at the ECC this month!
So thankful for our families who were able to join us as community readers! Our students loved it! If you are interested in volunteering to read (or play) in your child's classroom - please let us know!

Important Dates
March 15 - Half Day PD - No afternoon preK

March 16 - 10:00AM - 11:00AM/12:15PM Special Olympics at the High School!!
March 17 - 5:30PM - 6:30PM - ECC Friends Family Event - Pizza and Game Night in Curriculum Center
March 31st - 9:00AM - Picture Make Up day (and sibling pictures)
Holden Youth Soccer - TOPSoccer Program
The HYS TOPSoccer Program is developed for children with special needs in the age range of 5-14 and live in the central Massachusetts area
It is a volunteer-driven, community-based program that brings the game of soccer into the lives of these wonderful children who might not otherwise have an opportunity to play
Players are given the opportunity to experience, enjoy, and play soccer in a modified version specifically designed to foster a feeling of individual confidence and success
Sessions are held one hour per week run by volunteer groups of trained coaches (ages 15 & up) to facilitate one to one interaction with each TOPSoccer athlete.
Athletes participate in soccer-specific activities to help them experience a sense of personal achievement
Coordinated Family and Community Engagement (CFCE) Calendar of Events
Andrea Ostrosky
Andrea is using Smore to create beautiful newsletters