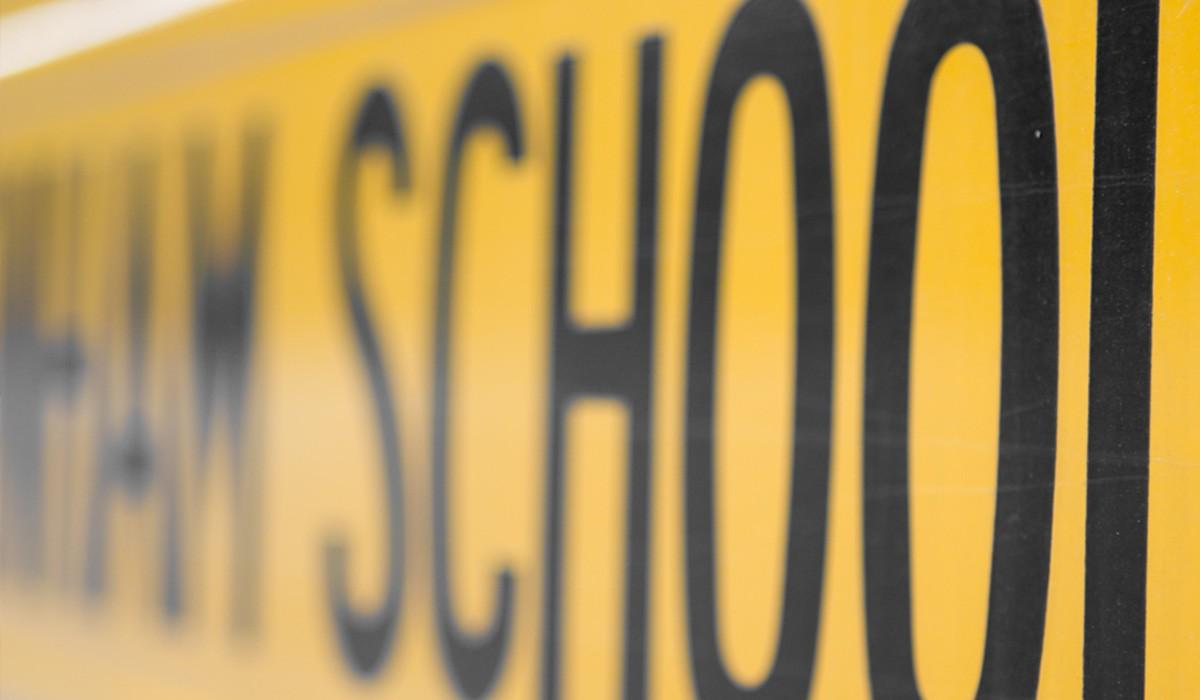 KAES Keenections
The weekly newsletter for Keene Adventist Elementary School
100 yards on the 100th day
100th Day of School
It hard to believe its the 100th day of school. This is always a fun milestone of each year. Students counted to a hundred by 5's, 10's, 20's and all other ways. They came wearing a hundred on their head and shirts. Some students even aged 100 years. I am also told that many in the middle school ran 100 yards.
2nd Quarter Awards Assembly
Congratulations to all the students who received awards today. Awards were given based on attendence and academics during the 2nd quarter. It's not too late, encourage your child to stay focused on class work and punctuality this quarter.
Gym Fundraising Goal Has Been Reached
This is not a joke. After multiple years fundraising to build the a new gymnasium- we did it! That's right! Thanks to your help, our church and the many supporters of KAES we have raised $1.5 million dollars, completing our gymnasium project debt free. Thank you for all your support of KAES.
KAES Middle School Takes Trip to Cowboys Stadium
KAES extends virtual learning option
KAES will continue to offer virtual learning through Jan 28. If your child is sick at home or home out of caution and seeks to avoid contact with other people, virtual learning will be available. We are making a few changes to the our virtual option. If you plan to be virtual you will need to be virtual the whole week and must fill out this simple attached form. It will help us keep track of students better.
Support KAES through Amazon purchases
Do you shop on Amazon? If you do, you can help support KAES by just using Amazon smile for all your purchases. Register KAES as the nonprofit you want to support and Amazon will give KAES a percentage of your purchases. It's just that easy.
KAES teachers having fun with the 100th day of school

Lunch Menu: Jan. 24-28
Lunch order is to be placed with the homeroom teacher each day. $4.25 small $5.00 large
All meals are vegetarian
Monday - Spaghetti with marinara sauce, garlic bread, salad and juice
Tuesday - Tostadas, beans, lettuce, tomatoes, cheese, guacamole and juice
Wednesday - Nachos, tomatoes, lettuce, beans, cheese, jalapeños, and juice
Thursday - Tacos, shredded veggie meat, cilantro, onion, salsa, and juice
Friday - Hot dogs (vegetarian), Curly fries, carrots, dessert and juice
February
Feb. 7-9 - Teacher Inservice (No School)
Feb. 14-18 - I love KAES week
Feb. 18 - Brain Games (5th-8th Grade)
Feb. 18 - Early Release Half Day (no lunch/no after school care)
Feb. 21 - Presidents Day (no school)
Feb. 24-25 Music Fest (7th & 8th grade)
Keene Adventist Elementary School
Keene is using Smore to create beautiful newsletters