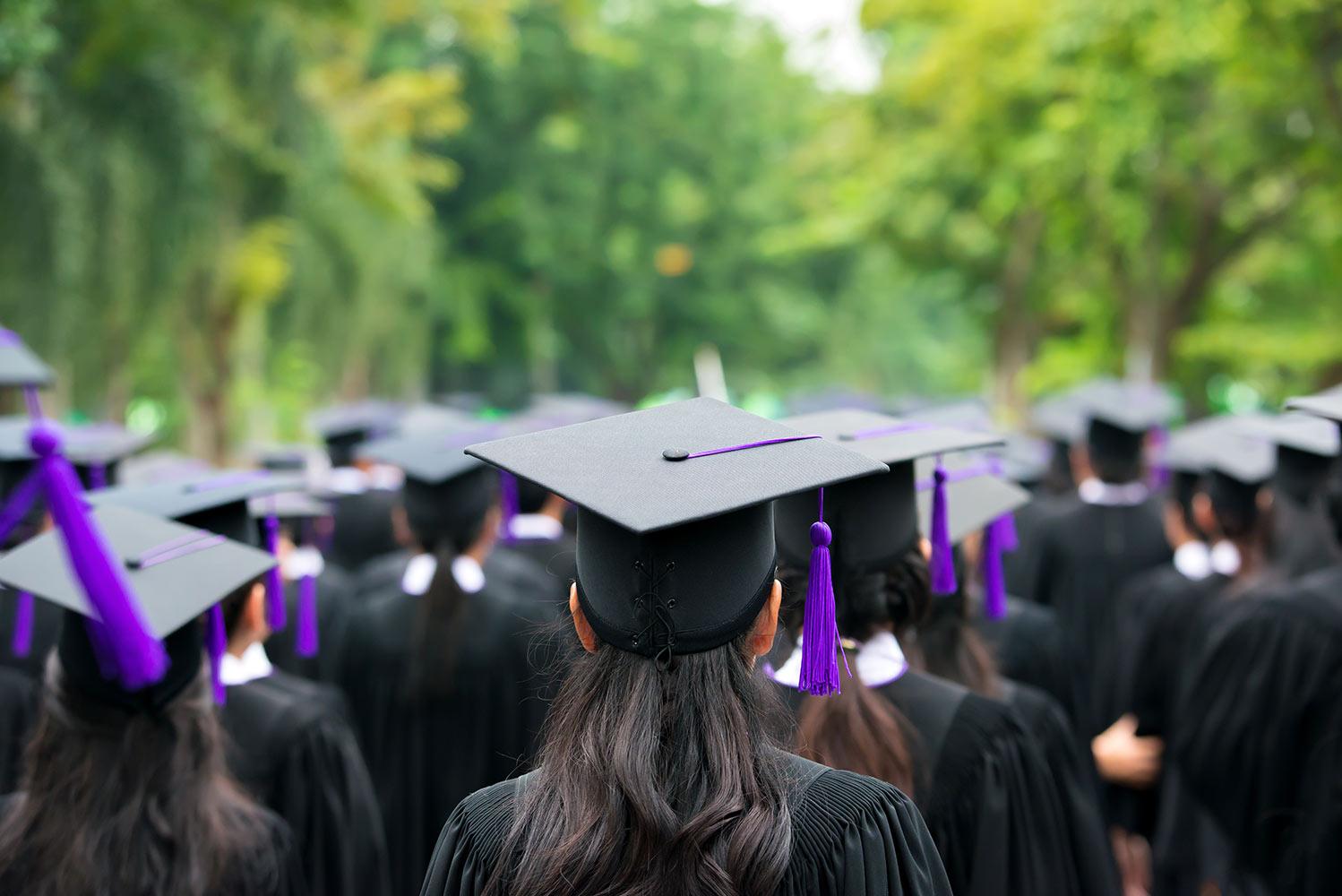 Sunken Treasure
September 16, 2022
Happy Friday Pirate Nation!
We hope students enjoy their three day weekend.
While students were home today, staff engaged in professional learning with a focus on using data to inform instructional decisions and building relationships.
Staff had the opportunity to learn more about:
student academic data
using formative assessment data (checking for understanding) to personalize learning
reviewing behavior and attendance data
trauma informed care
positive behavior interventions and supports
As a professional learning team, we will continue to learn, reflect, and grow to ensure we are doing what is best for each student at Piper Middle School.
Please do not hesitate to contact us with any questions.
Best wishes,
Mr. Steve Mercer

Principal, Piper Middle School
Follow us on Twitter @piper_middle
Mrs. Andrea Paulakovich
Assistant Principal, Piper Middle School
Follow me on Twitter @PaulakovichA
Phone: 913.721.1144

Fax: 913.721.1526
When: Saturday, September 24, 2022

Time: 7am-9pm
*attached is a flyer about the Piper Fest
Parent /Guardian Teacher Conferences
Please mark your calendars for October 19 and 20 for Parent Teacher Conferences.
More information will be coming soon regarding the format.
Please note the conferences will be in person and students should attend the conference with parents/guardians.
Monday: Favorite Sports Team Gear (Hats are allowed!)
Tuesday: Twin Day - Find a friend to match with.
Wednesday: Wacky Tacky Day - Dress Wacky!
Thursday: Uniform Day - Dress in an outfit of your dream job!
Friday: Piper School Colors - Each class will wear as much of their class color as possible.
6th - Wear White
7th -Wear Purple
8th -Wear Black
Please note that staff are using Skyward to document and communicate information regarding behaviors. Parents/guardians have access to this information. If it says, "teacher documentation," that just means we are communicating information. If we can provide additional information to ensure clarity, please let us know. Thank you.

Games September 26-30, 2022
We hope you can join us next week to cheer on our Pirates.
Tuesday, September 27, 2022
Football vs. Monticello
7th Grade Away
8th Grade Home
Time: 4:00pm
Volleyball vs. Lexington
7th Grade Home
8th Grade Away
Time: 4:00pm
Wednesday, September 28, 2022
Cross Country at Basehor Middle School
Time: 4:00pm
Thursday, September 29, 2022
Volleyball vs. Lansing

7th Grade Away
8th Grade Home
Time: 4:00pm
Thank you for staying in the traffic line. It ensures the safety of our students and our community members. We also wanted to remind you that students can be dropped off at the cross walk and parents can exit through the neighborhood. Questions? Please call Steve Mercer or Andrea Paulakovich.
Andrea Paulakovich
Andrea is using Smore to create beautiful newsletters