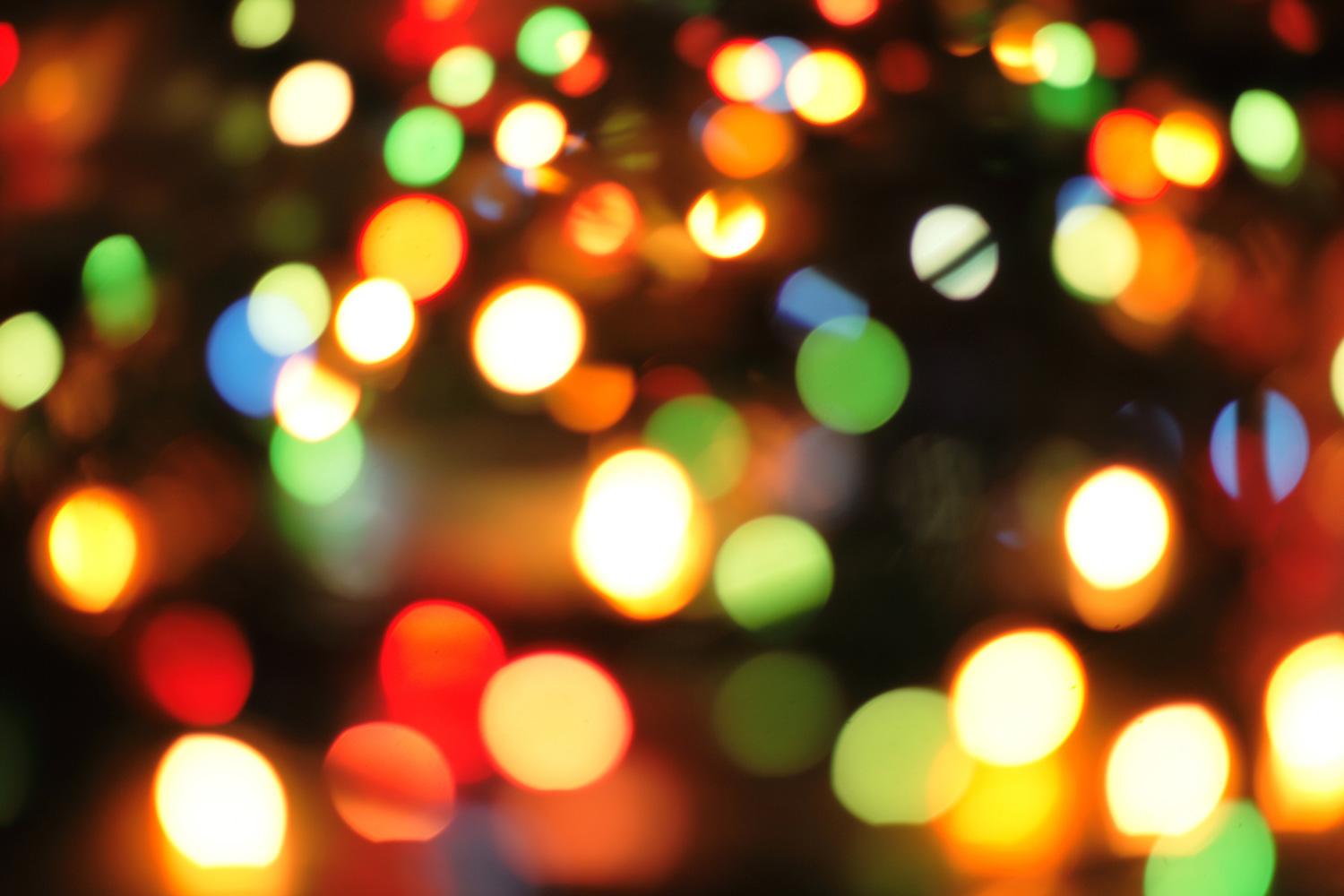 Aloha SREM Ohana!
Week 17~ Year 10 ~ Dec 12-16, 2022
Christmas Break- December 17, 2022 - January 3,2023
This Week:
Monday, December 12:
Wear your Santa hat to kick off the countdown to Christmas Break
Boys' Basketball vs Chatt Valley 5:00 pm Varsity & JV to follow
Girls' Basketball @ Chatt Valley 5:00 pm Varsity & JV to follow
Tuesday, December 13:
Ugly Christmas Sweater Contest for students & staff
Middle School Band Concert @ LHS 6:30 pm
Beta Club Celebrates Christmas with SR Pre-K 10:30 am
Beta Club Officers' Meeting 7:00 am
Wednesday, December 14:
wear your favorite Christmas socks
Coffee with the Counselors- 7:30 am
PBIS Reward- Hot Cocoa for those who spent their Dojo points on this in grades 3-8
Ohana Hawaiian Shirt Day
Kindergarten Polar Express Day ( Abney & Varnell)
Open concessions
Beta Club General Meeting 2:30 pm
Football Banquet @ 6:00 pm
FBLA to AEC to pack Backpack Blessings- 4:30 pm
Thursday, December 15:
Flannels & Flapjacks- Student Edition: Eat Flapjacks in the cafeteria and wear your favorite flannel.
5th Grade Marketplace- PBIS
Beta Club to RSE PreK
Girls' Basketball @ LaFayette 5:00 pm Varsity, JV to follow
Boys' Basketball @ Home vs. LaFayette Middle , 5:00 pm Varsity, JV to follow
Open Concessions
Mustang Pride - Wear Red & Navy
Friday, December 16:
5th Grade Graduation Ceremony 8:00 am
Open Concessions
Christmas Parties
FFA to Gowin Farms
JV Girls' Basketball Tournament Dade County
Varsity Girls' Basketball Tournament - Christian Heritage
JV Boys' Basketball Tournament @ Ringgold
Upcoming Event:
Come out to the Milestones info & Winter MAP Data Night on January 24. We have three sessions to choose from: 7:00 am,11:00 am or 5:00 pm. Please make plans to attend one of the sessions.
Please sign up for Power School Access!
Wendy Ingram
Wendy is using Smore to create beautiful newsletters