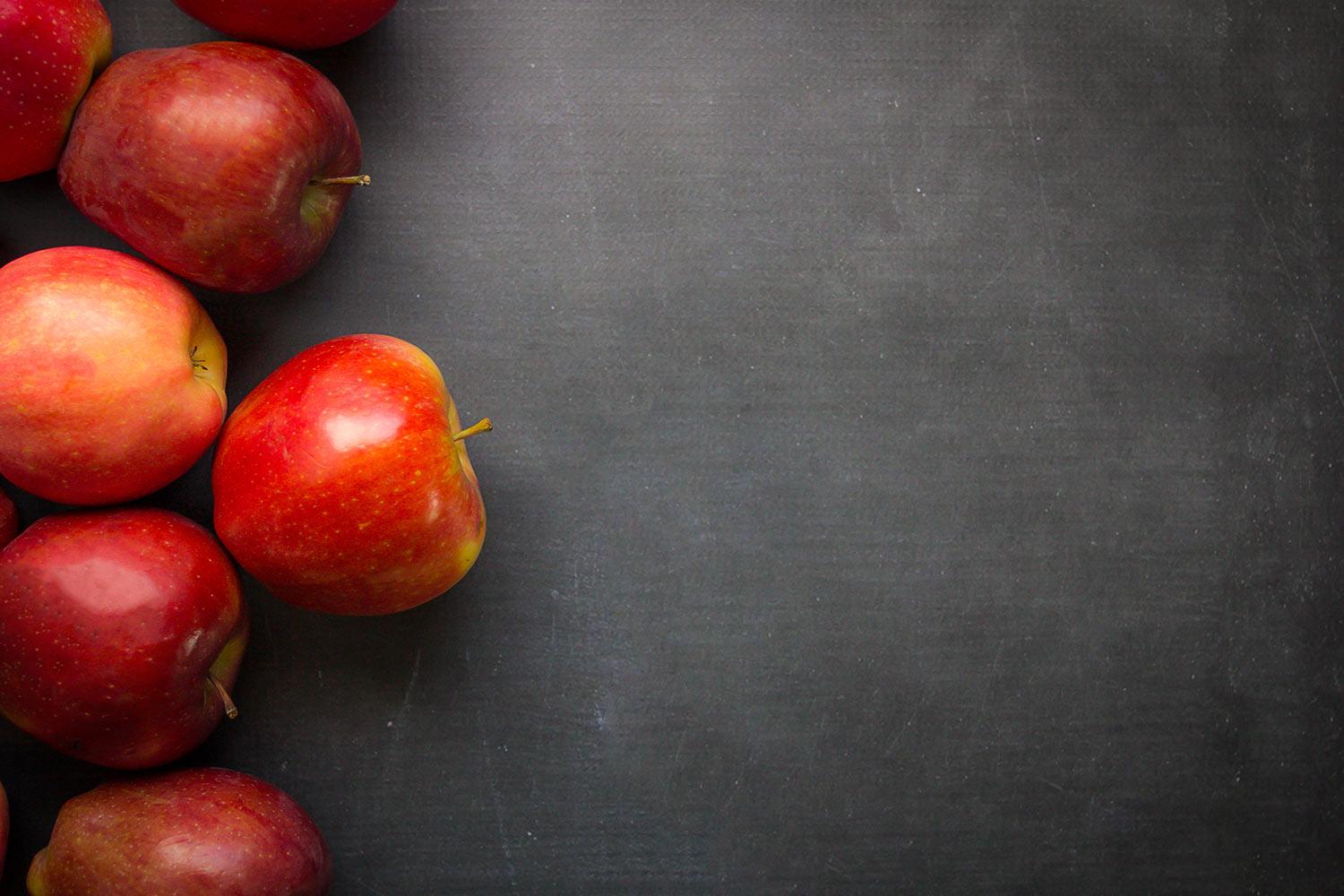 District 30 Board Brief
October 27, 2022 - Board of Education Meeting Summary
Dear District 30 Family,

The Board of Education meeting also included the relevant items below. Additionally, please join me in celebrating our outstanding educators during American Education Week! This week focuses on the power of public education and thanking the educators and staff who do so much to make District 30 schools the centers of our communities.
Have a great weekend!
Sincerely,
Dr. Brian K. Wegley
Superintendent
In honor of School Board Members Recognition Day, Mrs. Nancy Artz, Mrs. Zivit Blonder, Mr. Keith Karchmar, Mr. Daniel Levin, Mr. Ammar Rizki, Dr. Stephanie Yohannan, and Mr. Jeff Zuercher were recognized. The positive impact of the Board of Education through their effective governance and care makes it into classrooms every day!

The Board was informed about one leave request that will occur during this school year.
2022 Estimated Tax Levy Approved
The Board is required to approve an estimated tax levy as part of the annual levy process. The estimated 2022 levy was approved at $30,246,274 for capped funds and $3,434,050 for non-capped funds. The Board will finalize it after a public hearing and presentation at the Tuesday, December 8 meeting.
As a general reminder, districts under the tax cap can raise their property tax collection by CPI (Consumer Price Index) plus any new growth/construction not previously on the local tax rolls. The annual levy (what is requested) is routinely set artificially high because even though the CPI factor of 5.0% is known, the new growth/construction in a district is unknown. Once new growth/construction is determined in the spring, the actual 2022 extension (what is received) will be finalized and is assumed to be approximately 6% (5% for CPI + 1% for new growth) higher than the 2021 extension.
School Maintenance Grant Approved
Master Facility Plan Updated
The Board reviewed our updated Master Facility Plan, which was presented earlier to leverage an earlier bidding process. Assistant Superintendent of Finance and Operations Mr. Dale Falk emphasized our goal of maintaining our buildings and updating our facilities. He noted that short-term work would include an irrigation system to the field, LED lighting fixtures, and playground surface area upgrades at Wescott. He also shared long-term capital improvements that include updating restrooms at Wescott and Willowbrook.
The Board of Education heard details of the recent gifted audit that occurred during the 2021-2022 school year. Some of the highlights included a revised District 30 philosophy and the addition of a mission statement. There was an overview of the K-8 program, identification procedures, future staffing recommendations, a discussion of the importance of social-emotional learning, and the sharing of evolving professional development plans and support for staff.
Strategic Planning Update
The administrative team provided a progress update on the 2022-23 Strategic Plan in support of the District 30 Board Goals:

Goal 1: Increase District 30's capacity to systemically collaborate within grade-level teams to execute the cycle of continuous instructional improvement.
Goal 2: Strengthen a sense of belonging through diversity, equity, and inclusion efforts that foster positive climates across District 30.
Goal 3: Foster emotionally intelligent schools where students and staff feel safe to learn and perform at their best.
Wescott's National Blue Ribbon Reflections
The Board of Education reflected on the exciting November 4 Washington, D.C. ceremony attended by Wescott Principal Dr. Chris Brown, Wescott Third-Grade Teacher Mr. Joel Losoff, and Dr. Wegley. They also highlighted the outstanding November 14 celebration at Wescott that included inspiring reflections from Dr. Brown, Mrs. Artz, Dr. Wegley, First-Grade Teacher Mrs. Sharon Latek, and several students that recognized dignitaries and reflected on the educational excellence at Wescott School and across all of District 30!
Highlights of Wescott National Blue Ribbon Assembly 2022
TrueNorth Educational Cooperative 804: Mr. Rizki reported on the last TrueNorth meeting and reflected on their ongoing work on their continued strategic planning and facility modifications.

Character Counts: Mrs. Blonder shared highlights from our last Character Counts meeting, including celebrating the food drive that included a Stuff the Bus route. She also reviewed the upcoming Character Counts' poster and video contest focusing on Stepping Up for Your Community.
Event Information
Next District 30 School Board Meeting
You are welcome to join us at our next Board Meeting. Topics will include:
Our Levy Hearing and Adoption


The First Reading of Updated Board Policies
When?
Thu, Dec 15, 2022, 07:00 PM
Where?
Maple School, Shermer Road, Northbrook, IL, USA
Our Board of Education
The Board of Education consists of seven members elected from the general public to serve the entire Northbrook/Glenview School District 30 Community. The Board provides governance for the district by hiring and evaluating the superintendent and approving a budget, policies, and goals that align with the district's strategic plan. Board members are:
President - Nancy Artz

Vice President - Jeff Zuercher
Zivit Blonder

Keith Karchmar
Dan Levin
Ammar Rizki
Dr. Stephanie Yohannan
Northbrook/Glenview District 30
District30 Communications
District30 is using Smore to create beautiful newsletters