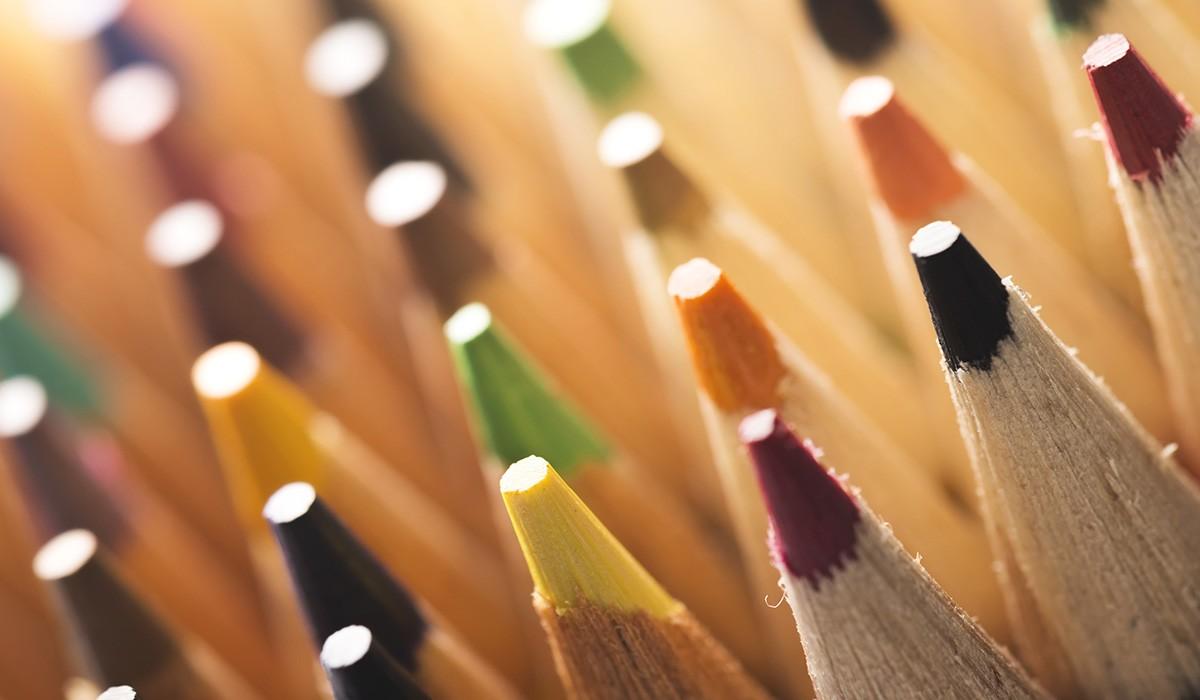 PTO Updates
October 31, 2022
ENGLISH: Need translation? Just click "Translate" at the top of your screen!
ESPAÑOL: ¿Necesita traducción? Haga clic en "Translate" (traducir) en la parte superior de la pantalla.
PORTUGUÊS: Precisa de tradução? Clique em "Translate" (traduzir) no topo da tela!
Planet Aid Clothing Drive Contest
Drop off your textile recycling at our Planet Aid bin and earn money for Brophy! The Planet Aid National Clothing Drive contest starts today, October 31st and will run through November 18th.

This is our school's chance to win up to $1,500 in cash and other prizes and declutter our homes while protecting the environment with schools from many states.
Acceptable items include shoes, clothing, blankets, towels, backpacks, jackets, pillows, curtains, table linens, stuffed animals and more. Must be fabric items only. New, used, stained, ripped, or mismatched items are all acceptable. Items will be sorted for resale or recycling.
Please refrain from leaving items outside of the bin.
Thank you for your support!
Multicultural Fair - Saturday, December 3, 2022
Join us! Learn about the cultures of the families and teachers of Brophy. Represent the country of your family's origin by hosting a table or giving a performance. Bring toys, handicrafts, and pictures for display. Be creative. Wear or display traditional clothing representing your country. Music, dance, handcrafts, and food are always crowd pleasers.

There are two ways to get involved:
Host a table with food, decorations or handicrafts from your country of your family's origin.

Give a performance (song, dance, etc) representing your family's culture or suggest a local organization/person who may be interested in performing.
We hope you will participate or attend to celebrate Brophy's diverse community.
The event will be $2 per person.
Click the document below to see the actual flyer
Be sure to follow us on Facebook at https://www.facebook.com/BrophyPTO, and check your inboxes for our PTO Newsletter sent out on Sundays starting next week.
Your Brophy PTO Board:

Lori Moser, President
Christian Megliola, Co-Vice President
Viviana Borges, Co-Vice President
Beth Wynstra, Treasurer
Angela Doughty, Secretary
Jessica Mandes
Jessica is using Smore to create beautiful newsletters