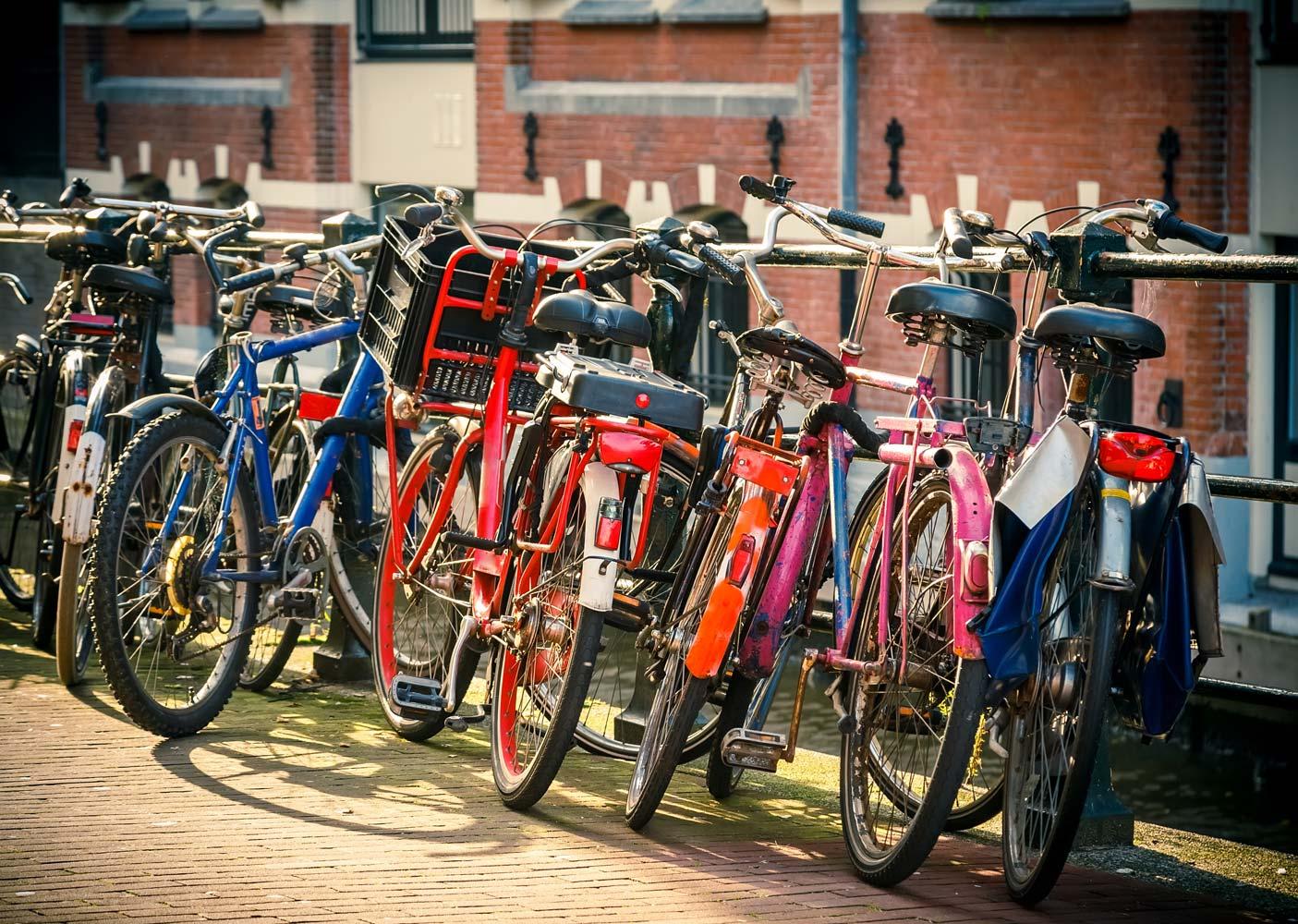 Warrior Pride!
A Biweekly Newsletter for the Nativity Community
Our Sweet and Spunky PreK: We Congratulate You!
We Love PreK! That's What They Are Saying Here!
Who wouldn't love PreK with Ms. Carroll and Mrs. Salem? These two professionals give tirelessly of their love and talents to guide our youngest Warriors during their first year of school. To those that are staying with us, we can't wait to see your sweet smiling faces back in September. Best of Luck to all these beautiful children! Have a great start to Kindergarten!
Diocesan Champs! The Warriors Win the Season Championship on May 19th!
Congratulations to the Nativity Boys and Girls Track Team and to their coaches: Christen Enright, Heide Jauch, and Karen Wisniewski!
Our 8th Graders on their Field Trip to Sky High!
These daring adventurers attempted many challenging feats on a ropes course in the trees.
Coleen Scott
Coleen is using Smore to create beautiful newsletters