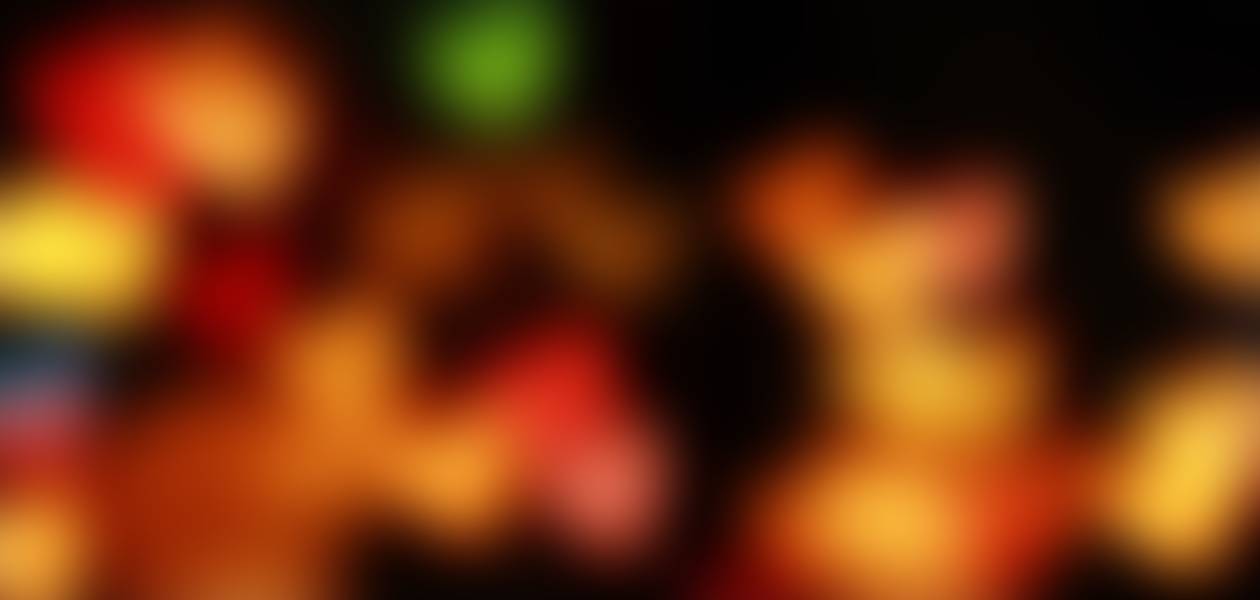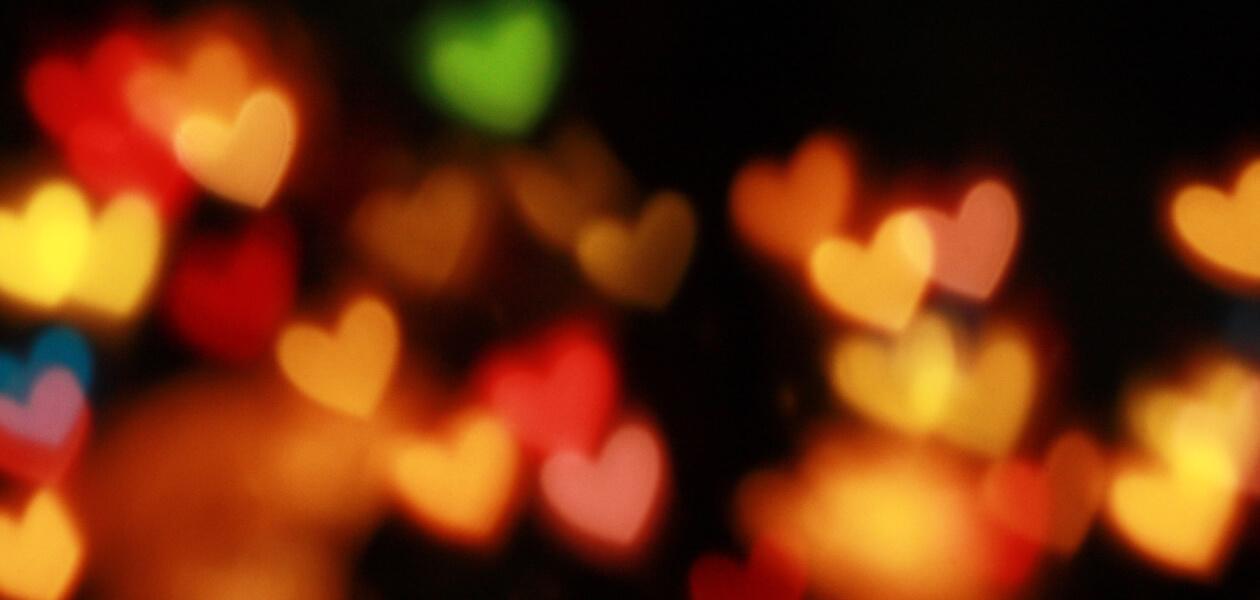 From the Desk of Dr. Sladek
February 3rd, 2023
What's Happening This Week:
February 2nd, 3rd & 4th Grade Evaluate Test ELA & Math.
February 3 - 16 [Read chapters 40-58/pages 132-196 (64 pages total)]

Monday: C. Day.
Tuesday: D Day. STEAM Club Session 2 3:45-4:45pm. Souls in Motion [Free exercise class] 7:00-8:00pm.
Wednesday: A Day. 100TH DAY OF SCHOOL!
Thursday: B Day. Spirit Squad Practice 3:40 - 4:30pm. Souls in Motion [Free exercise class] 7:00-8:00pm.
Friday: C Day.
Kindergarten Registration
Kindergarten Registration opens Monday, February 6th. As a reminder, parents will need to contact their home school to create a Parent Portal account to begin the registration process.
We have a district news story that is scheduled for Sunday, so elementary schools should expect calls from parents. Additionally, you will find registration information on the district website under Enrollment Information. Link here: https://www.mvr3.k12.mo.us/page/enrollment-information
Super Bowl Spirit Week FUN!
Feel free to join in on the fun if you are up for it! No worries if this isn't your thing .. no pressure!
Flora & Ulysses
We JUST switched sections on our timeline for Flora & Ulysses.

From 2/3-2/16 we are reading chapters 40-58/pages 132-196
Below are a a few family project ideas if you are interested in taking them on!
Check out our building dashboard on our webpage:
Mrs. Lydon-Lorson and I are downtown St. Louis today for our Girls on the Run training. We are SO EXCITED to start this program at Truman Elementary for ALL our 3rd & 4th Grade Girls... and we hope your girl will learn about this program and be excited to join when they are 3rd and 4th graders in years to come!!!

Starting the week of March 6th, the team will meet every Monday & Wednesday from 3:45-4:45pm . The standard program fee is $50.00 and includes 16 lessons/practices, a t-shirt, water bottle, 5K experience, a 5K medal, and more. Financial assistance, payment plans and sibling discounts are readily available for anyone who needs it. Registration is open NOW through 2/26.
Ways to register:
Online at gotrstl.org or click this link below: https://www.pinwheel.us/register/index/23SPProgram?sid=b32a755f3a07418e9641e128d0b1a214

OR call 314-862-6266 or email info@gotrstl.org

Watch this video to find out more about what Girls on the Run is all about:

Girls on the Run Overview
Class Dojo - Home to School Communication is KEY!
These were our stats for last week as a school!
Communication is so important and we are always here for you!
Jenna Sladek
Jenna is using Smore to create beautiful newsletters
Principal - Truman Elementary