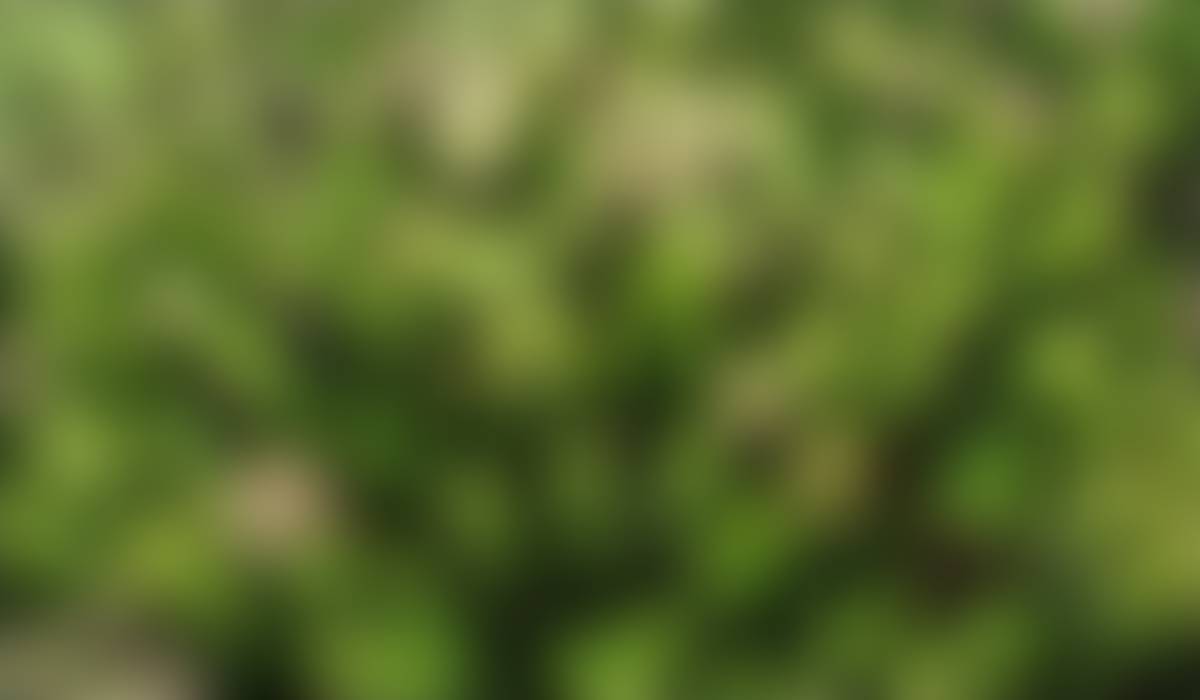 Frontier Charter News
2-17-23
Dates to remember:
Feb. 20- Presidents Day, offices closed
Feb. 23- Middle school event at Chugach Electric (10:00 am)
Feb. 24- Elementary event at Fire Station
Feb. 25- Community School Event at Chugiak-Eagle River Library (1:00-4:00 pm)
Feb. 28- High School event, Outdoor Survival Skills (12:00-3:00 pm)
Mar. 13-17- Spring Break, offices closed
It's Re-Enrollment Time!
Re-enrollment is now open in SALTT for the 2023-24 school year. If you log into SALTT on a computer, you should see the announcement on the right side of your screen. If you are using your phone, you will need to scroll all the way to the bottom. "YES" will be checked by default. Just hit the "submit" button.
If you do not see this button, please call us and let us know. We did have a glitch in our system and we are HAPPY to manually re-enroll your student.
We appreciate your decision to spend another year with us at Frontier Charter!
Please note, you DO NOT have to apply for the lottery if you have a current Frontier student and are continuing with us for next year. Incoming kindergarteners DO need to apply to the Lottery.
If you have any questions please reach out.
Community School Fair at the Chugiak/Eagle River Library
Frontier will have a table at the upcoming Community School Fair on February 25th at the Chugiak-Eagle River Library. Please feel free to stop by between 1pm and 4pm and say hi to your Frontier team. We will have a t-shirt for each current Frontier student and a tote bag for each current Frontier family. Hope to see you there!

Frontier Charter Virtual Talent Show!
Frontier Charter will be producing a digital Talent Show this year and we would love to provide students with the opportunity to share their talents with our community.
Students are strongly encouraged to select a talent that they have practiced and feel confident in doing. Suggestions for acts include singing, dancing, playing an instrument, juggling, storytelling, performing a skit or magic, etc.
All acts must be safe and appropriate for a school environment.

All acts, song or lyrics, skits, outfits or costumes, and props must be appropriate and align with the ASD dress code and policies.

The background and filmed environment should be clear of distractions and inappropriate images and content.

Principal Jerry Finkler and the Frontier Advisors reserve the right to deny any act or performance if it is inappropriate.

Each student is allowed to be in only ONE solo performance.

Submissions may be edited to help with time and flow.

Preference will be given to those acts that demonstrate and appear to have been practiced and prepared.

All submissions are limited to 3 minutes.

Submissions will be shared on digital platforms, such as Frontier's YouTube channel. – Please note, if copyrighted music is used, the act may not be allowed on Frontier's YouTube channel. Talk to Liz Hunt if you have any questions about copyrighted music.
Submissions must be received by Friday, March 24th
Families will record their submission using their tablet, phone or computer. Submissions will then need to be deposited into a shared Frontier Charter Talent Show Google Drive.
In order to participate, a parent/guardian must complete the following form:
https://forms.gle/DRHGgkyg3G5U3zP67
After the form is complete, an email with further instructions and details will be shared, including invitation to submit recordings.

We look forward to sharing with all of you. If you have any questions or concerns, please don't hesitate to contact Liz Hunt at hunt_elizabeth@asdk12.org
Frontier Charter School
Customized education in the Last frontier!
Two locations to serve you:
400 W. Northern Lights Blvd, Ste 6, Anchorage
or
16707 Coronado St. Unit B, Eagle River (Inside the Starbucks building)
907-742-1181