You Are The Reason
Everything is Awesome - Congrats March Award Recipients
Alexa Scanlin
Alexa has worked tirelessly through first quarter and into second quarter delivering on her lead tasks with precision. She has taken on more work as a result of recent reorganization and role changes. This effort has required her to work across teams and managing priorities that may different to hers. All this with a great attitude and positive response to the work requirements.
Thank you Alexa for your valuable contribution to the Verizon team!
Nominated By: Patty Romero

Edizer Vine Almosera
Vine has been a great help with the Cebu Oakridge launch as support/SME during the 2-week transition, while also maintaining collaboration and team work with Novaliches and Afni Quezon City leadership.

Vine has been proactively helpful and his positive energy not only helped the centers he supports but also the rest of us in the GSO partner management team.

We are proud to have Vine as an expert in the Philippines Service Partner Management team!
Nominated By: Dennis Villegas
Susan Pearson
Susan Pearson is a dynamic resource and team player. With her strong knowledge, vast network and her positive character, she was able to coordinate with key players, validate up-to-date processes, and own the modification of the Service Training for Supervisors/Support groups.

This was a tedious, complex task but she was able to deliver with flying colors. Not only that she did well with the preparation of the materials but also with the training delivery.

Thank you Susan for your dedication and for a job well done!
Nominated by: Dennis Villegas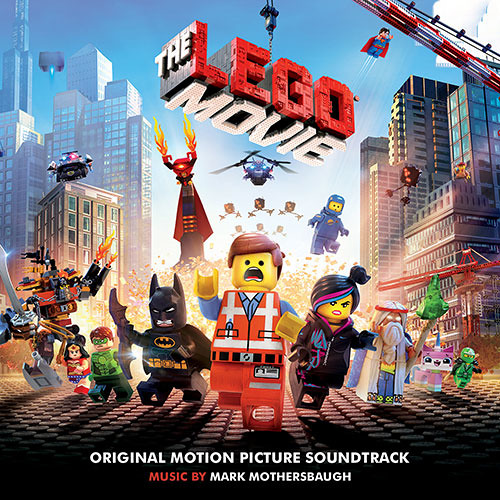 WaterTowerMusic
Everything Is AWESOME!!! - Tegan And Sara feat. The Lonely Island by WaterTowerMusic
Coming to you from: The Employee Engagement Team