MBA Tech Tips
Important Updates and Helpful Information Issue 11
Tech Tips
Your tech team would like to provide up-to-date and timely tech tips, updates, and information that will hopefully make your job much easier. If you have questions or training needs you'd like to share with us, please fill out the form at the end of the newsletter. We are here to support you.
Thank you, MBA Tech Team
Enjoy this while you read these tech tips!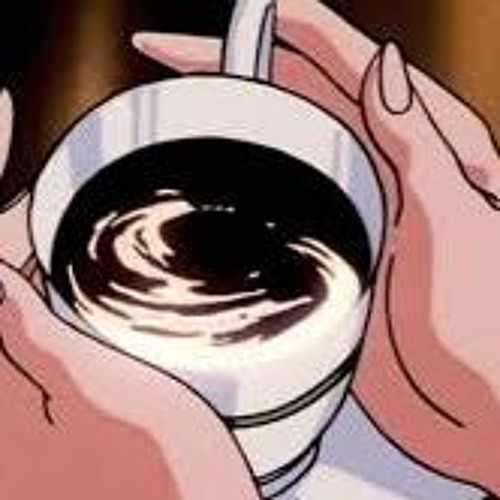 mood
At Cafe Lofi Jazz Hip Hop Mix by mood
Click the button to ask questions or request training.