Beef and Broccoli Stir Fry
Both your mouth and your gut will thank you.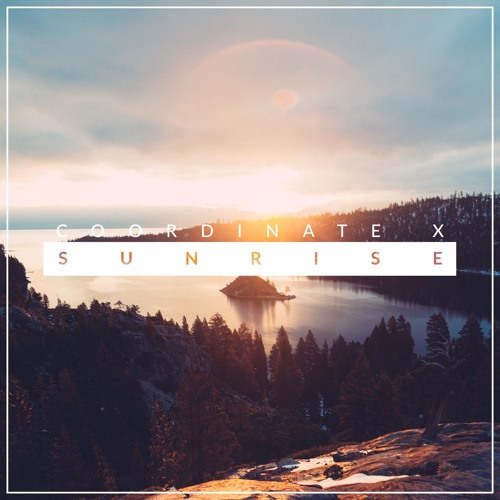 Coordinate X
Sunrise [For Free Download Click "Buy"] by Coordinate X
This is what this is, and what this is for. Read this.
Are you hungry? Need healthy food? Do you like beef? Broccoli, too? Well, if you do, I have a recipe for you.
Ingredients (4 servings)
1 pound pre-cut beef
2 crushed garlic cloves
1 tablespoon minced ginger
2 tablespoons soy sauce
1 lb. broccoli
2 tablespoons vegetable oil
1/2 cup water
1 1/2 cups beef broth
2 tablespoons cornstarch
1 cup mung bean sprouts
Recipe
Mix beef, garlic, ginger, and soy sauce in a bowl. Wash and cut broccoli into bite-sized florets, and trim, peel, then cut the stems into 1/4 thick slices. Heat 1 tablespoon of the oil in wok or skillet over high heat, add broccoli and stems, and stir-fry for two minutes. Add the water and stir until evaporated. Put the broccoli on a plate. Add the rest of the oil to the wok/skillet, add beef mixture and stir-fry for three minutes. Stir in broth and cornstarch, stir-fry for another three minutes or until sauce is thick enough. Add broccoli and sprouts, stir until heated enough, then serve.
Stir-Fry Party
Thursday, Dec. 3rd, 10am
110 Few Circle
Oxford, GA
We got the wok, you bring the stock. And the beef, and the broccoli, and the rest of the ingredients, and the wok too. We'll find someone to make the stir-fry for us, preferably an international student. (Because they tend to make their own food and are probably better at cooking pretty much anything, not because of any other reason you can think of.)
About Me, (the) Daniel Glodener
I'm a student at Oxford Campus of Emory University. I live healthy, I eat healthy, and I study sometimes. I'm not bad at playing guitar, I play too many video games, I love Capoeira, and I kinda wish I had a cat, but that's not gonna happen anytime soon. I like dogs just at much, but they're harder to take care of, and although I'm responsible enough to look after another life, I'm not willing enough at this point. I definitely do not want to have a baby for another few weeks or so.