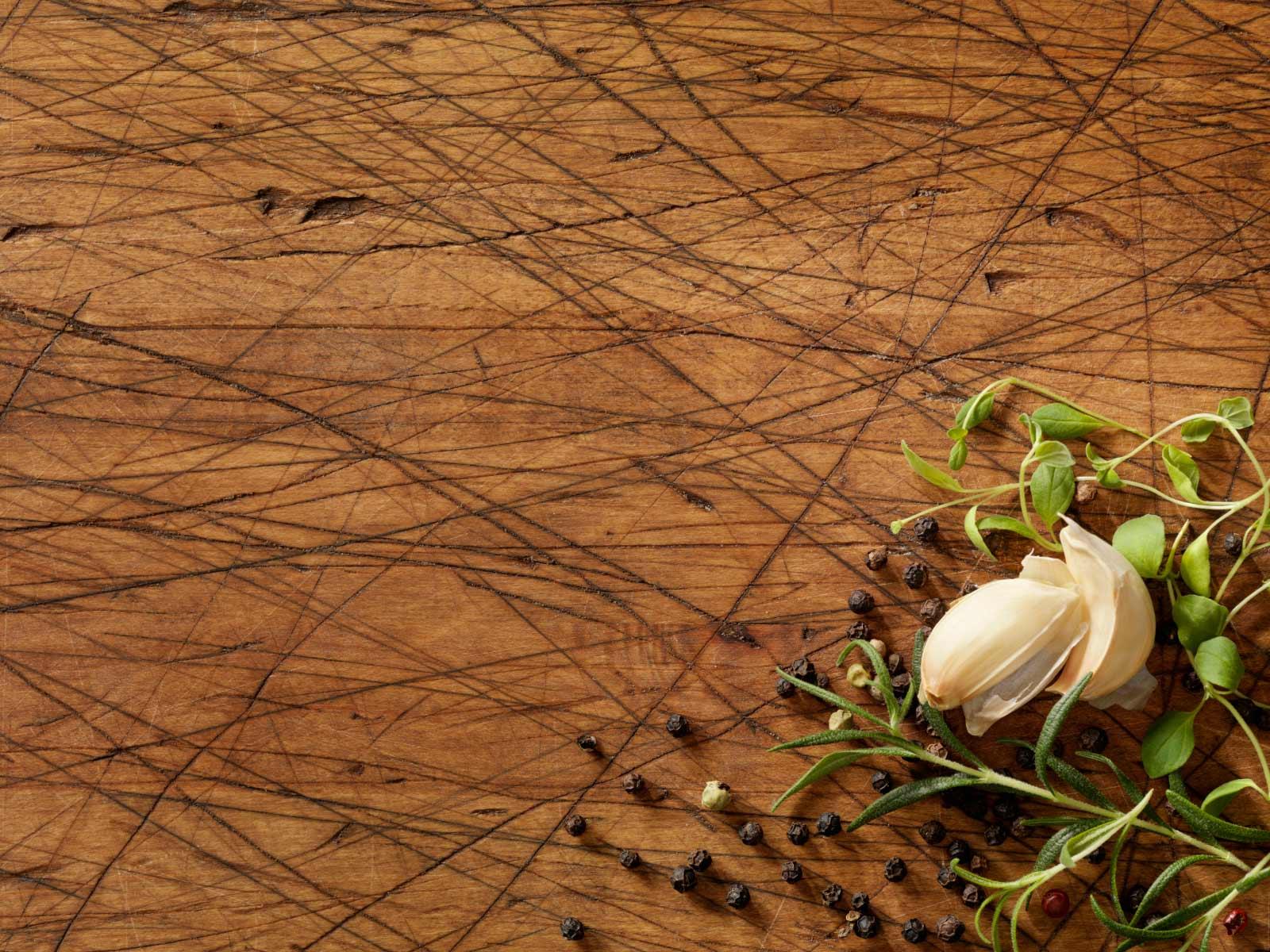 Tonasket School District
Position Opening: 3 Hour Food Service Clerk - 1 year
Join our team!
Tonasket SD is a public school located in rural north-central Washington. It is one of the largest geographical districts in the state!
The Tonasket setting is rural with magnificent topography of mountains and valleys. The Okanogan River, part of the Columbia River system, flows through the town of Tonasket. There are many lakes in the area, some large and others quite small. The climate is best described as semi-arid with four definite seasons.
More community resources at our employment link below! 👇

Our Mission and Culture
Focused on learning and linking learning to life.
Embrace a welcoming and collaborative school climate that encourages staff and student initiative, dynamic learning, a sense of community, and ethical decision-making, while promoting and valuing mutual respect, safety, health, and our rural heritage.
The Tonasket School District is currently looking to fill a one year 3-hour Food Service Clerk position starting in the 2022/23 school year.
The Tonasket School District is now accepting in and out of district applications for:
Food Service Clerk – 1 Year
Monday - Friday, 3 Hours Per Day
APPLICATION PERIOD:
In-district requests close August 18, 2022
Open until filled for out-of-district applications.
APPLICATION PROCESS (IN-DISTRICT):
To request a transfer (within classification), submit a letter of interest to Anitra Atchison in the district office.
APPLICATION PROCESS (OUT-OF-DISTRICT):
To apply for this position, applicants must complete the online application and submit materials through the online system. Go to the district's website at the link below. Instructions for completing the online application are found on the Employment link. Please call the district office at 509-486-2126 for help if needed.
JOB DESCRIPTION
Food Service Clerk
DEPARTMENT: Food Services
REPORTS TO: Head Cook
WORK DAYS: Monday - Friday, 3 Hours per day ONE YEAR ONLY (22/23)
JOB DESCRIPTION:
Responsible for serving with the Head Cook during the lunch time. Duties may include supervising the student servers, filling the steam table and salad bar with menu items. Helping wipe down surfaces, filling the milk cooler, and emptying trash cans under the direction of the elementary cook.
ROLES AND RESPONSIBILITIES
Serving meals using the correct portioning, meeting USDA minimum standards, and ensuring the food is at the correct temperatures. Store leftovers following safe food handling procedures.

Work under the direction of head cook or other designated supervisor and follow work schedule to complete assigned tasks in a fast, efficient manner to meet productions, delivery, and service of meals.

Clean kitchen and commons after preparation and serving meals. Maintaining high standards of cleanliness and storing excess food properly.

Operate and maintain kitchen equipment as instructed.

May also be trained and, if required: collect money and meal tickets during lunch, and issue lunch tickets as needed, keeping an accurate tally of meals served and cash collected.

May also be trained and, if required: prepare daily reports and bank deposits following established procedures.

May also be trained and, if required: complete other records accurately as required, including time sheets and absent sheets.

May also be trained and if required: reconcile sales to cash collected on a daily basis; report any variance greater than $1.00.

Attend in-service and or safety meetings as required.

Perform other related tasks as assigned.

Able to increase or decrease recipes depending on amount needed.

Able to work early release days.
QUALIFICATIONS
Current Food Handler's card is required.

Ability to lift and carry objects weighing up to 50 pounds on a repetitive basis.

Ability to read, write and understand English and perform simple arithmetic.

Ability to make rapid arithmetic calculations.

Must relate well with fellow employees, students, staff, and community members.

Must be clean and well groomed, have a positive attitude, and a willingness to work.

Knowledge of safety and sanitation procedures.

Stamina to stand and walk for long periods of time.

Ability to follow oral and written directions and adapt to changing situations.

Able to drive the Food Service vehicle and have a valid driver's license.
EVALUATION
A performance evaluation is completed once per year or more often as required.
TERMS OF EMPLOYMENT
Hours may vary according to need. Normal working year, student attendance days.
MANDATORY CONDITIONS OF EMPLOYMENT:
Successful clearance of the FBI and Washington State Patrol fingerprint background check.

Successful Washington State Sexual Misconduct clearance.

Completion of Federal I-9, Employment Verification Eligibility form.
Tonasket School District does not discriminate in any programs or activities on the basis of sex, race, creed, religion, color, national origin, age, veteran or military status, sexual orientation, gender expression or identity, disability, or the use of a trained dog guide or service animal and provides equal access to the Boy Scouts and other designated youth groups. The following employee(s) has been designated to handle questions and complaints of alleged discrimination: Kevin Young, Superintendent, 35 HWY 20 East. Ph. 509-486-2126 email: kevin.young@tonasket.wednet.edu
El Distrito Escolar de Tonasket no discrimina en cualquier programa o actividad sobre la base de sexo, raza, credo, religión, color, origen nacional, edad, veterano o militar, orientación sexual, expresión o identidad de género, discapacidad, o el uso de una perro guía entrenado o animal de servicio y proporciona un acceso equitativo a los Boy Scouts y otros grupos juveniles designados. El siguiente empleado(s) ha sido designado para manejar las preguntas y quejas por presunta discriminación: Kevin Young, Superintente 35 HWY 20 East. Tel. 509-486-2126 correo electrónico: kevin.young@tonasket.wednet.edu
Anitra Atchison
Anitra is using Smore to create beautiful newsletters