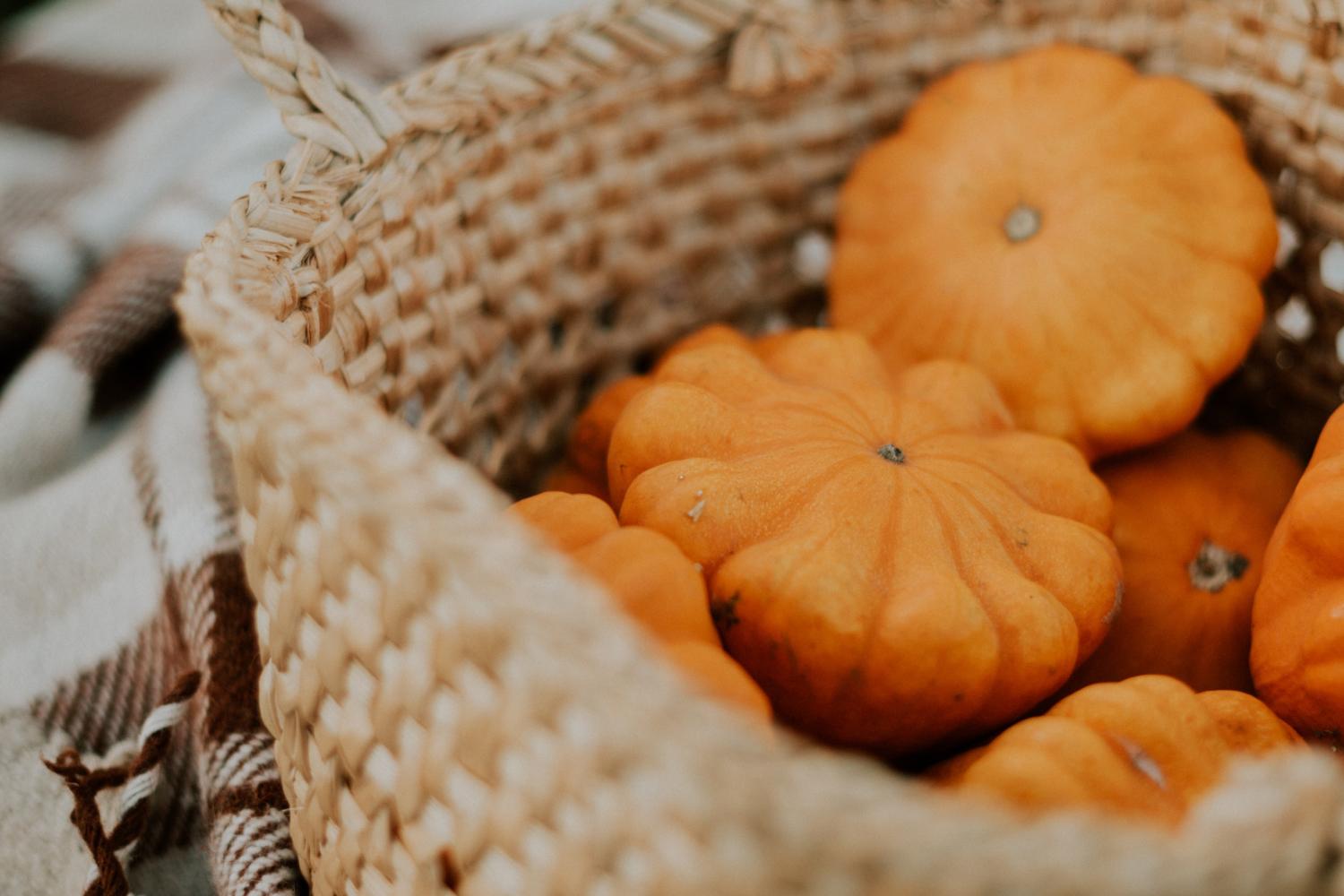 Toll Gate Tidbits
November 2023
Dear Toll Gate Families,
I hope this letter finds you well. We have been having a great month at Toll Gate. We spent the month learning about responsibility through our Character Strong curriculum, and worked together in our first Gator Group meeting of the year to discuss ways in which we can show responsibility at school. We started a new tradition to celebrate student success, implementing a Student of the Month award. This month we honored one to two students per class that consistently demonstrated responsibility. Next month, we will be honoring students who demonstrate gratitude.
Speaking of gratitude, I was so grateful for the wonderful turnout we had for the Halloween parade. The students thoroughly enjoyed themselves throughout the entire day. Thank you to all of the parent volunteers for planning such fun activities for the students to participate in. A special thank you to our 5th grade families for the spooky hallway surprise.
As we move into the month of November, we are looking forward to welcoming families to Toll Gate for conferences. We are also looking forward to participating in the TASK food drive and pie baking. Please find more information on both below.
Please reach out with any questions or concerns.
Thank you,
Melissa
Parent- Teacher Conferences
We will be holding Parent-Teacher conferences on both Friday, November 17th and Monday, November 20th. All of our conferences will take place in person, however, we are happy to offer a zoom meeting, if you would prefer that. This year we are asking that if you would like to meet with one of our special area teachers, you send them an email, with conferences as the subject line. Given the number of students that our special area teachers have, we would like to ensure that the parents who have specific questions about their child's progress get a conference before the sessions are all booked up. To book an appointment, please view the links on this document.
During the month of November, we will be sharing out letters to families to notify you of how many absences your child/children have. Any student that has accrued has more than 5 absences will be sent a letter. Please know that if you receive a letter, it is just for information purposes. You be not be required to take any action.
Toll Gate Student Green Team
Our Toll Gate Student Green Team has been very busy planning great opportunities for our school. The Green team has asked that we all are participate in a "Lights Out, Boards Off" campaign to remind teachers to turn off the lights and turn off their projectors when they leave the classroom. The Green Team has also initiated an Adopt the Toll Gate Grounds initiative, asking each homeroom to take a week and find time to clean up the grounds. Most importantly, the Green Team is selling TG Green Gear. Please help support our efforts by making a purchase here.
Governor Educator of the Year & Support Staff Professionals Nominations
https://drive.google.com/file/d/1UXcNAPRFYP0AhbxT6kaLdiTvdAO256zP/viewEach year, the Hopewell Valley Regional School District participates in the Governor's Educator of the Year (GEOY) program. The intent of this program is to recognize the hard work of outstanding teachers and educational services professionals. Below you will find a nomination form along with the criteria that you should consider if interested in nominating a teacher. You will be prompted to make a copy of the Google form, or you can print and write on the .pdf attachment. Educational services professionals' eligibility is also below. Please share your nomination with Ms. Lauri by Thursday, November 9, 2023. Principals will be establishing a building committee to review nominations and make a selection for their building before Thanksgiving break. Please take the time to nominate one of your child's teachers! We have wonderful teachers and educational services professionals in our schools and now is the time to recognize them for their hard work and dedication to our students, parents, and community.

Eligible Certification Areas for Educational Services Professionals
We will once again be recognizing support staff professionals from Hopewell Valley, for their hard work and dedication to the district. These individuals will be selected by a committee facilitated by Ms. Tana Smith and recognized by the Board of Education. If you know of a paraprofessional, secretary, custodian, maintenance worker, bus driver, van attendant, or technology specialist who is dedicated, inspiring, and making a difference in the lives of staff, parents, and students, please take the time to nominate this person. This can be done by clicking on the link below, completing the nomination form, and returning it to Tana Smith via email or interoffice mail by Thursday, November 9, 2023. Administrators, staff members, parents, students, and community members are encouraged to participate.
Support Professional Nomination (pdf)
Support Professional Nomination (Google form)
PTO- TASK Thanksgiving 2023
It's time for the 38th annual Trenton Area Soup Kitchen (TASK) Thanksgiving food drive at Toll Gate! Please see below for a list of the food items we will collect by grade. Food donations can be sent into school any time the week of November 13-17.
Suggested donations per student by grade*:
Pre-K: (7) 14.5 oz cans of whole kernel corn

Kindergarten: (6) 10.5 oz cans of turkey gravy (no glass jars)

1st Grade: (6) 14.5 oz cans of cut green beans

2nd Grade: (4) boxes Stove Top cornbread stuffing

3rd Grade: (6) 14.5 oz cans of cranberry jelly

4th Grade: (4) 40 oz cans of sweet potatoes

5Kampe: (2) 5lb bags of white granulated sugar

5Mayer: (6) 10.5 oz cans evaporated milk
*All quantities are suggestions and all donations are appreciated!
Turkeys: We will also collect FROZEN turkeys for TASK in front of Toll Gate on November 20 and 21.
Pie Baking: A beloved Toll Gate tradition! Students will bake sweet potato pies in the Toll Gate cafeteria on November 20 and 21. Sign up here to bake with your student's class and/or to transport items to TASK.
Donations: If you would like to make a monetary donation to support TASK, please donate via Paypal (using QR code / link below) or give cash or check (made out to TGG PTO) in an envelope marked TASK 2023 to Ashlee Dana in the TG office.
Paypal link for TASK donations
Please email valerie.buchert@outlook.com with any questions.
Thank you in advance for your generosity!
Veteran's Day at Toll Gate
On Wednesday, November 8th, Toll Gate Grammar School will honor our United States Veterans. Please wear red, white, or blue to honor the Americans who have served our country.
The Student Council is putting together a special video to honor the veterans in our own lives. Send in a picture via email to kimberlykampe@hvrsd.org labeled with their name and relationship to the Toll Gate student. (ex. William Lynch, Mrs. Kampe's grandfather) These will be included in our video and shared with the school community.Please send the pictures in by Monday, November 6th.

School Safety Reminders
Please be reminded that parents will be required to show photo identification when picking students up from school early or when entering the building. It is also required that all visitors have an appointment prior to arriving to the school to meet with school personnel. All visitors must sign in to the main office and obtain a visitors badge. In the event you need to pick your child up from school early or you have a change in pick up, please email TGMainoffice@hvrsd.org.

Upcoming Events
November 9- Educator of the Year Nominations Due

November 9 & 10 School Closed- NJEA Convention/Veteran's Day
November 15th- Gator Group Meeting
November 17th- Conferences
November 20th- Conferences
November 20th- TASK pie baking
November 21st- TASK pie baking
November 23/24th- Schools closed- Thanksgiving
November 30th- Sounds for Sculpture Assembly
Melissa Lauri
Contacting Ms. Lauri- MelissaLauri@HVRSD.org