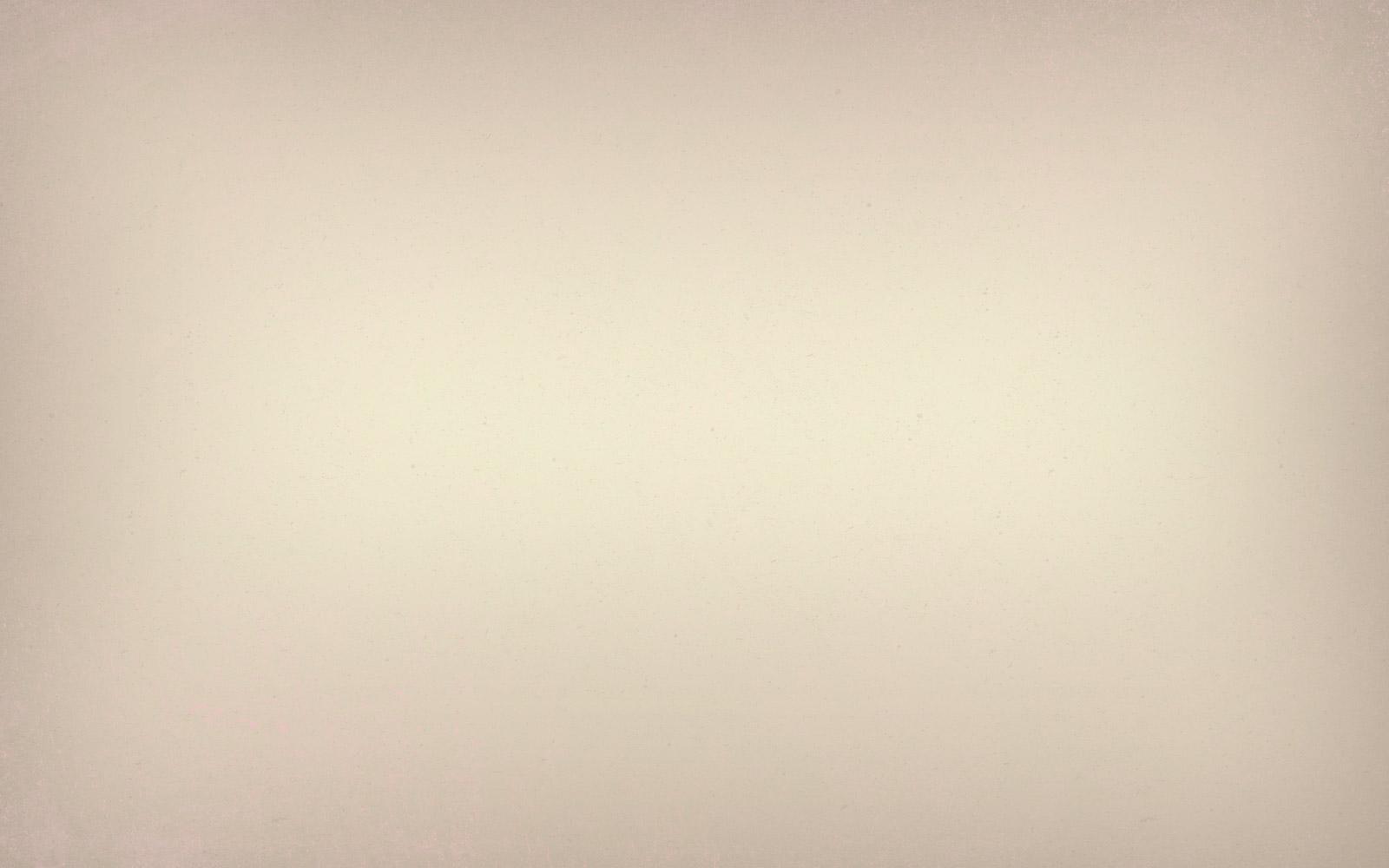 2023 Feeding Seminar
October 30-31, 2023
The Feeding Seminar is designed to support education-based feeding teams. It will address questions of safe feeding and provide feeding supports in educational settings. New teams, new team members and program administrators are welcome to attend.
The seminar is also open to Parents, Students, Speech-Language Pathologists and Assistants, Occupational Therapists and Assistants, Educators and Assistants, Pediatricians and Assistants, Nurses, Dietitians, and appropriate others.
Emilyfern Dayton, MS
Humanizing Disabled Children Who are Medically Fragile
Due to structural ableism, disabled children are frequently objectified by systems of care. Accessible and adaptive communication is a powerful tool for building repertoire and connection. Disabled and neurodiverse children need love, consistency, and collaborative care. Shifting perspectives can assist in providing equitable access to care that values and respects each individual child's autonomy. This presentation will outline 4 C's of care for disabled children that is centered on Communication, Consent, Connection, and Collaboration. Presenter will lead a think/ pair share activity from a feeding experience for the audience to support a successful outcome via the 4 C's approach to collaborative care. Presenter's knowledge is formed from first hand experience managing their child's care within multiple medical and educational settings for eight years, including feeding/ swallowing specialties.
Select for more information
Carolyn Dolby, M.S., CCC-SLP
Carolyn Dolby, M.S., CCC-SLP specializes in pediatric feeding and swallowing evaluations and interventions as the Dysphagia Support Speech Language Pathologist for Cypress-Fairbanks Independent School District located in Houston, Texas. As a sought-after speaker for both national and local professional events, she shares her passion of providing dynamic, student-centered, school-based feeding and swallowing services.
As a clinician, she has served populations across the life cycle and in a variety of settings: medical, in-home, and school-based. Her graduate-level courses for the University of Houston prepare the next generation of school-based feeding and swallowing support providers. In her 'Bite-Sized Advice' private practice, she provides consultation services and support for feeding and swallowing nationwide.
Therese Willkomm, PhD
Dr. Therese Willkomm, PhD, is the Director of New Hampshire's State Assistive Technology Program with the Institute on Disability at the University of New Hampshire (UNH) Dr. Willkomm is clinical associate professor emeritus in the Department of Occupational Therapy. She developed, coordinated and taught the assistive technology courses for the Graduate Certificate Program in Assistive Technology for 23 years. She is known nationally and internationally for her innovative strategies for creating solutions in minutes. She has designed and fabricated over two thousand solutions for individuals with disabilities to maximize independence in all life functions. She has presented her work in 42 states, ten foreign countries and three U.S. Territories and has authored over 22 publications including her recent book Assistive Technology Solutions in Minutes Book 3: - "Make Stuff and Love People".
Focus Group Discussion
True to Your Licensure: Your North Star

Description: Therapists have many skill sets. Their talents are in demand. They are often asked to provide support in areas that may not be in their scope of practice and/or their area of expertise. It can be difficult to say "no", when you are face-to-face with a student. When in doubt, how does a therapist respond to the request?
This focused panel discussion invites state and national voices from the licensing areas represented on feeding teams in school environments. Each licensure will share their respective regulations, guidance and perspective. Your role may be defined by your job description and the needs of your district. Your licensure and Code of Ethics are your guides, your North Star.
Conference Registration Fees
Online Registration closes on Thursday, October 26, 2023
$275 for two day EARLY BIRD Registration no later than Wednesday, October 11th, 2023

$295 for two day registration after October 11th, 2023

$155 for parents of children with disabilities or students attending college full time.

$205 for Douglas ESD employees
Registration fee includes lunch each day. One-day registration is not available.
Note: Registration is not confirmed until payment is received. Please have payment ready when you register. Incomplete registrations will be canceled.
There is no refund on cancellations after October 23, 2023.

Certificates of Attendance for 12 contact hour credits will be issued via email after the 2-day seminar.
Location and Lodging
Conference Location:
Salem Convention Center
200 Commercial St SE
Salem, Oregon 97301
Lodging:

The Grand Hotel Salem - Click Here
201 Liberty Street SE
Salem, Oregon 97301
The following rates apply to rooms booked by the October 9, 2023 deadline.
$169 Deluxe Double Queen

$159 Deluxe King


Reservations may be made through Online Reservations
Lodging includes complimentary hot, buffet breakfast and parking beneath the hotel.
Regional and Statewide Services for Students with Orthopedic Impairments
1409 NE Diamond Lake Blvd., Suite 110
Roseburg, OR 97470
(541)440-4791
OTAP/RSOI Program Douglas ESD
OTAP/RSOI is using Smore to create beautiful newsletters