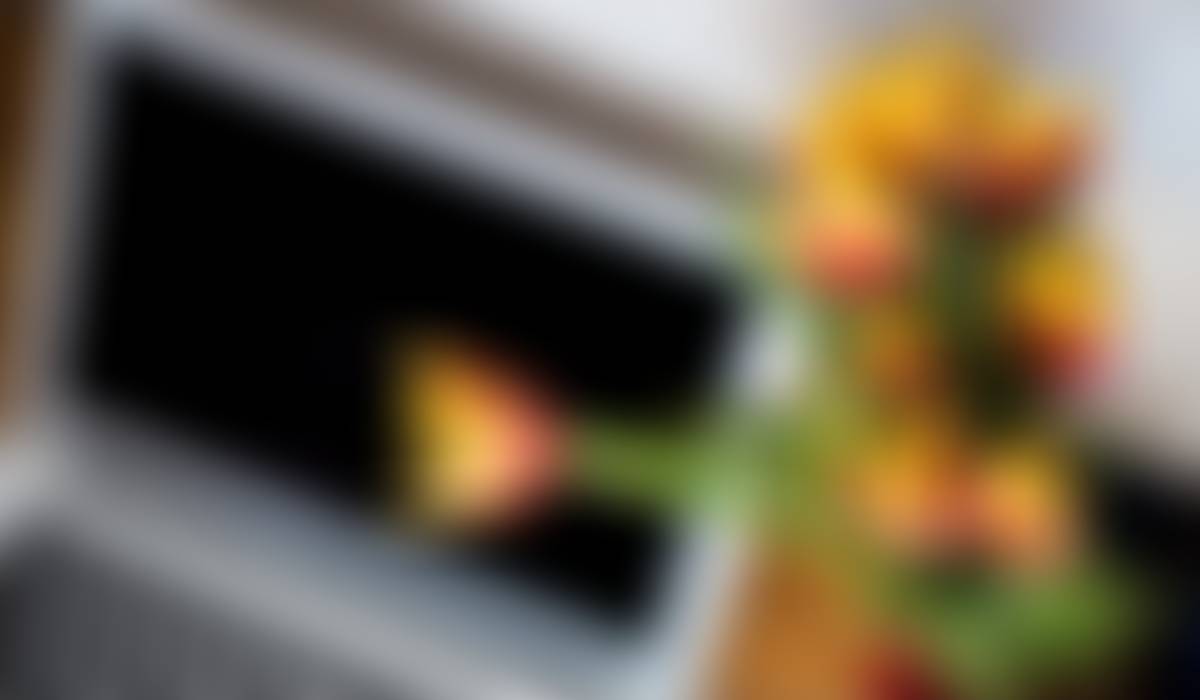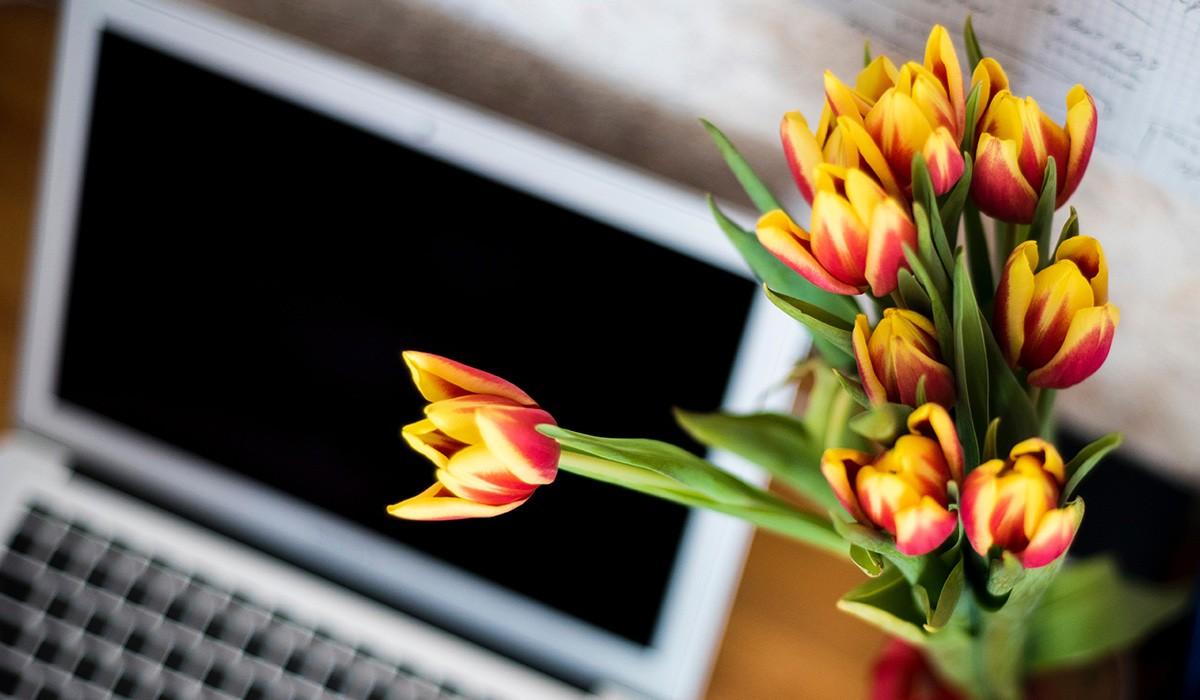 M/s Connections - MAsT Newsletter
Summer 2023, 19th Edition
What Do You Know About MAsT?
Masters And slaves Together International ("MAsT") is an association of individuals interested or engaged in personal relationships based upon consensual and informed transfer of authority or exchange of power.

Mission Statement
Masters And slaves Together International ("MAsT") is an association of individuals interested in engaging in personal relationships that are based upon the conscious exchange of power and authority. MAsT believes that such relationships can be a valid path to authenticity, self-actualization, and happiness for such individuals, and MAsT is therefore dedicated to equipping them with tools and resources that will assist them in developing relationships that are healthy, functional, and real. Through the sanctioning of local chapters that meet on a regular basis, MAsT provides social and support opportunities for its members and fosters the beneficial exchange of lifestyle knowledge and experience. MAsT is committed to demystifying M/s, D/s, and other power exchange relationships for those in the leather/fetish/BDSM community and, on a greater level, to correcting the misinformation and combating the denigration that often occurs in our larger societies with respect to such relationships.
Do You Know MAsT's Core Values?
Personal Fulfillment
MAsT believes that consensual power exchange relationships can be a valid path to authenticity, self-actualization, and happiness.
Inclusivity
MAsT is open to all adults interested or engaged in authority exchange or power exchange relationships.
Diversity
MAsT welcomes people of every sexual and gender identity, race and ethnicity, body type, socio-economic status, physical capability, and religion or spiritual practice (including those with no spiritual beliefs).
Free Association
MAsT's respect for inclusivity and diversity does not preclude each MAsT chapter from assembling according to the desires of the chapter director, and from determining the criteria for membership or participation in that chapter.
Community Support
MAsT encourages the healthy development and support of power exchange relationships through the sharing of knowledge, experiences, perspectives and ideas among its members.
Mutuality
MAsT believes that the individuals who enter into a power exchange relationship do so as equals and that, as with other types of personal relationships, power exchange participants have an obligation to support the well-being of the relationship and that of those with whom they've engaged in such relationships.
Personal Responsibility
MAsT believes that every individual who engages in a power exchange relationship has a primary obligation to their own well-being and is therefore responsible for taking appropriate action if such relationship becomes detrimental to their sense of well-being or is otherwise no longer personally satisfying.
Boundaries
MAsT believes that the protocols created by those in a power exchange relationship apply only to the individuals engaged in that relationship. The individuals in the relationship do not have the right to impose their protocols onto others, and those who are not a part of that relationship have neither the right nor the obligation to participate in such protocols when interacting with the individuals in the relationship.
Member Spotlight: Master Thaddeus Twist, BunnyNichol Twist, & kay danni Twist of House of Twisted Creations
Meet a few of our MAsT: Austin Members! Master Twist is the 2023 Heartland Person of Leather, Bunny Nichol is all around amazing in whatever she does, and kay danni is our MAsT International
Secretary!
How many years have you been interested/involved in power exchange relationships?
Twist & bunny: 8+ years
Kay: I've been interested in power exchange since college, although I didn't have the language at the time.
How long have you been a MAsT member? What is your role(s) in MAsT?
Twist & bunny: 8+ years of MAsT Austin
Kay: I've been attending MAsT: Dallas since 2019 and I have served on the MAsT: International Board as Secretary since 2021.
What benefits have you found being a member of MAsT?
Twist: Being able to talk to other people with different experiences levels and hearing how they do things. Taking the things that may work for us and trying them out. Then keeping them if they do and finding something else if it doesn't.
Bunny: Different viewpoints. Understanding of those in my community. Tips/ideas that can be utilized in my service.
Kay: I appreciate space to hear from others who are involved with hierarchical relationships. The support, fellowship, and comradely I've found within our chapter are all so valuable to me.
What is a highlight in your power exchange journey?
Twist: The growth of bunny and kay. Seeing them grow in the service they provide to the community and as leaders of different diverse areas. Growth as slave and submissive emotionally. Having the feeling that they know they are protected and are able to just be themselves freely.
Bunny: The evolution of this M/s dynamic and relationship with Sire's kitten.
Kay: A highlight that comes to mind is attending my first South Plains Leatherfest with Master Thaddeus Twist and Bunny. I was not yet in service to Master Twist; however, I was in great care as they allowed me to join them for the event. I was supported, empowered, affirmed and protected while I endeavored to experience and witness so many diverse expressions of power exchange and those on a leather path.
What's a low moment in your power exchange journey and how did you recover or what did you learn from it?
Twist: Not knowing how to express my emotions and going through the experience of how do I explain/express them in a conducive manner that bunny and I will understand. Going through that helped open up our communication. Helped me understand more about myself and allowed bunny to see more of who I was at that moment, also helped guide her on how she could assist me
emotionally. Not realizing how important it was that I mention Kay when I talk about power
exchange relationships. How it would feel not being included in the conversation when you were a part of journey. Having a kitchen table power exchange, you must remember to go around and acknowledge everyone. That was a lesson that needed to be learned.
Bunny: Growing moments when we had to step outside our normal pattern to grow. Those shifts felt uncomfortable at first but in response to the shifts Sire has shown me how to dig into it. Journal and/or talk out what weighs on my mind, spirit or emotions in regard to the shift. Then applies upgrades to protocols to set healthy and more success rituals moving forward.
Kay: Because we are long distance, I believe going through COVID lockdowns was especially trying for me. It was difficult kidding the physical presence of Sir and Bunny and not knowing how long we would need to be apart. In some ways, however, we were prepared because we had already established communication patterns that helped us to remain part of each other's lives as best we could. We were also able to try new ways to connect across the distance and, I believe, we all are closer because of it.
What's an interesting fact about you that most people don't know?
Twist: I am a huge anime fan. I like seeing how some of them have a house/family structure of a power exchange of some sort. It helps me keep my imagination, mind and eyes open to how it's okay for people to have different setups. And give me ideas on how I may want to setup mine.
Bunny: That all that I do is first ignited and motivated by love. I'm so analytical that to some on the outside it appears without emotion. I knew I belonged to Sire when I realized that He already knew that. I didn't have to explain it or defend it. He automatically saw me and provided such a protected space for me that I've never experienced before. Who He just is healed, inspired, nurtured and released the greatest parts of me. In turn I then was honored the ability to reflect His greatness. We started the work of refining this within MAsT.
Kay: Many people don't know that I am at home in the water. I find visiting picturesque bodies of water to be a calming, majestic reminder that it is important to be still in order to feel the flow of things. Spinning also reminds me of how powerful and capable my body is and that I'll get to the other side, even if my form is not perfect. My favorite beach to visit has been St. John's Trunk Bay and I'm long overdue to return.
Do you have any advice for people new to power exchange relationships or new chapter directors?
Twist: Make it your own! Take your ego out of learning. Enjoy the journey, learn, see and gain experience. Keep what works and save the rest for later. You may be able to use it later. I used to think I should forget the things that I didn't use during that time. Now some of the things from earlier have become useful information. Directors – Think outside the normal. What are some different ways your chapter can grow. Explore the different types of power exchanges. See what could enhance the dynamics of the individuals that come out. How can you reach the people who don't come out. Make it safe, comfortable, and welcoming without any ego.
Bunny: New P.E.R – Do not rush into a dynamic. Know your CORE NEEDS prior to entering. Learn healthy communication skills and refresh once in a dynamic. New Directors – Recognize / acknowledge that different cultures / lived experiences exist within P.E.R. Your viewpoints and dynamic style are not the standard. It is just one of many different versions of this thing we do. Nurture others to find what's best/healthy for them.
Kay: I encourage anyone new to find constructive community where they can learn, engage, exchange thoughts, and share in accountability. There will likely be perspective shared that expands your understanding of M/s and other power exchange oriented relationships. Your own shared experiences will likely be a help to someone else. I believe new chapter directors would benefit from engaging with other chapter directors within their region, in order to establish and reinforce a supportive regional and local network. I would also suggest finding a way to check-in with your members for feedback on what they hope to get out of participation in your chapter and then using threat feedback to leap with things like determining discussion topics and tailoring a meeting format that fits your objective and community needs, where possible.
What do you think it takes to be a successful leader in MAsT?
Twist: The ability to continue to grow and learn. To understand the strengths and weaknesses that you possess and the people around you. Then to use the strengths appropriately without any negative effects.
Bunny: Emotional intelligence, humility, a desire to facilitate over being the spotlight, love for WIIWD, genuine love for people and their development, organizational skills and the desire to continue to learn/evolve.
Kay: A successful MAsT leader should work to model qualities like active listening, mindfulness, vulnerability, and compassion. They should also be tapped into the unique needs of their M/s community. By engaging and developing relationships within their community, they will be better prepared to facilitate meetings in a way that cultivates a safe and welcoming space for
members and attendees.
What's your favorite quote and why?
Twist: "I prefer to be true to myself, even at the hazard of incurring the ridicule of others, rather than to be false, and incur my own abhorrence." ~ Frederick Douglass
There are some many quotes that I like. The reason I choose this one is because being true to myself was a major turning point in my life. I had to make choices along my journey that cost me ridicule in my personal life and in the community. I'm okay with them not liking me. I'm not okay with not liking myself.
Bunny: "When someone shows you who they are, believe them the first time. People know themselves much better than you do. That's why it's important to stop expecting them to be something other than who they are." ~ Maya Angelou
Why? So, often I found myself expecting people to be different than what they showed me. I had to learn to accept who they show me they are and deal with them accordingly. It's not fair to myself or to them to do it any other way.
Kay: I don't know that I have a favorite quote, but one that I carry with me is by Maya Angelou. While I know that there are times words and actions remain imprinted on others, when or if they fade, the impact from an encounter can still linger. This helps me to extend kindness and grace as much as. I am able.
"I've learned that people will forget what you said, people will forget what you did, but people will never forget how you made them feel." ~ Maya Angelou
Anything else you'd like to add?
Twist: Seeing the answers to the questions was nice. We each answered on our own. It's important to have people around that think the same but different. What an amazing opportunity for The House of Twisted Creations!
Bunny: I'm grateful for this opportunity.
Online Communication Course - At Your Own Pace!
Join us in our Communication is Key Course where you will learn a variety of communication tips and how they work through the power exchange lens. Click here and get started! So far, we've had 110 folks join the course!

Some Details:
You will have to create a FREE Canvas account and you can take the course at your own pace! It's a couple of hours long on average. Take it all once or take breaks and come back to it at your convenience. If you have any questions, email koneko at education@mast.net!
koneko Zen
koneko is using Smore to create beautiful newsletters