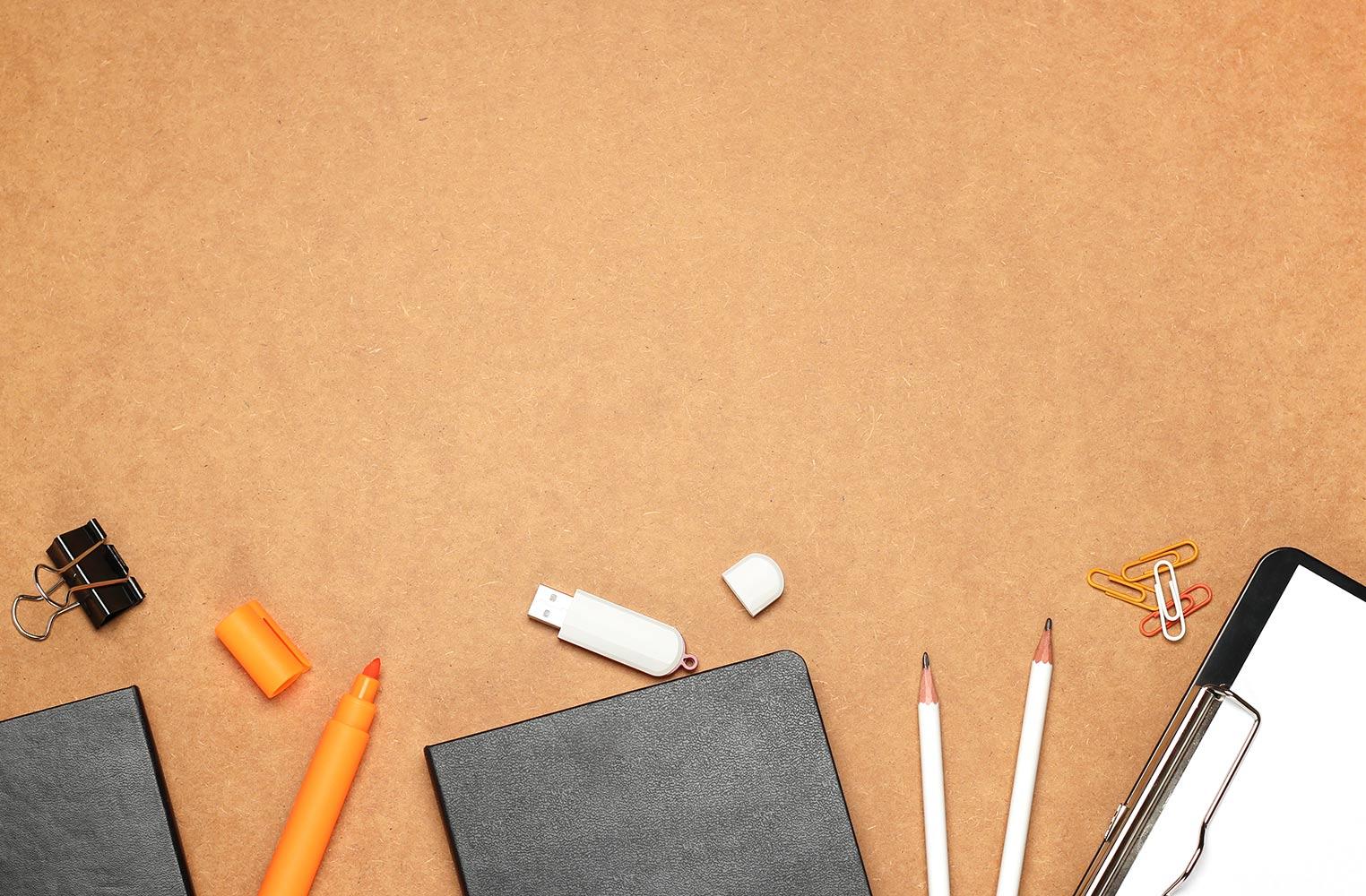 Woodland D50 News and Information
September 17, 2021
Dr. Casey Video Greeting, Oct. 22, 2021
Dear Woodland Families,
When we started this school year, there were still many unknowns about how COVID-19 would affect our learning community. We made the decision to be conservative and proactive in our mitigation strategies. We wanted to do everything we could to keep our staff and students safe as we returned to full in-person learning. At the time, we also made the commitment to examine our mitigation strategies in relation to our case counts, and make adjustments as needed.
I am happy to say that our students are doing a fantastic job of following the safety procedures we have in place and our staff has been diligent about supporting our students through the transition. With indoor masking and SHIELD testing, we are keeping our case counts low, and minimizing the number of close contacts when someone tests positive.
As we enter the 2nd quarter, we will be adjusting the following strategies:
Middle School students may begin to use their lockers at the beginning and end of the day. Staff will be monitoring to remind students to keep space between each other.
Quarantine relocation rooms will no longer be used. Relocation rooms were used for moving a class when any student displayed a symptom so that the classroom could be cleaned and disinfected. That is no longer the guidance from IDPH or ISBE and we will discontinue the practice.
Currently, there are only two students allowed in bathrooms across the district. This sometimes leads to lines and students gathering outside of the bathrooms. We will increase bathroom capacity for efficiency, and to match the data regarding physical contact exposure.
Middle School sports are back! Fall sports were held outdoors, but winter sports are indoors. Currently we are not allowing spectators in the building, but we we will stream events for spectators to watch online. The Arts (band and choir) will follow the same protocols across the district.
The Middle School will be placing cafeteria tables back in the lunchrooms. We will closely monitor seating charts and students will be spaced three feet apart to the greatest extent possible. Adjustments may be necessary depending on contact tracing.
All mitigation measures not mentioned in the list above (such as indoor masking, hand hygiene) will continue for now. As a reminder, we have a COVID-19 dashboard on our website to help stakeholders understand the impact of the virus specific to Woodland. Please check the dashboard daily to see case counts for students and staff.

Thank you for your patience as we continue to respond to this health crisis.
Your Partner in Education,
Dr. Lori Casey, Superintendent
Woodland D50
Meal Program Update: Hot Lunches are Back!
Earlier this month, Woodland began incorporating hot lunches back into the schedule on a limited basis. We are happy to report that the logistics seem to be working out well, and the hot lunches have been well-received. Starting on Monday, hot lunches will be back in full capacity and available every day.
Please note: Woodland is committed to serving quality meals, but school districts across the nation are starting to report supply chain issues. This is not specific to any one vendor. Due to nationwide production issues, our district is experiencing many shortages and substitutions. This means we may need to make last minute changes to the published menu. We apologize for any inconvenience this may cause.

Menus are available HERE (Subject to Change).
Vote for Gurnee Police Department K-9!
The Gurnee Police Department has been nominated for the Aftermath K9 Grant! Both Gurnee Police K9s retired this year, and your votes can help them obtain a grant for a new Gurnee K9. Voting is only open for one week, October 19-26, and there are 3 ways you can vote each day. Here's how you can help:
1. Visit https://www.aftermath.com/k9-grant
2. Visit their Facebook at Aftermath Cares and like their post. Mention you are voting for Gurnee PD!
3. Visit their Instagram at @AftermathK9Grant and like their post. Mention you are voting for Gurnee PD!
4. Come back each day and vote for Gurnee on the three sites!
Daily Herald: Gurnee students learn local history and share facts with forest preserve visitors
Fourth Grade Teacher Jane Weiland was recently featured in the Daily Herald for an intramural program she ran for students at Woodland Intermediate last year. Students worked with the Lake County Forest Preserve to research local landmarks and create information panels, which were then placed at four forest preserves. Learn more.

Thank you to Tina Jurkacek, Esperanza Rubio, Heather Rakosnik, and Bridget Hengels who were also part of the team and supported this intramural project.
Spotlight on Hispanic Scientists
To celebrate and honor Hispanic Heritage Month, Mr. Whiteaker's science classes at Woodland Middle School learned about prominent Hispanic scientists. Students researched important Hispanic scientists that have made great contributions to the field of science over the years. Please view the compilation they created HERE, and be sure to click on the links to learn more about each scientist. This is an interactive exhibit and you are welcome to like or comment on the entries.

PTA - Family Tech Talk, Nov. 9
The PTA is excited to announce a FREE virtual Family Tech Talk presentation for parents. This event will be hosted by an Internet safety expert from Trend Micro, who will share the latest trends, give advice on how to help your child use the Internet responsibly, and answer parent questions in a Q&A session. The Zoom event will be on Tuesday, Nov. 9 at 8 p.m. Use this sign up link to register for this event.

Warren-Newport Public Library District Board Vacancy
The Board of Trustees of the Warren-Newport Public Library District (WNPLD) is seeking applicants for a vacated seat on the Board. The appointee will serve from January 2022 to May 2023. Applications will be accepted through Oct. 27.

The ideal candidate will be able to contribute to WNPLD's commitment to Equity, Diversity and Inclusion through outreach and programming for underserved communities. Candidates must reside in the Warren-Newport Public Library District and be a registered voter.
For more information and an application, please visit this page WNPLD Trustee Vacancy.