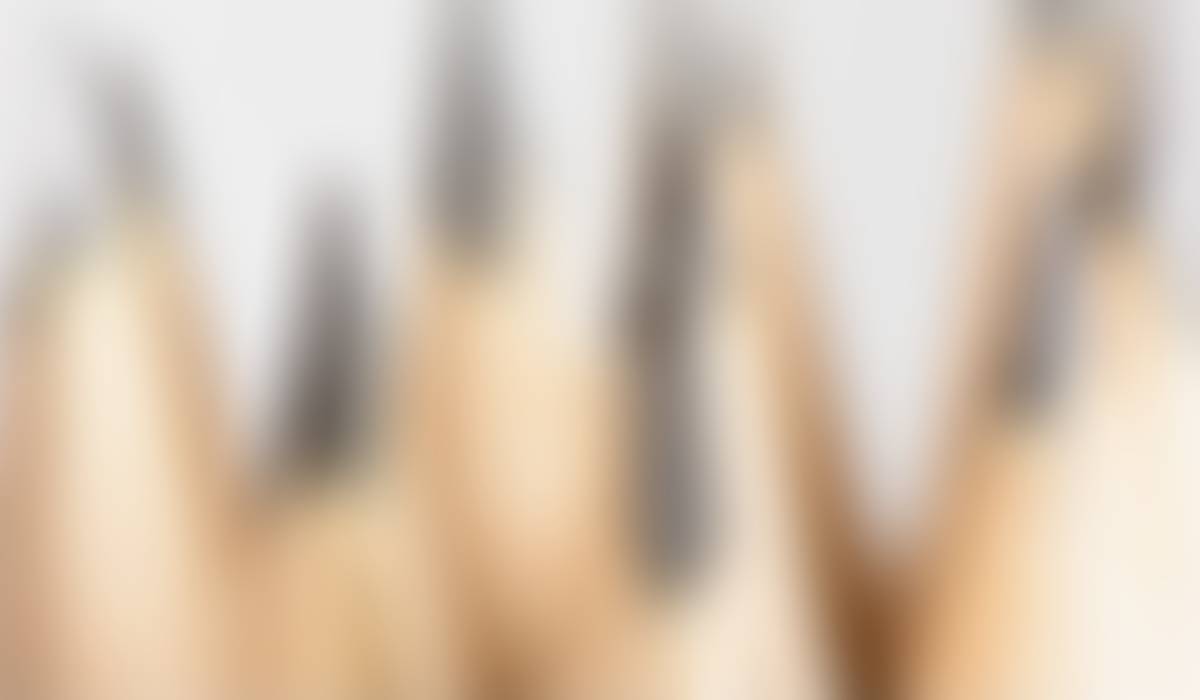 Maize South Intermediate School
September 30, 2022
A message from Principal Mrs. Karen LaMunyon
Hello Mavericks!

Thank you for coming out to our Mav Bash and Parent Teacher Conferences. It was so great seeing all the smiles coming in excited to share their new friends and school with their families! I would also like to give a special thank you to all of our sponsors and PTO for putting together such a Mavelous event!
Mavs Grow Together!

This year our students will be learning about having a growth mindset during their Connect Time. We have learned that 'Everyone Can Learn!' by using our growth mindset to continue practicing challenging tasks with perseverance and effort. We have limitless potential when we face these challenges and understand that making mistakes actually helps us learn and grow. In October, our students will be investigating the brain and learning the science behind a growth mindset. They will see that our brain is actually like a muscle that can grow and strengthen with regular practice. Please help us at home develop this mindset with your students by talking positively about the mistakes they make and start to think of mistakes as a natural part of the learning process. This may also be a valuable time to discuss how you have been faced with challenges and how you were able to learn and grow through mistakes.

Mavs Run Together!
Karen LaMunyon
MSIS Principal
Counselor's Corner
Hello Mavericks!
During the month of August, we spent time going into all Explore classrooms to help students get to know us with an introduction lesson followed by a lesson on Empathy. We are striving to incorporate more Capturing Kids Hearts Character Traits into our lessons this year. Our goals this month are to get to know every student and create an environment where students feel safe and comfortable with us. Caitlin is getting ready to start a group on stress and anxiety as well as a Girls Group in the near future. If you feel that your student may benefit from a group, please reach out to us anytime!
Students can request to see the counselor through their class link page, our MSIS Counselor Google Classroom or through our virtual classroom (this also has resources for parents). Please feel free to contact us with any questions or concerns!

5th Grade Counselor: Tyler Slattery, tslattery@usd266.com
6th Grade Counselor: Caitlin Hamilton, chamilton@usd266.com
Mavs and the Media Center
Book Fair
Thanks to all of you who shopped at our book fair! It was a huge success! We were able to earn some money for our library fund. The money will be used to purchase books the students request, fund our MSIS Broadcast and Battle of the Books program, purchase William Allen White and other award winning literature, and support library activities/opportunities for students throughout the year. More importantly, though, hundreds of books were purchased to be read by our students and their families.
What's Your Genre Personality?
All students have taken a genre personality quiz and are using this information to search our library database for titles that suit their interests. One of the many responsibilities of a librarian is to show students all of the possibilities and be an encouragement as they try new things. We have a marvelous collection of literature, and I am so excited by the positive response I've seen from many kids who are realizing that we really do have something for everyone!
The library is responsible for checking out chromebooks to students who need a loaner. We also are the holding spot for chromebooks with issues. We've noticed a few things that might be helpful to discuss with your student.
Chromebook tips:
Leave your chromebook in your backpack any time it's not in use; even when you're charging it if possible so it's always with you.

Do not put anything between the keyboard and screen when you close it. The smallest object can puncture the screen. Screens are $30 to replace and students are responsible for this cost.

Our students really are doing a great job being responsible--thanks so much for encouraging this at home! We are grateful to get to partner with you as we work with these future leaders.
Maverick Time
Maverick Time Electives Begin!
Our goal for Maverick Time is that students are able to pursue passions and talents not normally found in our day-to-day curriculum that develop life long skills. During the month of August, students went through the process of learning about each elective option and then selecting their top five choices for the nine weeks. Students all received one of their choices. Students will get to choose another elective each nine weeks. *These electives are yearlong.

Maverick Time Electives: Astronomy, Character Counts Friendship Club, Coding, Cooking, Canvas Painting, Dance, Drawing 1 & 2, Dominoes w/ Oxford Nursing Home, Robotics 1 & 2, Low Tech Entertainment, Strategic Board Games, Chess Club with Counselors, Team Sports/Juggling/ Hand & Eye Coordination Skills, Soccer, Basketball, *Circle of Friends,* K.A.Y. Club, *Musical, *Broadcasting, *STUCO, *Newsletter, *Yearbook.

Cafeteria
Students should all have lanyards to hold their student IDs. This will help as they are moving through the lines in the cafeteria and media center. We will also be able to start using their ID cards for a-la-carte items. If you will be using your cards for a-la-carte, please make sure you have money in your Skyward Lunch accounts. Student IDs will be $3 to replace if they are lost.

Food Deliveries:
Due to federal school lunch rules, we are not allowed to have any food delivered to MSIS while federally supported lunches are being served (11:00-1:00). If this rule is violated, our district could lose its funding for school lunches. Food can be delivered to MSIS before or after the federally-funded lunches are served and anytime on days when students are not eating lunch at school.
Nurse's Office
If your child needs to take any medication at school, a consent form must be filled before any medication is administered at school. You can find this form on the USD266 website by clicking here and clicking Authorization for Medication. If this medication is prescribed by a physician, I need their signature as well in order to administer.
Please feel free to contact me by stopping by my office, calling, or emailing me if you have any questions or concerns about your student. Thank you for taking an interest in your child's health and well-being!
Hannah Weston, RN, BSN
Phone: 316-462-8506
Fax: 316-462-8502
Email: hweston@usd266.com

Parent Pick Up QR Codes for Inclement Weather
On inclement weather days, we will be implementing QR codes. Parents should have already received their QR Codes for their child. Parent will self scan the QR Code to alert staff to send the child out to their car. Please remain patient as we want to keep our students and families safe. Students will be waiting indoors along the windows of the cafeteria and media center and exiting upon your scanned code. It would also be helpful if your students dressed appropriately for the weather as it changes throughout the year. We will try to be outside whenever possible.

Maize South Intermediate School Quick Links
PTO Membership and Volunteer Opportunities
We invite you to be an advocate for your child and other students by joining our PTO group. We need your help, whether it is your time, talents or thoughts. Please take this survey for serving opportunities during the 2022-23 school year!

Maize USD 266 Quick Links
Join our team!
Interested in joining the Maize USD 266 family? Apply online for our openings which include Food Service, Transportation, paraeducators, and more.