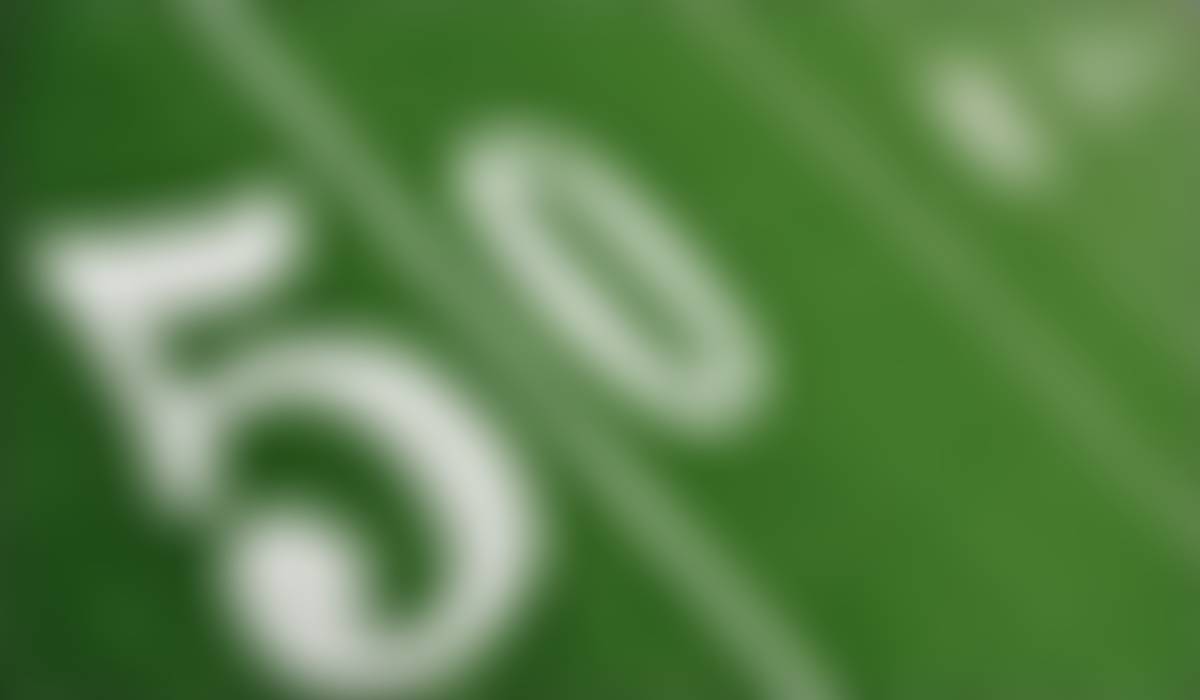 WBSD Weekly Update
Learn more about what West Bloomfield School District has to offer your Kindergartener!
Please share the video if you know a family with young children.
Kindergarten Roundup Webinar 2022
WBHS Women's Basketball Team - Kicks Into High Gear
With the season in full swing, The Splash talked with Coach Darrin McAllister about how his first year coaching is shaping up.

West Bloomfield HS Women's Basketball Team kicks into high gear
Congratulations to WBHS Laker Express!
They took home top scores at MSVMA District 4 Solo/Ensemble, check out the video below.
West Bloomfield High School Laker Express
FREE At-⁠Home COVID-⁠19 Tests

Every home in the U.S. is eligible to order 4 free at-home COVID-⁠19 tests. The tests are completely free. Orders will usually ship in 7-12 days.

WBSD Wrestling Team

Congratulations to our Seniors on the wrestling team! Thank you Dorien Jackson, Shane Gastaris, and Adam Purrenhage! #LakerNation is proud of you!

Reading Rocks! Pine Tree & Pine Cone 2022

WBSD is partnering with the West Bloomfield Township Public Library, for students enrolled in first or second grade.
West Bloomfield Township Public Library
Book Lists

Library on the Go Kits: Mitten Matching
January 24-30
Request a take-and-make craft kit from the library for your toddler-preschool children. Each week, enjoy a new kit with all the materials necessary to complete a project at home. Limited to residents of West Bloomfield and contract communities. Limit of 5 projects per kit per library card. Funded by the Friends of the West Bloomfield Township Public Library. Next up: Winter Snow Globe

Graphically Diverse YA Graphic Novel Club: My Hero Academia, Vol 1
Wednesday, January 26 at 7 PM
Join us each month as we discuss a graphic novel from a different genre. Participants will receive a kit containing a copy of the graphic novel, a snack, and a surprise gift—all yours to keep! For grades 6-12. Registration required. Next on February 16: Mister Miracle by Varian Johnson.

Library Card Application & Renewal
Library cards may be requested or renewed on our website.
West Bloomfield School District
#onlyWB
Preparing our students to be their best IN and FOR the world!