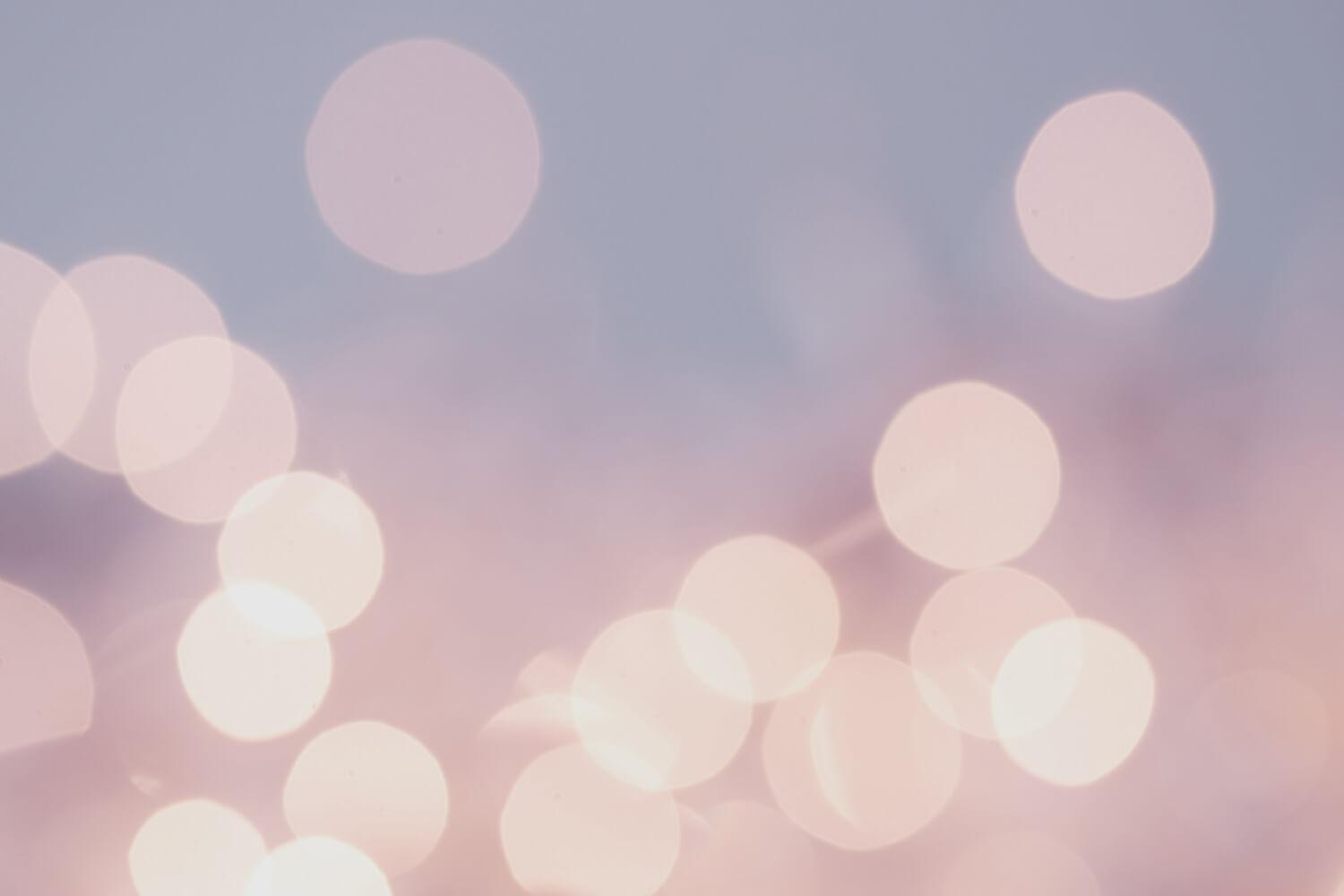 Hiawatha Elementary
Week of September 26th
Hello Husky Families-
This past week we have practiced a couple of our mandated safety drills. This included a fire drill and a lock down drill with the Berwyn Police Department. All the students were very respectful and completed the drills quickly and quietly. We will continue to practice drills over the school year to ensure everyone knows what to do in the event of an emergency.

Remember that this Thursday is picture day! We can't wait to see all the Husky smiles on Thursday. Please see below for information on how to place an order.
Feel free to contact us at any time with any questions or concerns.
Jodi Meyer jmeyer@bsd100.org
Justin Gonzalez jgonzalez1@bsd100.org
Picture Day will be on Thursday, September 29th. Dress your best and bring your smile! All orders MUST be placed online or over the phone with VanGogh Photography. No orders will be collected or accepted at school. Please click on https://ordervgil.com/ and enter school code 20061901
Students begin entering the building promptly at 8:25. Please arrive by 8:20 to find your child's classroom line and be ready to enter. Dismissal is at 3:00 and students will be dismissed on the playground. Please meet your child on the playground.
Please remember there is NO PARKING in our fire lane on East Ave or in the alley. If you are parking you will need to find street parking around the school and walk to the playground to pick up your child.
Here is some information on after-school care providers that operate in the community.
PAV YMCA – before and after-school program on school grounds – 708-749-0606

Berwyn Rec Department - after school program - transportation provided - 708-788-2010
District 100 will again be offering SHIELD saliva testing for weekly screening for COVID-19. The SHIELD program is voluntary and students will only participate once a signed consent is received. Please be aware that if your child participated in the SHIELD weekly screening program last year, the consent was only good for one year and a new one needs to be submitted. We ask that all interested families submit a consent prior to the start of the school year. SHIELD screening is tentatively scheduled to begin the week of August 29.
District 100 will also continue to provide BINAX-Now antigen testing to any student experiencing symptoms of COVID-19. BINAX-Now is a nasal swab that provides a result in approximately fifteen minutes and will only be administered at school at the request of a parent. If you would like to submit a consent for BINAX-Now to have on file for the upcoming school year, please complete the consent below. Again, the consent will simply be on file and a student will only be given a BINAX-Now test at school following a parent/guardian conversation with the nurse and with written consent from a parent/guardian.
Thank you for your continued support in keeping our students and staff safe and healthy.
Jodi Meyer
Jodi is using Smore to create beautiful newsletters