SAT Prep News
GaVS - Mrs. Brumbelow and Mrs. Barbour
No Class!
We will not have class on Thursday, July 4th. No assignments will be completed or due on this holiday, so enjoy this time with your family!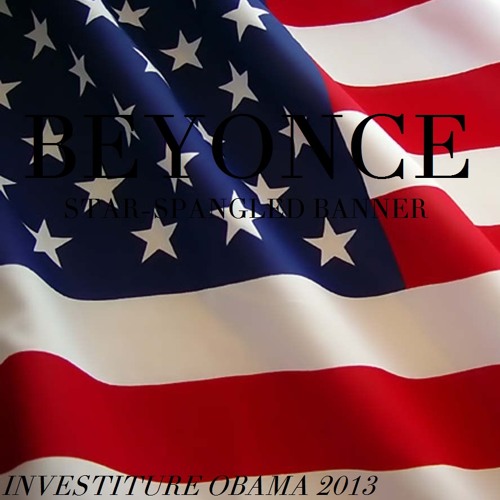 beyoncéfrance
Star-Spangled Banner [Super Bowl NFL Conference] by beyoncéfrance
Grades
It is important that you are logging in frequently with your parent auditor account in order to view your child's progress. We don't want any surprises at the end of the semester. Grades are updated daily. Please let us know if you need help!