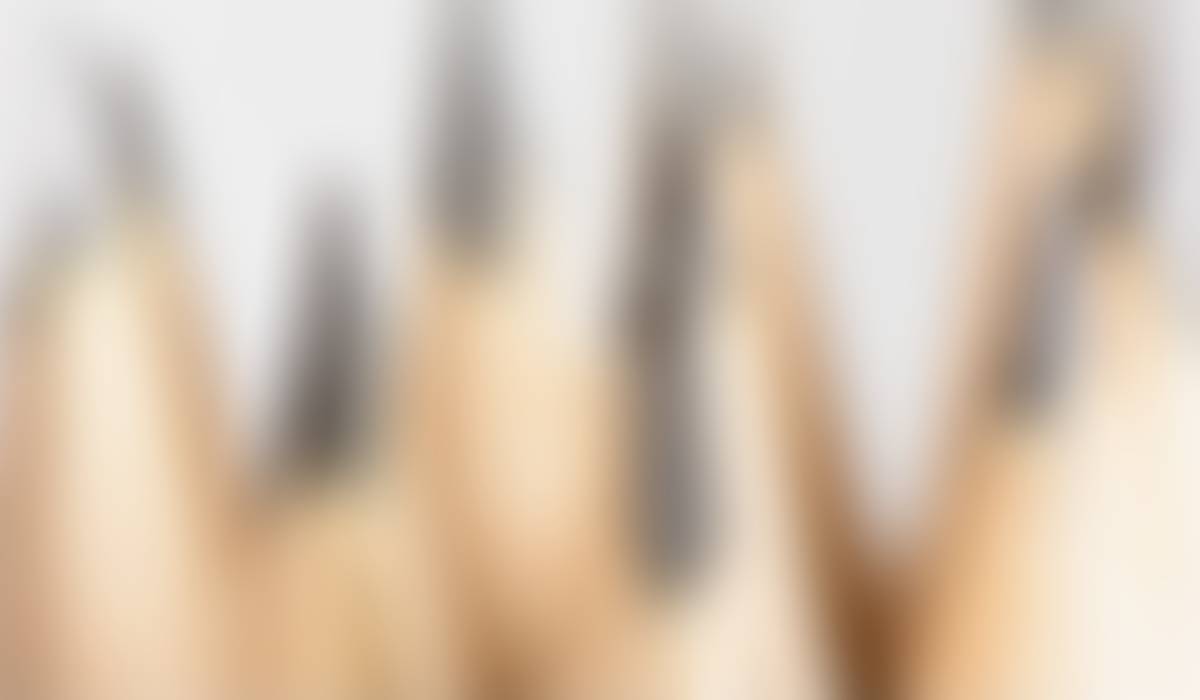 Paw Prints
Principal's Message
Happy Friday Cougar Families!
We have made it through our first full week of the school year and I want to share how proud I am of our Cougars. We jumped right in with a spirit week, governing board meeting, curriculum night, assembly, and our first home football game. The energy on campus has been overwhelmingly positive and there is a lot of excitement for the 2022-23 school year.
We have two community governing board seat openings in the current election cycle. If you or someone you know is interested in running for the board, please visit our website for instructions. It is a great way to give back and make a direct impact on our school. Please call the school if you have any questions and we would be happy to share the expectations and responsibilities.
I want to express my gratitude to our community for choosing Steele Canyon and engaging in the education of your students. We work hard to build community at our school and it is important to know that you feel welcome, valued, and cared for on our campus at all times. Above all things it is our students that make Steele Canyon a great place to learn and work. Thank you for the privilege of educating your children.
Have a great weekend and stay safe!
Scott Parr
CEO/Principal
Upcoming Events:
Tuesday, August 23:

Parking Lot Auction @6pm in the theater

August 27-28:

Parking Space Painting

Wednesday, August 30th:

Coffee with the principal

Thursday, August 31st

- Virtual town hall

Monday, September 5th:

Labor Day - No school

September 6-9:

Homecoming Week

Friday, September 9th:

Homecoming football game

Saturday, September 10th:

Homecoming Dance
Homecoming Dance!
Homecoming is on September 10th from 6-10pm!
Homecoming Ticket Prices

Aug. 22-26: $15 (w/ ASB sticker); $25 (w/out)

Aug. 29-Sept 2: $25 (w/ ASB sticker); $35 (w/out)

Sept. 6 - 8: $35 (w/ ASB sticker); $45 (w/out)

No tickets will be sold after Sept 8, so plan ahead!
Parking Lot Auction
The annual parking lot auction is next Tuesday, the 23rd of August at 6:00pm in the theater. This fundraising event is an opportunity for Steele students of any grade to buy and reserve a parking space in the front lot for the school year. All proceeds will go to the Class of 2023 and this year's prom. Students will have an opportunity to paint their parking spots with school-appropriate designs on Saturday and Sunday, the 27th and 28th of August. More information will be sent out via ParentSquare. So come to the parking lot auction next Tuesday and buy your parking spot for the year!

Class Council, Class of 2026!
We are looking for students and parents to help with Homecoming. Students. Our first design and planning meeting for students will be Tuesday, August 23rd during lunch in the ASB room (C105). Follow our Instagram: @schsclassof2026
Parents. We could use your help preparing for fundraising and homecoming. If you are interested you can email any of our Class Advisors at
Cougar Crew
Thank you Cougar Crew students for welcoming Freshmen during Orientation!
Drive Safe - the Cougar Way
Friendly reminder to drive cautiously as you enter and exit the campus.