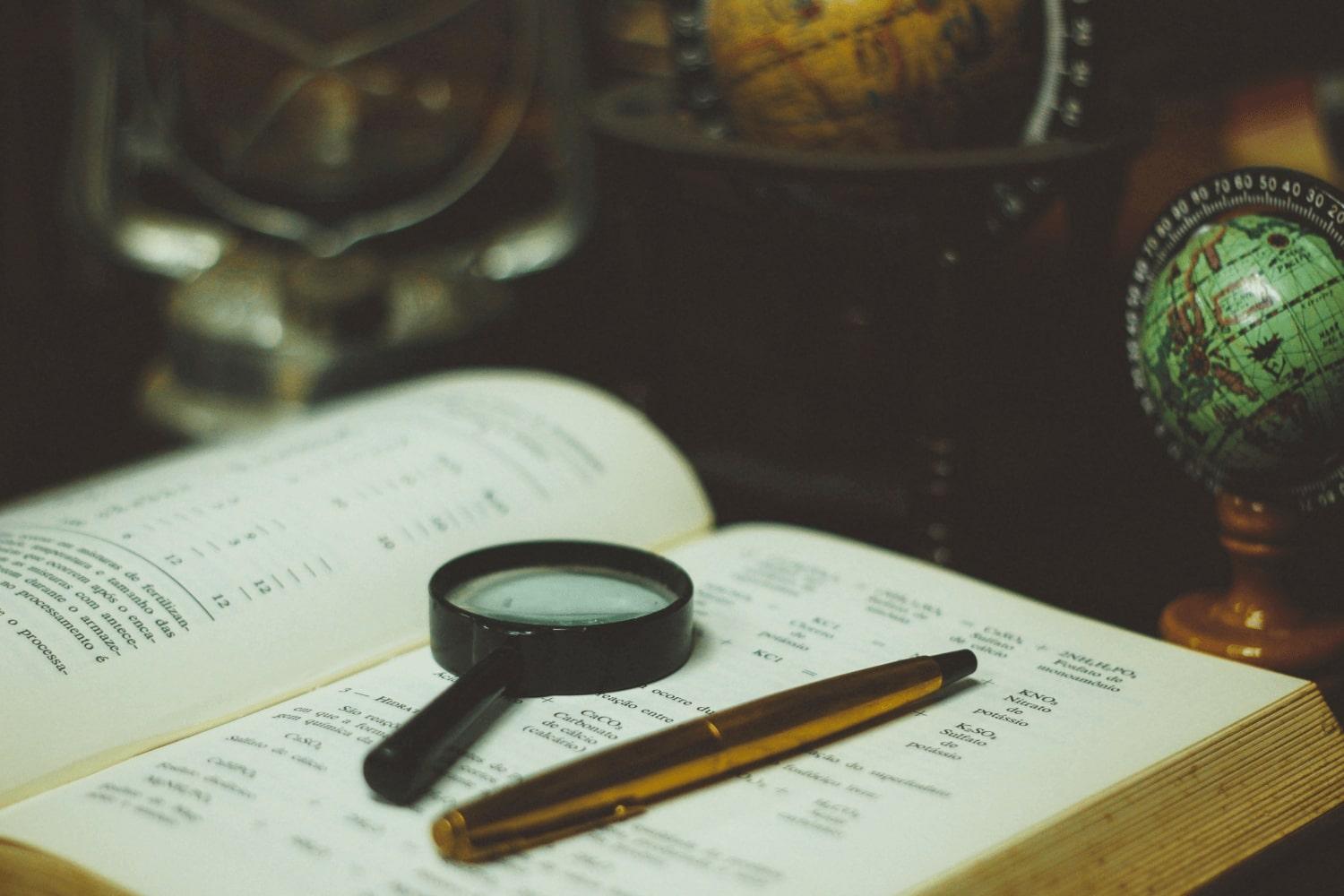 NAKHE Newsletter
August 2023
NAKHE Announces Search for Convention Manager
Please send all inquiries and applications to Daniel Burt (daniel.burt@tamuk.edu). Applications should include a curriculum vitae and three references. Applications are due by midnight September 1, 2023, CDT.

Click HERE for the job description
Save the date for NAKHE's 2024 Annual Conference!
A MESSAGE FROM THE VICE PRESIDENT, DR. SHELLEY HOLDEN
Dear Members,
Everything is progressing very well for the 2024 Phoenix conference (Jan3-5, 2024). All submitted proposals are out for review. Acceptance notifications and the schedule of events will be sent by September 1, 2023 so people can plan/prepare for the conference. Early bird registration ends on October 15th and we hope members will stay through the weekend and enjoy what Phoenix has to offer!

NAKHE invites nominations of individuals for the following awards:
Distinguished Administrator Award
Distinguished Scholar Award
Distinguished Service Award
Distinguished Teaching Award
Hally Beth Poindexter Young Scholar Award
These prestigious awards are given each year at the NAKHE conference to honor and celebrate individuals that have dedicated their professional lives to the disciplines of Kinesiology, Physical Education, and Higher Education. To nominate an individual for an award, email Ken Bias at bias@ucmo.edu, providing the nominee's full name, contact information, and identified award (administrator, scholar, service, teaching, or young scholar) for which the individual is nominated. Inquiries should also be directed to Ken Bias at bias@ucmo.edu. The criteria for these awards are posted on the NAKHE website at https://www.nakhe.org/awards.html.


The deadline for these nominations is August 15, 2023.
Leadership Ddevelopment Workshop (LDW) 2023 Highlights
Meet our NAKHE New Member of the month: Christian Martinez
Christian Martinez
Assistant Professor | Assistant Professor: Adapted, Physical Education, Hispanics, Childhood Obesity
Affiliation: SUNY Brockport
Why are you a NAKHE member? My former advisor Dr. Samuel R. Hodge introduced me to this wonderful organization.
OPERA (Opportunities in Physical Education and Related Areas) Jobs
NAKHE Member Highlight Form
The NAKHE Marketing Committee would like to highlight our members in our social media and newsletter! Please fill out the information on this form to be considered as our next featured member. If you have any questions, please contact Kanae Haneishi (the committee chair) at khaneishi@western.edu.

Thank you so much!
Sincerely,
NAKHE Marketing Committee
Featured Article
Caitlyn Hauff, Sara M. Powell, Hannah Bennett, Jonathan Stewart, Anya Salzgeber & Skylar Jewell
(2023).
Find Yourself a Permanent Hype Squad: Professional Reflections for Cultivating Positive Graduate School Experiences,
International Journal of Kinesiology in Higher Education,
DOI: 10.1080/24711616.2023.2192176
Featured Article
Jike Yang, Ashley Casey & Lorraine Cale
(2023).
The Influence of Healthy Lifestyle Technologies on Young People's Physical Activity Participation and Health Learning: A Systematic Review,
Quest,
DOI: 10.1080/00336297.2023.2218038
NAKHE is now on LinkedIn and Instagram! Give us a follow and use #NAKHE
Have Exciting News?
W
e have now a link for the members to send us their information for our social media: Share Your News Here!
Our members can use this form to send us the information that they want us to announce on our social media. For example, if they are presenting at a conference, they can send us the information!
The purpose of the NAKHE Newsletter is to send updated information to NAKHE members and friends. Much of the information overlaps with our social media sites. If you have any questions and comments, feel free to reach out to NAKHE at admin@nakhe.org.