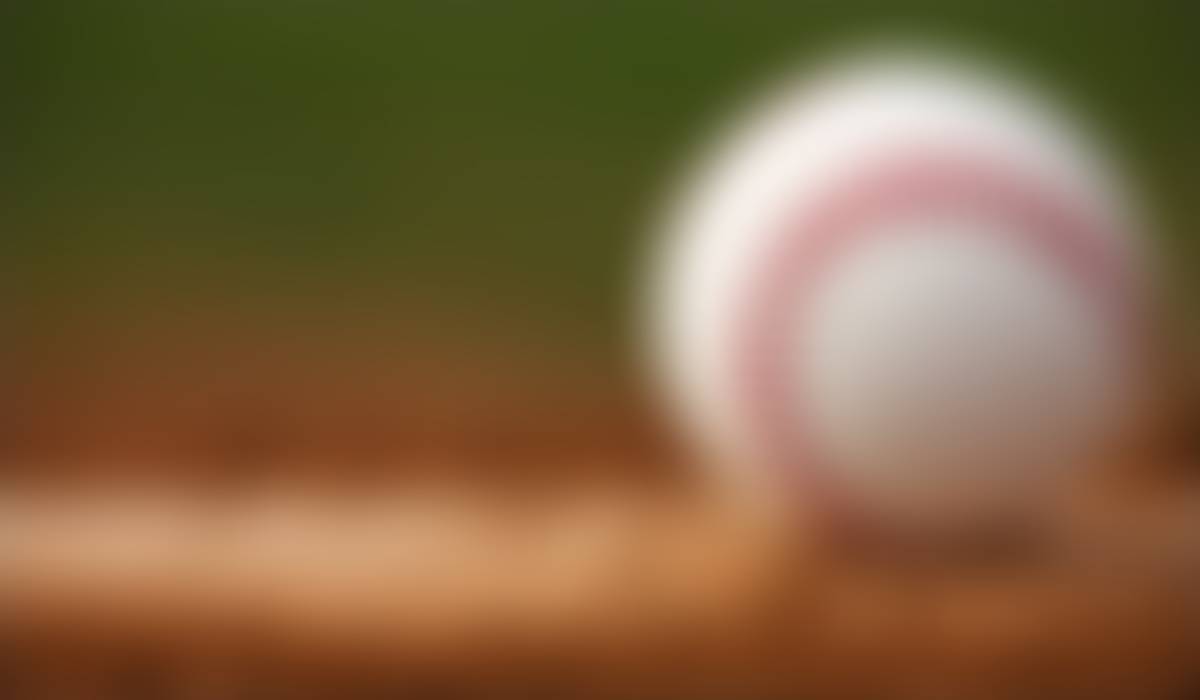 The Weekly Update #4
March 30th, 2023
April 2023 - Home/School Attendance Newsletter
A Message From Attendance Works - Showing Up Together Highlights!
Stay Connected, Keep Learning! is a call to students, families and everyone in the school community to lift up the value and importance of showing up to school, whether learning is in person or online.

Stay Connected, Keep Learning! emphasizes the importance of predictable routines, helping all students to continue to learn even when they cannot get to school, and encouraging adults to investigate the factors that motivate showing up.
Regular attendance and participation, during any grade level, provides students an opportunity to learn and to reach for their dreams. We are grateful for your continued attendance efforts, and more, carried out by teachers, staff, education leaders, community partners and families who invested time and energy to ensure all students have access to opportunities to learn.
As the ripple effects of the pandemic continue to rattle the nation, paying attention to attendance is more crucial than ever. Recovering from the pandemic depends upon students being present and actively engaged in learning. America has an attendance crisis. Based upon emerging data, we estimate chronic absence has doubled. Chronic absence (missing 10% or more of school) is an early warning sign that students are at risk of not reading proficiently by the end of third grade, struggling academically in middle school and dropping out of high school.
Part of today's high levels of chronic absence reflect the trauma and upset experienced by students and families due to significant economic and health challenges. Chronic absence also reflects and exacerbates existing educational inequities among students living in poverty, students from communities of color and for students with disabilities.

Attendance Works promotes a whole child perspective, and seeks to bring attention and dialogue in explaining how being in school supports students' social, emotional and physical well-being while providing opportunities to learn and achieve. Attendance Works highlights that Showing Up Matters for R.E.A.L! You are invited to review the "Parents Can Build the Habit of Good Attendance" handouts for PreK through 12th grade in through the attached link - https://www.attendanceworks.org/resources/handouts-for-families/

Families are essential partners in promoting good attendance because they have the bottom-line responsibility for making sure their children get to school every day. Just as parents should focus on how their children are performing academically, they have a responsibility to set expectations for good attendance and to monitor their children's absences, so that missed days don't add up to academic trouble. These four strategies can make a big difference in the daily attendance of your student's success at school.
Make getting to school on time every day a top priority.
Alert schools and community agencies to barriers that keep kids from attending class.
Ask for and monitor your attendance data.
Partner with your school community for attendance success!
The good news is that when we take steps to reduce chronic absence, it benefits our entire society. We all prosper when children and youth, regardless of their race, ethnicity, gender, neighborhood or income have the opportunity to gain skills and abilities that prepare them for success in school, work and life. Join the "Showing Up Together" mission where our school communities rally to support and improve attendance, connection and achievement!
Looking to learn more about school attendance? Check out these resources below!
"When students improve their attendance rates, they improve their academic prospects and chances for graduating." ~Attendance Works

Northland Learning Center
Member Districts
We are fortunate to have Northland Learning Center Member District Communities who support one another and the best educational experiences of our students. Thank you for partnering with us to achieve the important outcomes of daily school attendance goals for our 22/23 school year. School Attendance Matters...Are you in the Game?

Northland Learning Center - Member Districts