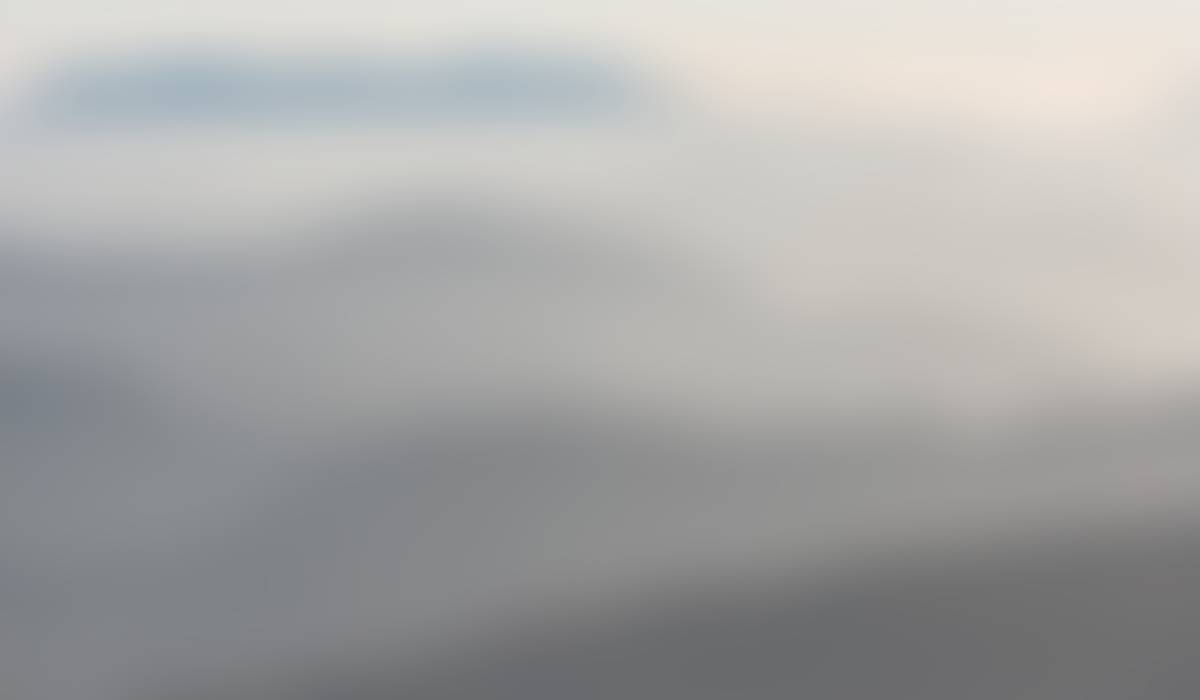 Hewitt High School Band
December 6th, 2022
Hello everyone,
Congratulations on a fantastic MPA showing this week! We are so proud of all of the students and thank you all for your hard work and dedication the past few months. Each band received Superior Ratings across the board! Please read everything below in detail and click on the appropriate links. We hope you all have a wonderful weekend!
Sincerely,
Michael Guzman, AJ Adair, and Shannon Weber-Moore
If you are going on the Spring Trip to Washington DC, please mark your calendars for a mandatory trip meeting on Thursday, April 6th @ 6:30pm in the band room. See you there!
The Wind Ensemble will host a "Send-Off" concert this coming Thursday, March 23rd in the band room at 6pm. This is open to friends, family, and community members. We suggest bringing a lawn/camping chair incase we run out of seating. This will be a casual performance before the big trip. Hope to see you there! Itinerary for students linked here.



Wind Ensemble's 'Music for All Trip' Information

The general layout of the itinerary is on this document. A detailed itinerary will be provided early next week and gone over in detail at the meeting. In the meantime, all necessary info is available in the link above.

We will have an

itinerary

meeting after the Send-Off performance Thursday night, please plan to attend.

***Reminder to be thinking about the required dress code for this trip (business attire).
Tickets for our performance, and other high school performances, are FREE and open to the public!
MEDICATION: Please keep an eye out for an email this weekend regarding student medications for this trip after Ms. DePew (school nurse) sends us info/forms. Any student with prescription/OTC medicine will need to fill the form out and have it turned in no later than Wednesday 3/22.
We would like to have an assortment of snacks/water for students throughout the trip and are asking for some donations of "Costco/sams club size" boxes of snacks for students. Please sign up to donate snacks here. Thank you!
If you have any questions about this trip, please don't hesitate to reach out!
If you are interested in auditioning to be a 2023 Drum Major and would like to get a head start on conducting, Ms. Moore is available to help any interested student. Please reach out via email/band app to schedule a free lesson.
Drum Major Clinics will be held Tuesday 4/18 and Thursday 4/20 from 3:30-5:30pm. These clinics will be required for all students interested in being drum major. Please mark your calendars now! If you have an unavoidable conflict, please reach out to Ms. Moore ASAP.
Outdoor track season is here! Click Here to sign up to volunteer in concessions. We REALLY need some more volunteers to make this happen. Students are encouraged to volunteer for these events as well. Thank you so much for your help!
Band Seniors:
Linked Here
is a great scholarship opportunity! We would love to know your plans post-high school. Whenever you have a moment,
please fill out this google form
!
Please note the travel time/truck loading details. There is a time zone change!
Spectator Ticket information can be found on the itinerary.
Please consider taking the MIDDLE route (3:30 estimate) if you plan to travel in the early morning. It says it takes a bit longer, but will avoid most of the Atlanta morning traffic.
Our last event, the Friends & Family Performance is next Tuesday 3/21. Itinerary linked here. This will take place in the large arena gym at 7pm. Hope to see you there as we conclude our season!
Remaining Indoor Season Calendar:

Friday 3/17 3:30-6, load trucks & dismissal by 7pm



Saturday 3/18: WGI Atlanta Regional!
Tuesday 3/21: Friends & Family performance
Saturday 3/18: Indoor Percussion WGI Atlanta Regional!

Monday 3/20: Wind Ensemble Rehearsal 3:30-5pm
Tuesday 3/21: Wind Ensemble Rehearsal 3:30-5pm
also Tuesday 3/21: Indoor Rehearsal 5pm, Friends & Family Show 7pm
Thursday 3/23: Wind Ensemble Rehearsal 2:30-4:30pm, Send-Off Concert 6pm & Trip Meeting 7pm
Saturday 3/25: Spring Break begins!
*itineraries will be provided for all events*
3/18 - Indoor Percussion Show Day, WGI Atlanta
3/21 - Indoor Percussion Friends & Family Show
3/23 - Wind Ensemble Send-Off Concert 6pm
3/27 thru 3/31 - Spring Break
3/30 thru 4/3 - Wind Ensemble 'Music for All' Trip
4/7 - No School, Teacher Work Day
4/12 thru 4/17 - Spring Washington DC Trip!
4/25 - Jazz Ensembles Spring Concert
4/26 thru 4/29 - All-State Honor Band Festival
TCS Band Foundation Facebook Group
A button has a clean look to it, and gives you more space to share a summary or set of directions with your readers. You can write an eye-catching headline, too :)

Hewitt-Trussville High School Husky Band