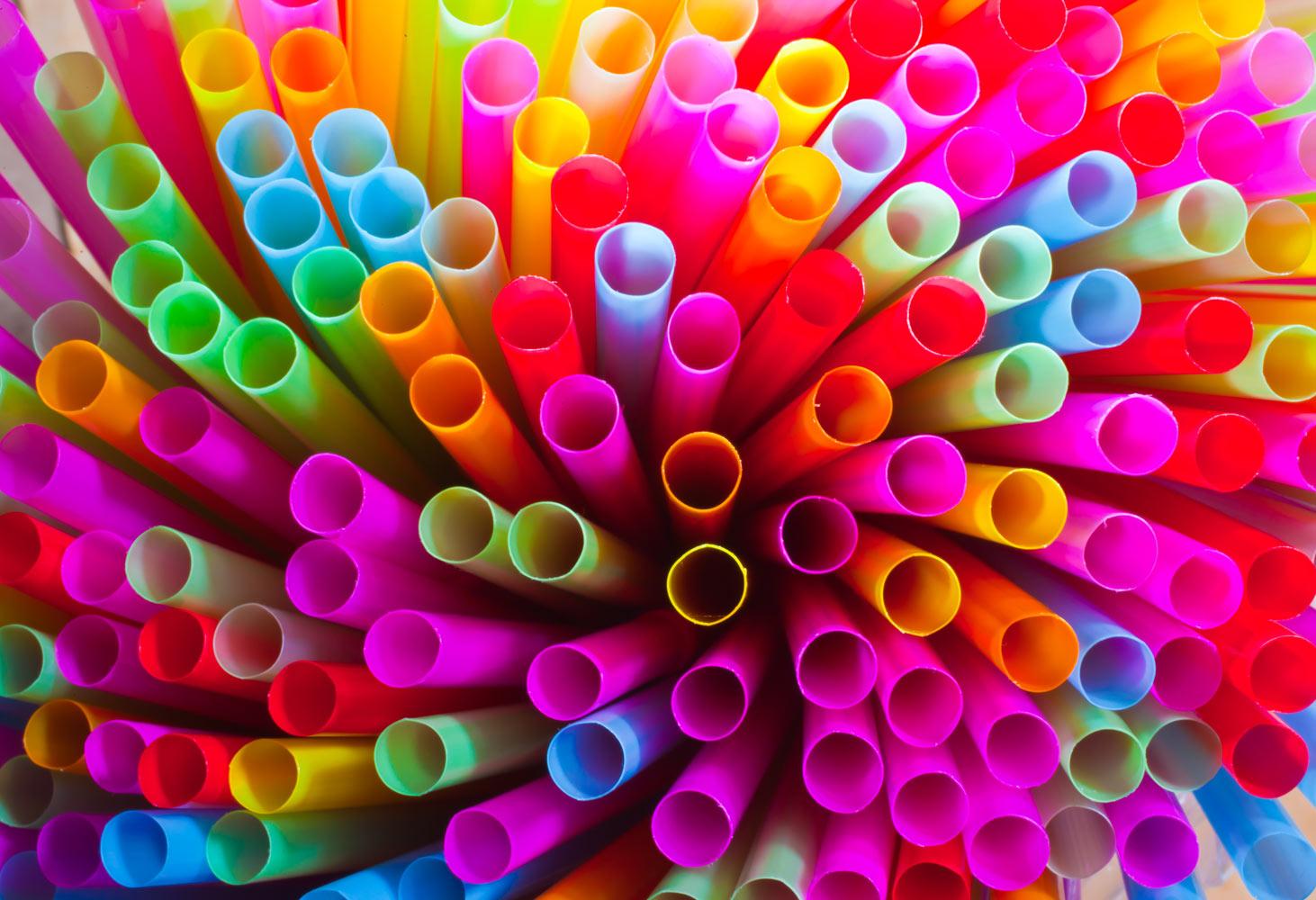 June Newsletter
Sunny Day Academy Dublin
Summer is finally here!
Please take a moment to look at your child's clothing in their cubby. If they are needing new sizes, more clothes or a different season of clothing please swap them out!

Please make sure your child has a water bottle here in the center. It is going to be very hot out so it is important that we are staying hydrated!
Everyone must have turned in their sunscreen for the summer months. A sheet is posted out side or inside the classrooms that must be filled out with the information of the sunscreen along with your signature.
Wipes are due at the beginning of every month. 3 packs for full-time and 2 packs for part-time students!
If you ever have a question for the office regarding vacation credit, tax statements, billing, illness policies, etc.. please call the school or send an email. Emails are listed at the bottom of the newsletter. Thank you!
Have Fun This Summer! | Jack Hartmann
IMPORTANT SUMMER CAMP FIELD TRIPS
SCHOOL AGE
6/2 Columbus Zoo
6/8 AMC Movies
6/19 Skate Zone
6/20 Glacier Ridge Ninja Park Group A
6/22 Glacier Ridge Ninja Park Group B
Preschool
6/12 Young Chefs
6/21 Graeters Ice Cream
Sunny Day Academy Dublin
Director-Lindsay Aungst
Assistant Director-Kayla Warner
Lindsay Aungst
Lindsay is using Smore to create beautiful newsletters