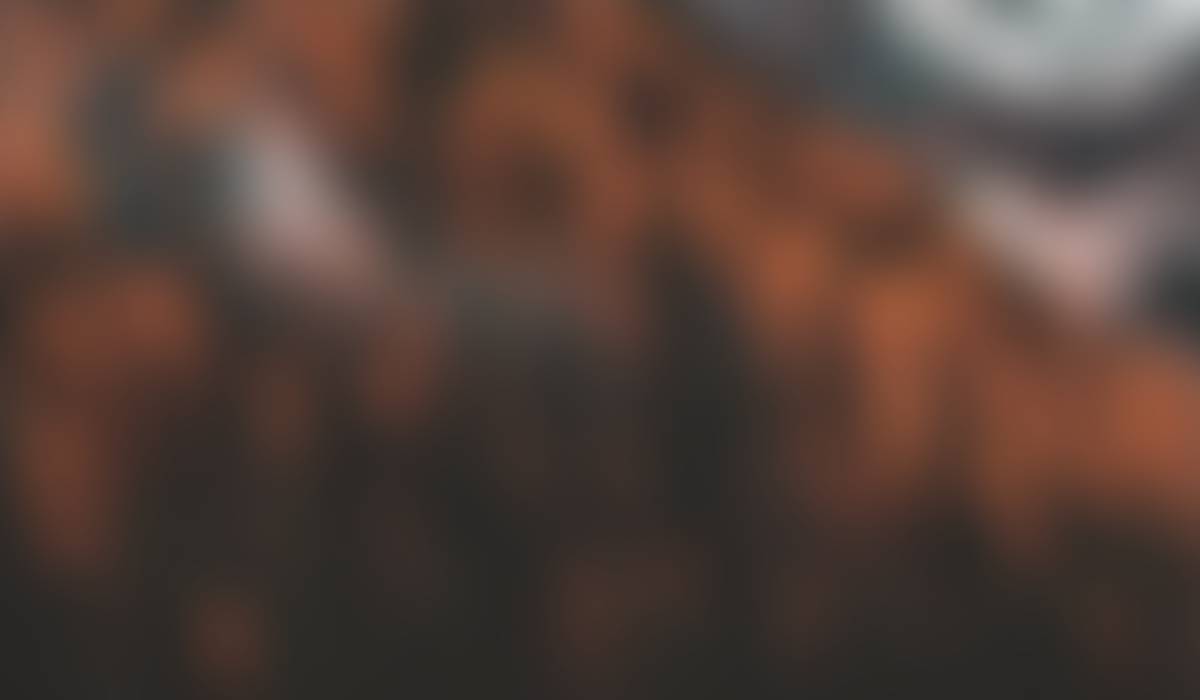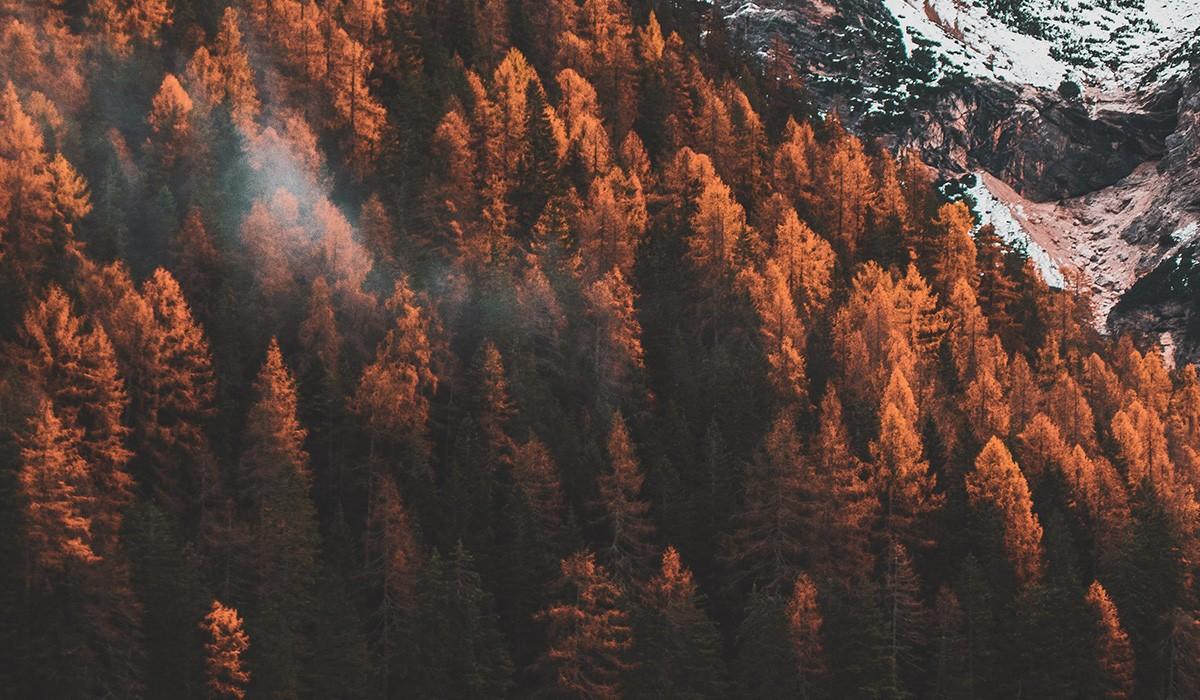 October Family Training Series
Webinars Will Air on Tuesdays and Fridays at 5 PM (EST).
Parents Offering Parents Information and Networking (POPIN)
POPIN, a program of Family Network on Disabilities is designed to ensure that parents of children with the full range of disabilities and mental health challenges have the training and information they need to prepare their children for school and be able to lead productive, independent lives to the fullest extent possible. These programs offer free help and information to families of students with disabilities and the professionals that serve them.

The Nuts and Bolts of Diploma Options
Please join parent trainer, Sassafrass Moore, this Friday, October 7th, at 5PM (EST) on facebook.com/popinfl, as we discuss all the new tracks to a standard diploma! Did you know that students can take Certified Technology Education (CTE) classes that allow students to graduate high school with a trade? We will also discuss transition issues such as interest inventories/vocational interest inventories, Vocational Rehabilitation (VR), and the new age in Florida to begin with Transitional Individualized Education Plans (TIEP). We will also touch on the Age of Majority, becoming an adult, and how to instill self-advocacy and self determination skills in our kiddos.

The Nuts and Bolts of Self-Advocacy
Please join parent trainer, Sassafrass Moore, Tuesday, October 11th, 2022, at 5 PM (EST), as we discuss self-advocacy. It can be a scary time for parents when it comes to stepping back as advocates to allow their children to become their own self-advocate. With strategies and planning, families can overcome their fears when it comes to their children participating as self-advocates around the IEP table and in life. Our hope is to empower families to get inspired and excited about this new adventure, watching their children grow and succeed while understanding who they are, and how to speak up about what they will need to succeed in life. It's never too early to start empowering our kids. We can help!

The Nuts and Bolts of Self-Determinism
Please join Parent Trainer, Sassafrass Moore Friday, October 14th, at 5 PM (EST), as we discuss the importance of developing self-determination in students. We know that students who have self-determination skills are better able to self-advocate and live a more successful and fulfilling life. We will address the major components of self-determination, such as; knowledge of self and others, personal management, effective communication, self-advocacy, advocacy within systems, decision-making, goal setting & problem-solving. These experiences serve to help a young person test his or her strengths as a self-advocate, and will assure that they have a voice going forward in life.

Alternative Dispute Resolution
Please join parent trainer, Sassafrass Moore, on Friday, October 21st, at 5 PM (EST), as we discuss the alternative dispute resolution process. In dealing with the school, if you believe the school is not meeting its legal obligations to provide appropriate services for your student, this is for you. You will learn the informal processes to start by, how to prepare and communicate your child's needs, and the formal dispute options offered in our state. It is important to know that you have legal recourses. Even if your student's IEP is looking great now, it is always a good idea to come to the IEP table fully aware of your role and rights.

Please join Parent Trainer, Sassafrass Moore, on Tuesday, October 25th, at 5 PM (EST), as we discuss how Assistive Technology (AT) allows children to reach their goals in achieving FAPE- a Free and Appropriate Public Education, as well as how Assisted Technology allows for some children to stay in their mainstream classroom, therefore exercising their right to the LRE- the least restrictive environment. We'll learn about some of the options available for them, as well as share resources for teachers and parents to support them in the use of the AT. Lastly, we will discuss how the use of technology can help you, the parent(s) in organizing appointments, therapies, medicines, data tracking, and more. We all have a lot going on and could use a little help. We will review different apps that can make it a little easier to get through the days.

Differentiated Instruction
Please join parent trainer, Sassafrass Moore, on Friday, October 28th, 2022, at 5 PM (EST), as we discuss the use of differentiated instruction in the classroom and at home. Different teaching strategies allow teachers to reach students of all learning styles/abilities. This goes beyond the use of personal accommodations and modifications on the IEP. Differentiated instruction designs are lesson plans that reach students by presenting visually, using technology, experiencing, creating, singing, making art, etc. These are used in conjunction with the old pencil/paper activities that are designed for those with verbal/auditory intelligence. There are actually 16 different intelligences (learning styles) found in all students, regardless of abilities/special needs. So, when teachers differentiate the design of lesson plans, everyone wins.

Sassafrass Mittleman Moore
Sassafrass is a Parent Trainer for Family Network on Disabilities (FND)/Parents of the Panhandle, Information & Networking (POPIN). Sassafrass has worked in the ESE and Early Education fields, both as an educator and a disability advocate, but more importantly, sat on the side of the parent; with two adult children with disabilities. It is my privilege to educate and empower other parents in their journey. We are stronger together!

1-727-282-4632
POPIN Staff
POPIN is using Smore to create beautiful newsletters