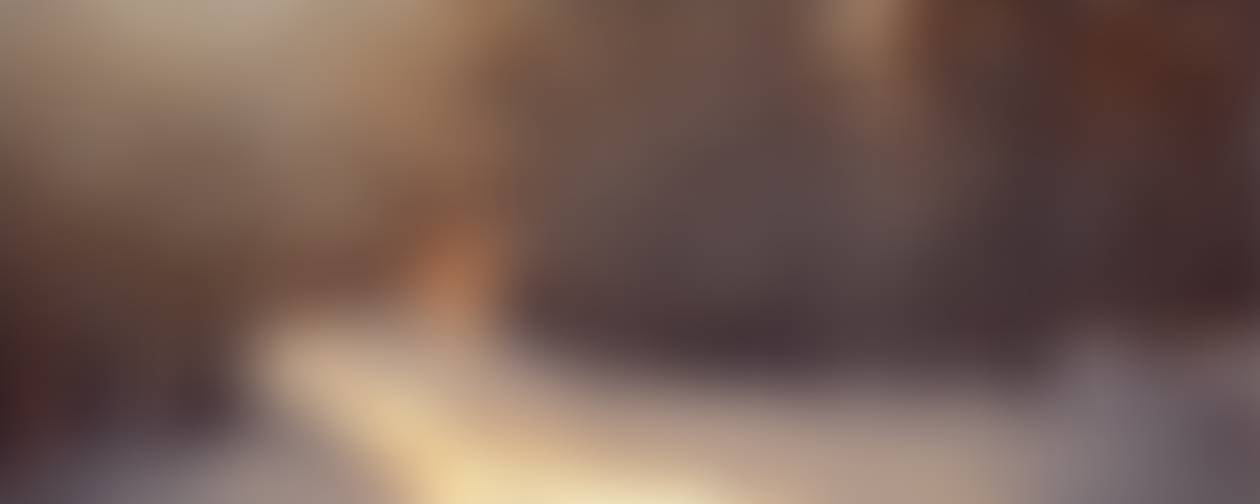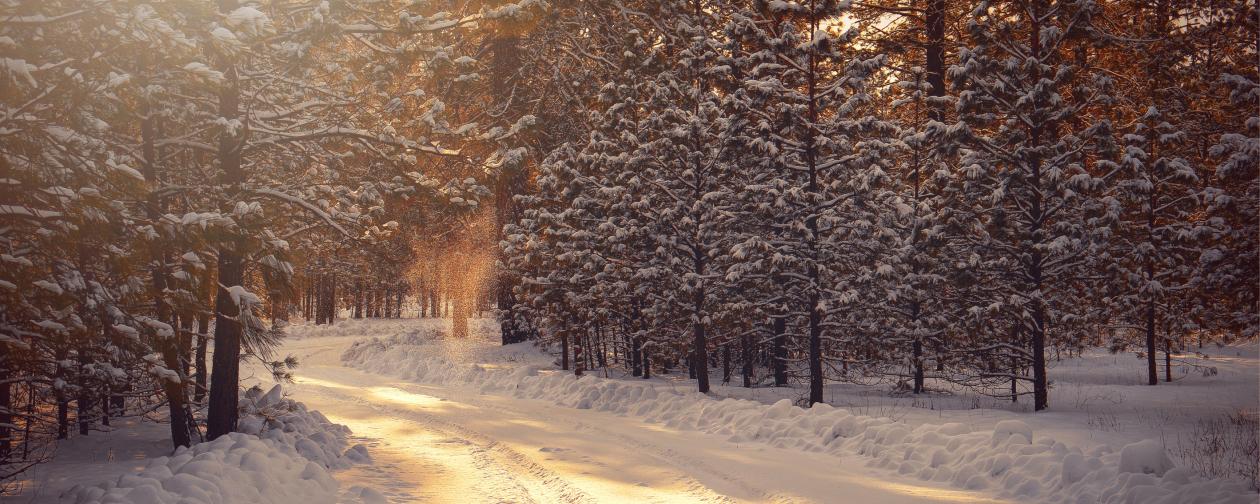 January 2023
Columbia Elementary School
January 4th (Wednesday) - Return from Winter Break - keep in mind this is a late start Wednesday

January 11th - Report Cards sent home
*All students will be expected to go outside for recess if the wind chill (feels like) is 25 degrees or above. Be sure your child wears the appropriate clothing to go outside for recess. Please label your students winter gear: sweatshirts, coats, hats, mittens.
*Before school care - if we have a 2 hour delay and then get the call that school has been closed students need to be picked up within 30 minutes of closure. There is no childcare at Columbia on days school is closed.
*During Christmas Break we do not offer childcare.

Before School and After School Staff
Counselor Corner
We will be resuming our Safer Smarter Kids lessons during January. Kindergarten will be learning the concept of Think, Feel, Act which encourages students to pay attention to how they Think and Feel about a situation and then "Act" in a safe manner. First Grade will be learning about safe and unsafe touches. Students learn where private parts are, and learn that nobody should be looking at or touching those parts. We will also review Grown-Up Buddies and who is in our Trusted Triangles.
Safer Smarter Kids curriculum and information can also be found at https://safersmarterkids.org/ If you have any questions, please contact me at (574) 223-2501 ext. 2005 or at brenda.mcclain@zebras.net.
Early Signs of Learning Challenges
We are halfway through the school year, and with 2 grading periods complete, parents may be wondering if their student may be displaying early signs of learning challenges.
This article from The Child Mind Institute is a great resource for parents who may be curious to know more about learning disabilities, signs of learning challenges and what parents can do. Early Signs of Learning Challenges (The Child Mind Institute)
We believe children receive the best education when home and school communicate and work together as a team. If you have questions or concerns about your child's education please reach out to your child's teacher to discuss those concerns.
Note from Nurse Butler
Please ensure that the nurse is updated if any information has changed in regards to your student's medical concerns such as, new allergies, change in medications, new medications, or a new health concern with your student. We also ask that the front office be notified if any information has changed in regards to a new phone number, new employer & phone number, and/or new emergency contact information. It is very important that we are able to make contact if your student were to be sick, or have an emergency while at school. Parents also have the ability to go into their student's Harmony account at any time and update their contact information.

Columbia Elementary School
The Littlest Zebras In The Herd
1502 Elm Street, Rocheter, IN 46975
574-223-2501