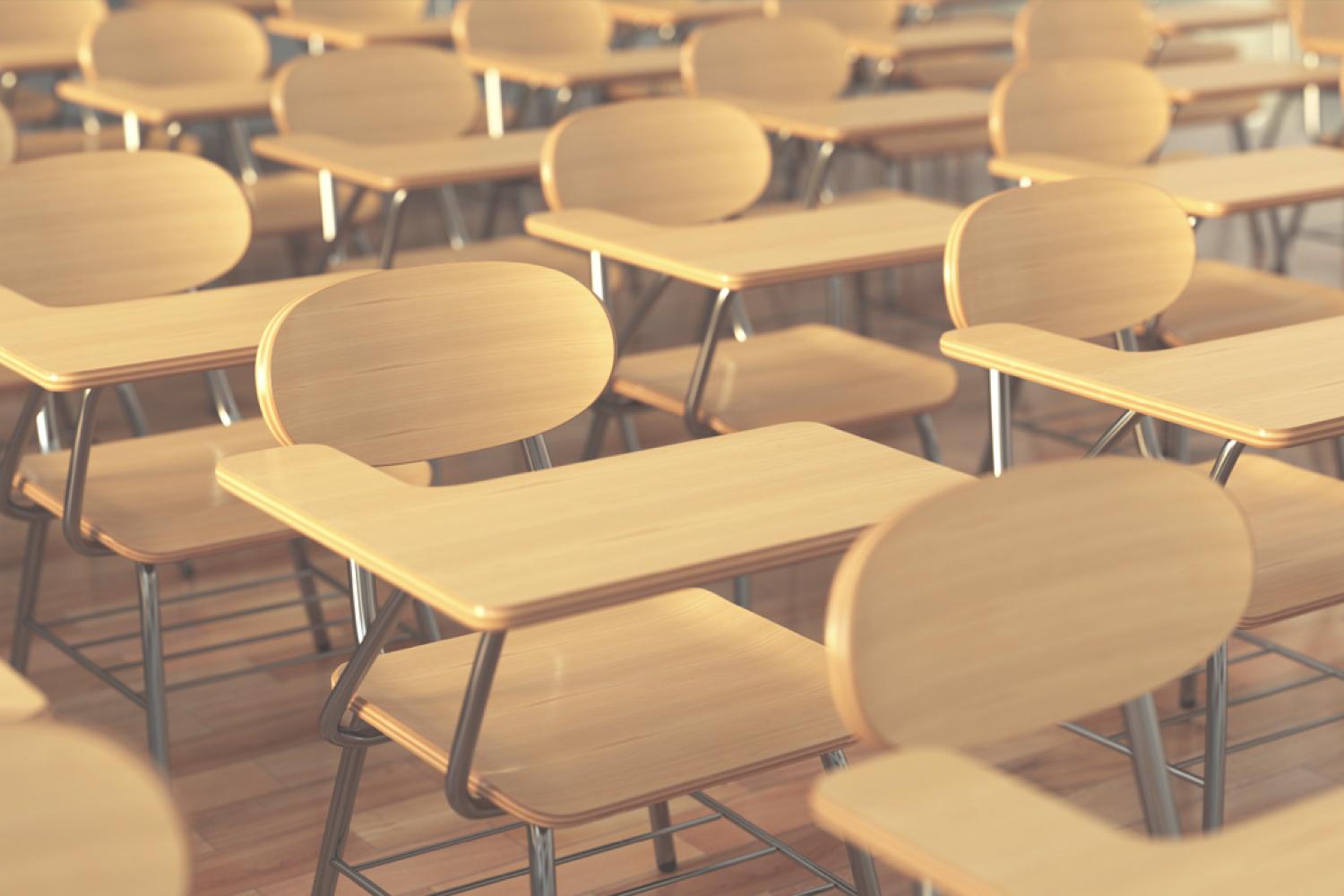 Panther Pride Newsletter
October 2023
Summit ESC Education Celebration
Summit ESC's All-Star Teaching Team was honored at the Summit ESC Education Celebration event on October 5, 2023. During the event, the Teacher of the Year, Rookie of the Year and the Lifetime Educator Award winners were announced. Norton is very proud of our outstanding teachers who were selected for this honor and recognized at a ceremony in their honor.
Rookie of the Year - Cole Edgell
Teacher of the Year - Julie Stone
Lifetime Educator Award - Joy Koncz
Report Card Released
The Ohio Department of Education released the 2023 Ohio School Report Cards in mid-September. The report card includes five rated components and various report-only data. In prior year's school report cards, districts were issued letter grades A - F. The newly revised report card rating system has ratings of 1 - 5 stars (½ stars can be earned in an overall rating only).
The five individual components receive ratings from one to five stars. The 2023 Guide to Ohio School Report Cards provides an overview and explanation of these key components.
Report cards provide information on the progress of districts and schools in raising achievement and preparing students for the future. The data can be used to guide school improvement and respond to student learning needs. However, Ohio School Report Cards are not the only measure of the success or accomplishments of a school or district. Many elements combine to form a teaching and learning community, and Ohio's districts and schools have many points of pride to share. We are proud to share our overall rating.
Norton City School District Ratings Overview
4 Stars
Achievement
★★★★
Progress
★★★
Graduation
★★★
Gap Closing
★★★★★
Early Literacy
★★★★
Congratulations to the entire Panther Nation, we are only successful when we are all working together for all of our students. Go Panthers!!
School Safety Month
The Norton Developmental Preschool works with many Community Partners throughout the school year. October is Ohio School Safety Month. The staff and students had a chance to meet some of our School Safety Team from the Norton Fire Department. Members of the Norton Fire Department visited the morning and afternoon classes, shared some fire gear with the students, and allowed students to explore the trucks. We would like to thank Inspector Davis and the Norton Firemen for their visit to Little Panther Nation!
Literacy-Next Steps
As we shared last month, all students in grades 1, 2, and 3 are participating in literacy screenings this year. These screenings are nearly complete, and we're looking forward to two next steps. One of these steps is the use of diagnostic assessments. These are individual, more in-depth assessments that will be given as needed to further pinpoint the specific skills that need attention. The other step we will be taking is using our intervention time. This is a half hour of time that teachers will use to work with groups of students on needed literacy skills. These intervention groups will be flexible throughout the year. This means that as a student strengthens and masters a particular skill, he or she will move to another intervention group to address another skill.

Builders Club Members Volunteering at Norton Elementary Literacy Night
Norton Middle School is buzzing with enthusiasm thanks to two outstanding clubs: Builders Club and Be the Change Club. Builders Club is designed for 7th and 8h graders, while Be the Change Club welcomes 5th and 6th graders. Both clubs share a common mission - to foster school improvement and promote community service. To be part of these clubs, students must exhibit qualities such as kindness, good character, and a dedication to helping others.
Throughout the year, both groups have a lineup of exciting events planned. These events not only engage students in meaningful activities but also inspire them to be positive role models and upstanders in both our school and the community. Norton Middle School is proud to have young leaders who are committed to making a positive impact on their school and the world around them!
Recently the Norton High School Speech and Debate Team was awarded the Leading Chapter Award in the Eastern Ohio District! This coveted honor, based on student participation throughout the school year, is the highest recognition your school can receive from the National Speech and Debate Association. Only the top school in each district is given this honor, and NHS is one of only 108 schools nationwide to receive this award. Congratulations to advisors Tricia Pletcher and Anthony Paridon, along with all the students on the Speech and Debate team, for this amazing recognition!
Go Panthers!!
Congratulations to the following students for their excellence inside and outside of the classroom. They truly exemplify what it means to be a Norton Panther. Congratulations to these students of the month. Panther Pride!
Primary Brantley Stinson
Elementary Faith Pizzute
Middle School Michael Sine
High School Morgan Hallett
HS Compact Brian Underwood
Whether you are a student or a teacher, interacting with technology is inevitable and optimal. For over 15 years, our district has had
SMARTBoards
; interactive whiteboards that when physically touched can manipulate objects, words, and even link to websites. Our
SMARTBoards
certainly have had long lives, but we all know how quickly technology changes! As a district, we have been working to replace
SMARTBoards
for a few years now with a new brand of interactive whiteboards or panels, called Clevertouch. They do a lot of the things the
SMARTBoards
did, but way more and they are way better! Teachers can connect their document cameras to them or take advantage of the fact that the Clevertouch can be used independently of their teacher computer for a center or group work if they like. Teachers and students are using
Clevertouches
to access their Big Ideas Math content, interact with their English Language Arts curriculum through the McGraw-HIll website, and open up Google slides presentations to present new content. These new
Clevertouches
are also much brighter and clearer than the data projectors that were used with the
SMARTBoards
. There's no need to turn off the lights or move a student closer to see thanks to the brightness and clarity that these panels offer. If you have a student in grades PreK-8, ask them if they know what a Clevertouch is or if they have one in their classroom. They are absolutely wonderful, as are the teachers and students that use them!
Oct. 20

End of 1st Quarter
Oct. 24
Spooktacular (Norton HS)
Food Trucks 5:30 p.m.
Sensory Friendly Trick-or-Treat 6:15 p.m.
Trick-or-Treat 6:30 p.m.
Oct. 31
Halloween
Nov. 5
Daylight Savings Time Fall Back
Nov. 7
Election Day
Nov. 9
Conferences for K-4 (4 p.m. - 7 p.m.)
Nov. 10
No School for K-4 Only K-4 Parent Teacher Conferences
Nov. 22-27
No School Thanksgiving Break
Nov. 28
School Resumes
Norton School Information
High School
Grades 9-12
330.825.7300
Middle School
Grades 5-8
330.825.5607
Elementary School
Grades 1-4
330.825.3828
Primary School
Pre-K thru Kindergarten
330.825.5133
Attendance Hotline
330.706.2760