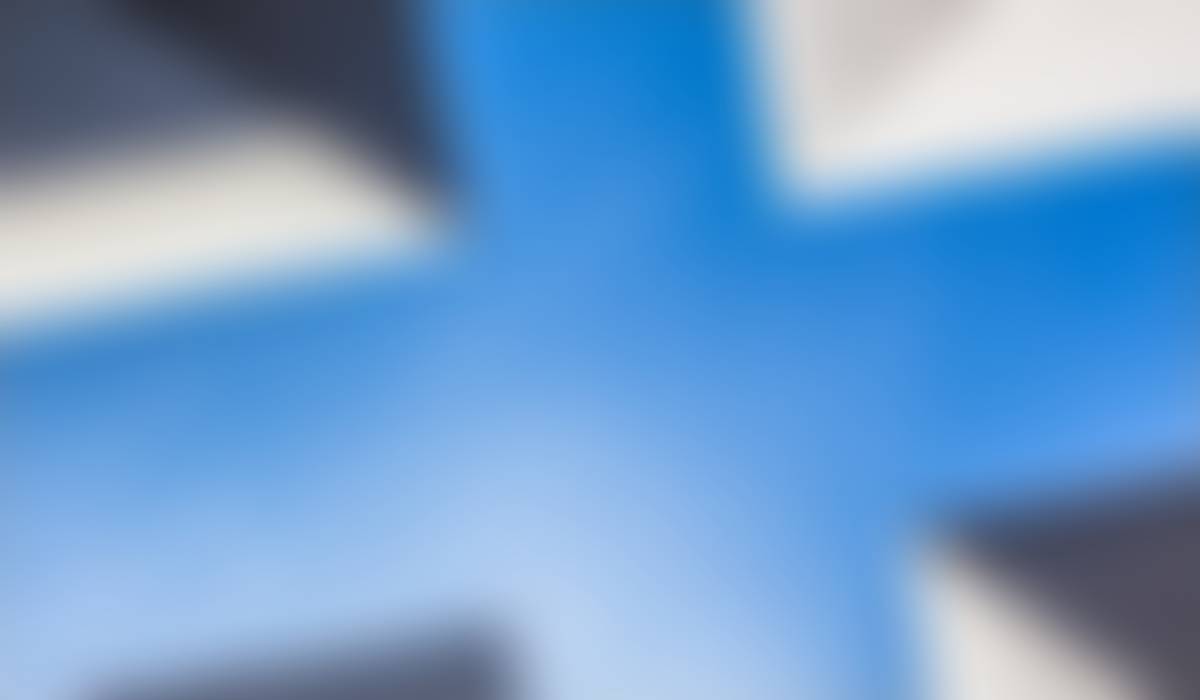 Pānui
Week 7, Term 4 2021
Tumuaki Pānui | Prinicipal's Newsletter
Choir Po karekare ana:Change SD 480p
Tēnā koutou katoa

Ngā mihi nui, kia koutou katoa - Warm greetings to you all.
Can you help?
This is a picture of our lovely flag pole. A few dedicated year 4 'flag monitors' make sure that our NZ flag is flying for all to see each school day. Unfortunately, the flag has become jammed at the top. It is quite high and our caretakers are unable to reach the flag with a ladder, or even cut it free from the bottom. We were hoping that maybe one of our TPS families might have a scissor lift that could swing by the school and rescue our flag? Let us know if you can help out - you would make our dedicated flag monitors very happy.
Staffing 2022

In 2022 we will have some staff changes at Tauranga Primary School. At the end of this term, we will farewell Mr Alex Mustard, who is moving to Hamilton and Mrs Kate Hooper who completes her fixed term contract teaching our New Entrant roll growth class for Terms 3 and 4. We are also farewelling Mrs Rachelle Laing, who will complete a fixed term Teacher Aide contract with us at the end of this term, Rachelle has won a position at Tauranga Special School in 2022. Thank you all for the contributions you have made to TPS. On behalf of Tauranga Primary School board of trustees, staff and students, we wish you well for the successes, challenges and adventures that lie ahead.
There are some class changes and further staff changes for 2022. Normally, we try to keep our year 3 and 5 students in the same class, and if at all possible with the same lead teacher, for two years. In 2022 this will not be possible for either the middle or senior teams. Both teams will have staffing changes and the senior team will reduce from six whanau groups to five whanau groups (our current year 6 cohort is very large and necessitated an extra class for 2020 and 2021).
2022 Classroom Teachers:
Junior Team: Years 1 and 2
Mrs Pam Wilkins – Team Leader (Year 2 class)
Whaea Jen West - Year 2
Mrs Emma Hyett - Year 2
Mrs Michaela Murray - Year 1
Miss Briar Parker - Year 1 - new to TPS in 2022
Mrs Fiona Brown - Year 1
Mrs Sarah Arnesen - Year 1
Mrs Jana Smith - will work across the junior team as a literacy coach and early intervention teacher for Term 1. Mrs Smith will start the fifth Year 1 class in Term 2. This additional role for Term 1 will give our newest learners extra support and provide a great start to their schooling.
Mrs Jean Murphy will be returning from maternity leave - working two days a week as a release teacher in the Junior team.
Middle Team: Years 3 and 4
Mr Jason Morgan – Team Leader
Mrs Arlette Goodhue
Mrs Liz Catley
Mr Luka Jugum
Mrs Kelly Savage
Mrs Sandra Thurlow - will also be working in the middle team as an additional support teacher for literacy and numeracy.
Senior Team: Years 5 and 6
Mrs Jo Howard - Team Leader
Mr Paul Mahler
Mrs Joy Beattie
Mrs Mariska van Staden
Mr Dave Medley
Whaea Kylie Rae will be working as release teacher in both the senior and middle teams
The children will have an opportunity to meet their 2022 class teacher late next week. Parents will also receive a notice which will confirm the teacher and class your child will be in next year.

If your child/ren are leaving the school next year, please notify the school office as soon as possible so that we can accommodate this change in our planning.

Covid-19
With some Covid cases now in Tauranga schools I am sure you are all wondering what would happen if there is a case at TPS. If we were notified of a positive Covid result at TPS, there are established guidelines and protocols that the Ministry of Health and Ministry of Education have created for us to follow. Firstly, TPS Families will be contacted by the school as soon as possible with information about what is happening and instructions regarding what you should do. It is likely that the school will remain open, with only close contacts asked to isolate. International and local evidence indicates that the risk of COVID-19 transmission within a school setting is considered LOW.
In the meantime, we can all play our part to limit the spread of the virus by following public health measures:
If you can, please drop off, kiss and go in the mornings. We are all super impressed with the self-management skills our students are demonstrating in the mornings.
Please do not enter into classrooms.
If you need to come onto the school site please scan in - this will ensure that you will be contacted if there is a positive case connected to the school and you have been present.
Please distance yourself from others at the school gate.
Wear a mask.
Cough and sneeze into your elbow.
Wash hands thoroughly and use hand sanitizer regularly
Please do not send unwell children to school.
A named water bottle continues to be the healthiest drink option for the children.
Choir
I hope you all enjoyed the video of our amazing TPS choir (above). After many hours of practise, they were very disappointed that they could not perform at Baycourt. However, we are thrilled to share their hard mahi with our school community via video. A huge thank you to Miss Thorne for her energy, passion and commitment to our choir, they are amazing. Thank you also to Mr Mustard for your help to record the choir with excellent sound quality.
Thank you all for your continued support.
Ngā mihi maioha

(thank you, with appreciation)
Fiona Hawes
Term 4:
1st - 3rd December - Year 6 Camp - Totara Springs
7th December - Middle Team End of Year Activity Extravaganza - sorry no parents on site
7th December - BOT meeting, 7:00pm-8:30pm, in school staffroom
10th December - FOTS Frosty Friday
10th December - TPS Nga Toi - the Arts sharing- open for parents in Level 1- virtual event (Seesaw post) in Level 2
13th December - TPS School Awards Assembly (Years 0-5) - Photos of prize winners shared in the school newsletter - sorry no parents on site
15th December - Year 6 Leavers' Assembly, 11:00am. If it is fine, we will host this event outside for the senior students only and parents of Year 6 students. NOTE CHANGE OF TIME
15th December - final day of school, finish at 12.00pm
16th December - Teacher Only Day
2022 Dates:
27th January - School office open 10:00am - 2:00pm
31st January - Auckland Anniversary day
1st February - Teacher only day- no children at school
1st February - Office open for uniform sales and new enrolments
2nd February - First day of Term 1 2022
7th February - Waitangi Day holiday- school closed

School Leavers – notice re Kindo school shop and our Friday Pita Pit ezlunch orders
If your family is leaving our school and moving to another school that does not use Kindo for school payments or ezlunch you need to close your account.
If you're not sure about the new school, log in, go to My Details and click on the list of schools, scrolling to find your new school.

If your new school is NOT on the list, use the 'close account' button on that screen. You can choose to donate your balance to school or have it paid out to your nominated bank account.

Support our TPS Pānui sponsors:
Playtime Holiday Programme -
Principal

Fiona Hawes
Deputy Principal

Cathy Ediker
Assistant Principal
Robyn Caley
Junior Team Leader
Pam Wilkins
Middle Team Leader
Jason Morgan
Senior Team Leader
Jo Howard
International Student enquiries
Cathy Ediker
Business Manager
Susan O'Neill
Enrolment Officer

Barbara Turley