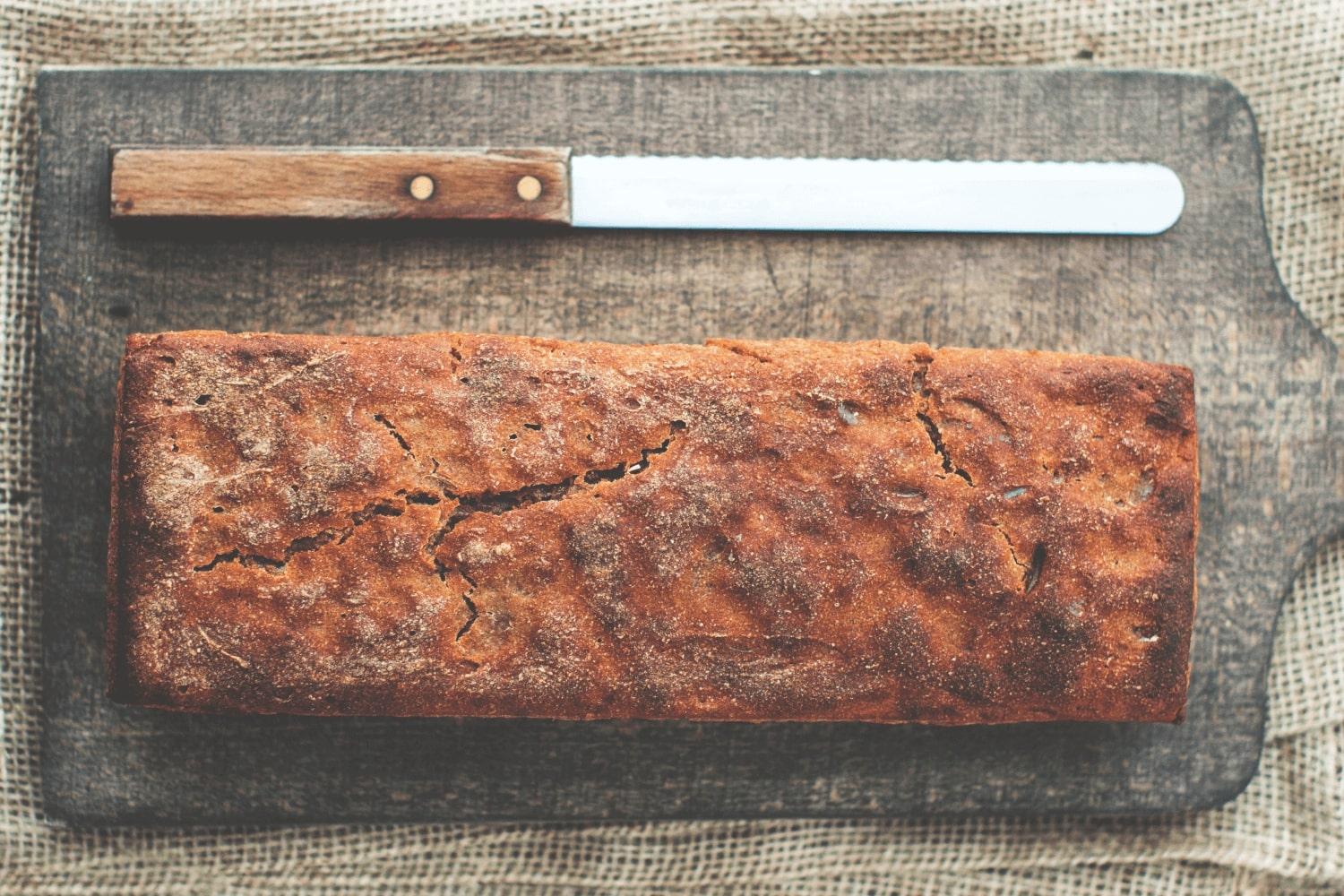 Arts Magnet News!
August 22-26, 2022
Week 16 for Families and Community Nov. 28-Dec. 2, 2022
Dear Altadena Eliot Arts Families,

I hope you enjoyed some time with family and friends this fall break and that however you gather and celebrate, it was everything you wanted it to be.
Unfortunately, COVID is still with us so please insure you test your student with the rapid test provided on Sunday evening or Monday morning before sending them to school, and if your child is not feeling well, please keep them at home. We want to keep everyone as safe and healthy as possible so we can all enjoy a nice winter break.
Fifth Grade Families: Have you decided where your child will go for middle school yet? Of course we want them all to come to Eliot Arts, but we understand you may be unsure about Eliot as a solid choice for your middle school student.
Those of us on the inside know that this is an auspicious time to join us as we launch our multimillion dollar magnet grant, build our arts conservatory and deepen our French offerings.
Those of you who have been part of AAM for several years know how exciting this grant cycle will be and the expectation I have that we will become the premiere choice for arts and French instruction 6-8 in the San Gabriel Valley.
My vision is that just like at AAM, we will double our enrollment in the next 3 years and have a waiting list.
However, I acknowledge that it can be difficult to be pioneers on the front end of change.
Parents see low test scores, read social media posts about fighting and drugs and think, "This may not be the right place for my 12 year old."

Here is my ask.
Will you come on a tour? Will you consider a shadow day for your fifth grader? How about Discovery Day in January?
On Thursday, this week, we have our Eliot Arts Tour beginning at 8:30 am. Come see what Eliot has to offer our incoming 6th graders and hear from parents whose children are currently experiencing 6th grade now.
On Tuesday, 12/13 from 8:30-11:30 am, bring your child to the Eliot Arts Shadow Day Experience where they will be treated to 3 hours of a day in the life on an Eliot Husky. Your student will be paired with a current 6th grader, attend classes and enjoy an arts elective.
On Saturday, 1/14 from 9:00 am - 12:00 pm, join us for Middle School Discovery Day where your children will get to dance, sing, act, make art and play instruments with our incredible, professional artists in residence while parents enjoy time with me and the leadership team to learn more about how our school functions. There will also be a question and answer period.
Ultimately, I know parents may be anxious about this choice. I remember how stressful it was to choose schools for my own kids. The great thing is that we are building the middle school to be an articulated experience for our transitioning sixth graders with the same services and rigorous arts instruction our students have in elementary school. There's no risk or cost in at least coming to check it out before you decide.
Please fill out this short survey regarding middle school choice so we know best how to support our fifth grade students during this transition time and come to our community conversation on Wednesday night to be a positive voice for change.
Coming Up this Week:
Tuesday, elementary make up photo day! Please communicate with your child's teacher if your child missed picture day so we can make sure to get them photographed!
Wednesday, please join us for our Panda Express FUNdraiser in support of our elementary Annual Fund. You will find the flyer below.
Also on Wednesday, please join us for our Community Conversation at 6pm in the Eliot Library. This meeting is being hosted by our Altadena Town Council Education Committee and will be a time for community members to weigh in on our K-8 rebranding and potential name change as we proceed with our middle school magnet grant.
Thursday, December 1 @ 6pm in the Eliot Auditorium, SPRING MUSICAL PARENT MEETING. If your child is interested in auditioning for Peter Pan our K-8 spring musical, please attend this informative meeting. All other tech roles such as set building, stage crew and sewing lab assistants will be assigned after winter break.
SAVE THE DATE: Our K-8 Holiday Show, "Alas, We Dream Again" is Thursday, December 15 @ 9-11 am in the Eliot Auditorium. Admission is free, but donations are greatly appreciated :)
FYI, if you receive attendance notifications and have questions or concerns, please email Rosa Magdaleno at magdaleno.rosa@pusd.us for our elementary site or Felicia Lee at lee.felicia@pusd.us for our middle school site.
Please visit our Middle School Attendance Corner:

https://docs.google.com/document/d/1wGodwhIZgzNfEut0ascrp53lcLQkIu0JwABK3VTSte4/edit
I wish you a smooth transition back to school. It's a great week to be a Cougar and a Husky!

Yours in Service,
Dr. Scheckel, Principal

Restaurant Night at Panda Inn 11/30!
Musical Parent Info Meeting 12/1/22 @ 6pm in the Eliot Auditorium
Click on the graphic to order your middle school yearbook today!
Dec. 14 Produce Distribution!
Open Enrollment!
Open Enrollment Dates for the 2023-24 school year are now posted on our website. All current PUSD families will receive a hard copy of the Open Enrollment calendar in the mail in mid-October, and we will send extras to your school sites in October.
Sibling and Program Priority Registration applications go live online Oct. 24, 2022, 9AM - Nov. 14, 2022, 4PM.
From Middle School PTSA President, Michael McCarthy
Hello Husky Families,
Well, can you believe it, half a school year is almost gone? It has been a challenge and fun. Your PTSA has worked very hard, and will continue to do so for the betterment of Eliot Arts Magnet School. There will not be any PTSA Membership meetings until after the first of the year, but there will be messages in the S'mores.
PTSA is sponsoring an e-waste collection on Saturday, November 26th, so bring all of your e-waste to the Eliot parking lot.
Cleaning out your closet? Please set aside any gently used or new shoes for our upcoming fundraiser with cash4shooz! More details to follow in December.
Please consider making a recurring donation of $45 to one or both of our Annual Funds! Our annual funds help to create a bridge for special services and arts programs at each of our campuses. Our annual funds are separate. Altadena's annual fund is chaired by Ms. Tasiah LeConte and Eliot's annual fund is chaired by Ms. Wendy Silva. Please join their committees and consider making a donation today!
Calendar
November
29 Elementary Make Up Photo Day
30 Panda Inn FUNdraiser
30 Community Conversation 6-8pm in the Eliot Library
December
1 Eliot School Tour @ 8:30 am in the Auditorium
1 Peter Pan Parent Info Meeting @ 6pm in the Eliot Auditorium
8 AAM School Tour @ 9am in the Parent Room
10 Christmas Tree Lane Performance and 100 Year Celebration Time TBD
13, 14 & 16 Peter Pan Auditions 3:15-6:00 pm in the Eliot Auditorium
14 Middle School Instrumental Concert @ 6:30 pm in the Eliot Auditorium
15 K-8 Winter Show @ 9:00 am in the Eliot Auditorium
15 Choir sings at Board Meeting @TBD
17 Eliot Tower Tour Annual Fund Event
17 Bethelhamilton presented by Eliot Arts and Harambee
22 Last Day of School, Elementary dismisses at 11:55 am and Middle School dismisses at 1:00 pm
23-January 8, 2023 Winter Break
January
Handels Messiah - He Shall Purify
Altadena Eliot Arts Magnet K-8 School
Many Voices. One Song. Rising to Greatness!