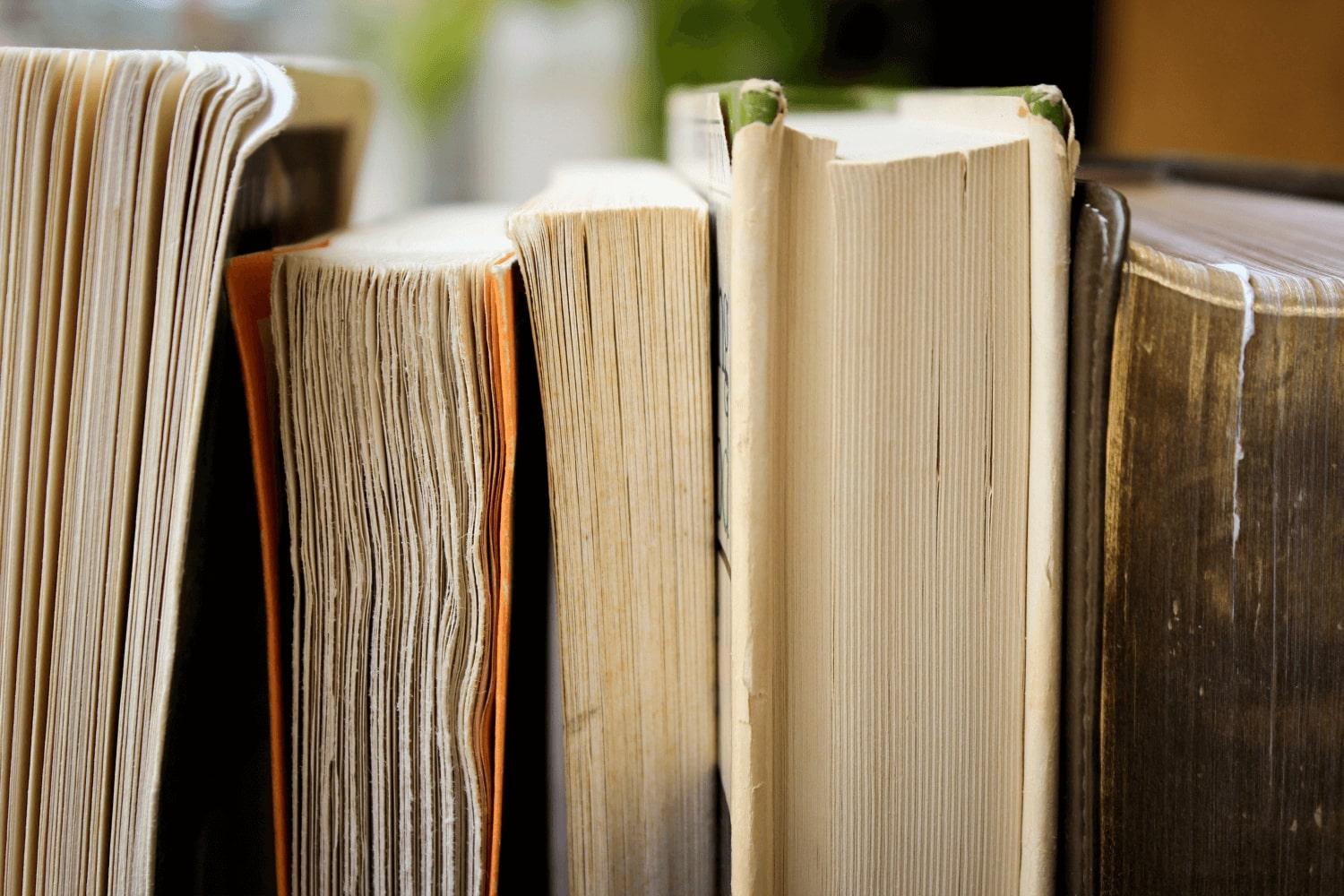 Linked Grant News
March 2023
💥💥💥Curricula Committee Update: We are down to two finalists! Your turn to check it out! 💥💥💥
The district's Literacy Curricula Committee has reviewed the four reading curriculum that have all been approved by the State of Alaska in accordance with the Alaska Reads Act and narrowed it down to two choices for grades K-5. The two choices are Benchmark Advance and EL Education's Open Up.
For the Middle and High School we are reviewing HMH Into Literature grades 6-12 and EL Education Open Up Grades 6-8 with Odell Education grades 9-12. We are hoping to have enough in the budget to adopt curriculum for these grade levels for the upcoming school year.
The next step is in the process is open comment from the entire staff as well as parents in the community This portion of review will end on March 31st. Information coming soon from DES on when parents may look at the curriculum.
Our literacy family engagement event was deliciously fun!😋🥞
We had over 50 community members attend the Cooking With Literacy pancake brunch last Saturday. Each group wrote acrostic poems on their aprons, matched terms with pictures, created shopping lists, followed recipes, and most importantly enjoyed eating their pancakes!
Watch the video below to see the excitement. 😀
🔦Student Spotlight of the Month: Book Delivery Helpers!
Part of the LINKED Grant is to support literacy throughout the region. Once Dillingham schools have completed distribution here in the community through the school, the public library, and community wide events, any remaining books are sent to other towns and villages in the region.
We are lucky that our strong, determined athletes here at the MSHS have helped us in this mission. While traveling to play basketball some of our athletes have kindly transported boxes of books to the schools they visit. So this month we are shining a light on some Literacy Leaders of Alaska!
pictured left is Frank showing the box he brought to Naknek
Tutoring at both schools available
If you are interested in after school tutoring, please reach out to Sarah Bailey (elementary) sbailey@dlgsd.org or Hannah Ates (MSHS) at hates@dlgsd.org for details!
Buses provided daily Monday- Thursday.
The Linked Grant
LINKED grant #S215G210068