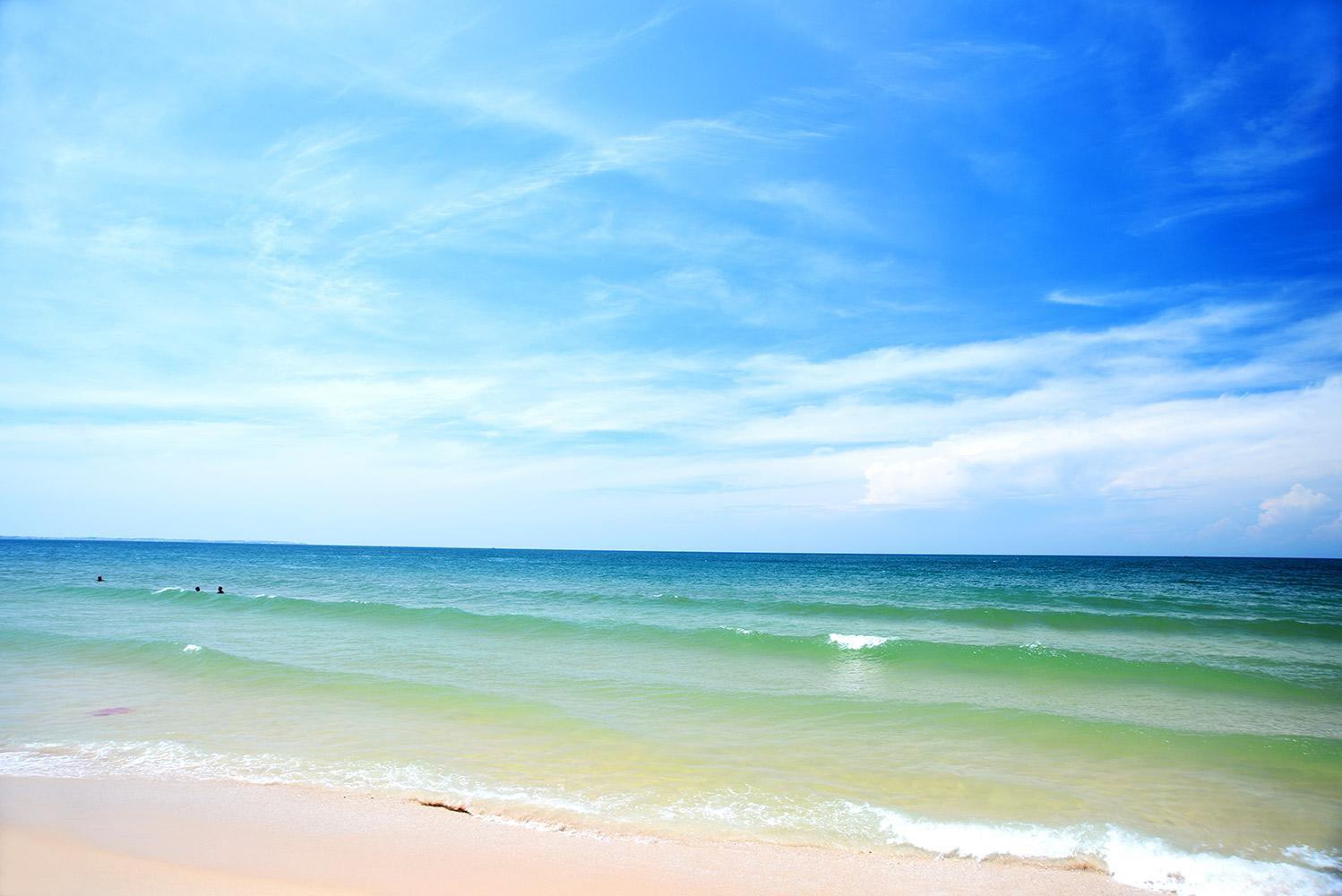 From Hamilton To Home
MAY/JUNE 2023
Hello Hamilton families,
We are in the home stretch of the 2022-2023 school year!! The students have worked so hard and have shown a tremendous amount of growth this school year!!! In this month's newsletter, you will find information about award ceremonies and the Kindergarten end of the year celebration as well the Hamilton family kickball game. Students are transitioning to learning new material for next school year so remember that attendance is important to help set them up for a successful 2023-2024 school year!
One item I wanted to address is please do not send your child into school with a fast food breakfast. This has caused quite a disruption and mess (syrup) in classrooms. If you are buying your child breakfast in the morning, please make sure that the finish it prior to entering the building.
As always, if you have any questions, please do not hesitate to call the main office at 440-284-8007.

Have a safe and relaxing summer!!!
Sincerely,
Mr. Melvin
GRADE LEVEL AWARD CEREMONIES
Parking is limited. We ask that your BE Respectful and BE Responsible when it comes to parking at and around the school.

MAY/JUNE/AUGUST HAPPENINGS
9th

10th:
Kindergarten Safety Day at Ely Stadium
11th:
Mobile Dentist
Hamilton Marco's Pizza Night
12th:
Mobile Dentist
Special Olympics
15th:
Mobile Dentist
Kindergarten Library Field Trip
23rd:
24th:
PBIS 4th Quarter Carnival
25th:
Pre-K Celebration and Last Day
26th:
2nd Grade Field Trip to Great Lakes Science Center
1st Grade Awards Ceremony 9:30 A.M.
4th Grade Awards Ceremony 10:15 A.M.

29th:
30th:
2nd Grade Awards Ceremony 9:30 A.M.
3rd Grade Awards Ceremony 10:15 A.M.
Hamilton Family Kickball Game at Ely Stadium 5:00 P.M.
31st:
June 1st:
Kindergarten Ceremony 9:30 A.M.
Last Day of School for Students
August 21st:
First Day of School for 2023-2024 School Year
HAMILTON MARCO'S PIZZA NIGHT
With your help and appetite, we can raise funds for Hamilton by sponsoring a competition to win a FREE PIZZA PARTY for your child's classroom. Order a Marco's pizza on May 11th and make sure to tell the person taking the order your child's teacher's name.
The classroom that gets the most orders on that day will win a FREE pizza party. Marco's will also donate a portion of the sales generated by the school back to the school. Unable to purchase a pizza on May 11th? That is ok!!!! You can still help us out by sharing our Facebook post and sharing the event with your friends and family!!!! This will be the last Marco's Pizza Night until next school year.
HAMILTON FAMILY KICKBALL GAME
Join us on May 30th for the annual Hamilton Staff vs. Families Kickball game. The game will take place at Ely Stadium and will begin at 5:00 P.M. Dinner will be available while supplies last. Hope to see you there!!!
ELYRIA PUBLIC LIBRARY SUMMER PROGRAMS
ELYRIA GIRLS BASKETBALL CAMP 2023
Be sure to review the "3 B's" with your child. These are discussed each and every day.
HAMILTON ELEMENTARY SCHOOL
Joel Melvin
Joel is using Smore to create beautiful newsletters