Fin
The Infinite Altruistic Fish
Description
Fin is a friendly fish. Even though his name means end, he is immortal. Fin is a fish who is very altruistic and never quits. Fin comes in a variety of colors from orange and white to pink and green. With Fin you'll never feel disparaged. You'll love Fin Forever!
Explanation
Do you ever procrastinate ? Are you tired of leaving things unfinished ? Well buy Fin the Infinite, altruistic fish. He'll finish anything that you need done, like that math homework that you waited too late to do. Are your legs tired after that 2nd lap into the mile? Fin can help you with that too! Fin will do all of your half-done chores, projects, and even food! (Such as that disgusting meatloaf that your mom makes every Friday!) Fin will do anything for you!
Compare
It's hard to compare Anything to Fin! Oh . You know that guy "Prime"? He's a such a loser . Who wants to go to the beginning ever single time. Do you want to do the mile, chores, or do homework , over and over again. That's why Fin is better. You won't ever have to start at the beginning again!
Anecdote
There once was a little Altruistic fish named Fin. Fin one day wandered off into the deep serene blue ocean. Everyone went in searched for him. No one ever stop looking for Fin. Until ... Fin ENDED the search by finding his way home.
Who Will Buy
Anyone Can buy this product, Lazy Bums, Lazy Husbands, Failures, or Your Children who never do anything. Your family will be very happy to have someone do whatever they need for them. Plus, its only $64.29 ! You will never have an issue with Fin!
Audience
This is for the giving do-it-alls who are tired of lazy bums! Just tell them to take the stupid fish to do all of their work for them. If They don't take it then they are real lazy bums and need help! But try to buy the $65 fish for the lazy bun anyway. It will make you feel good inside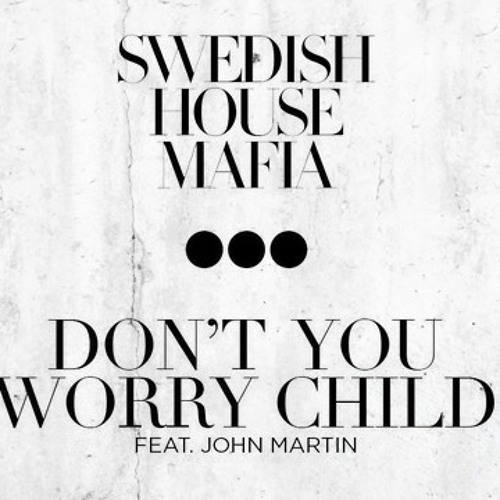 lioncantu
Don't You Worry Child (Radio Edit) by lioncantu
"I'll do the work for you!"