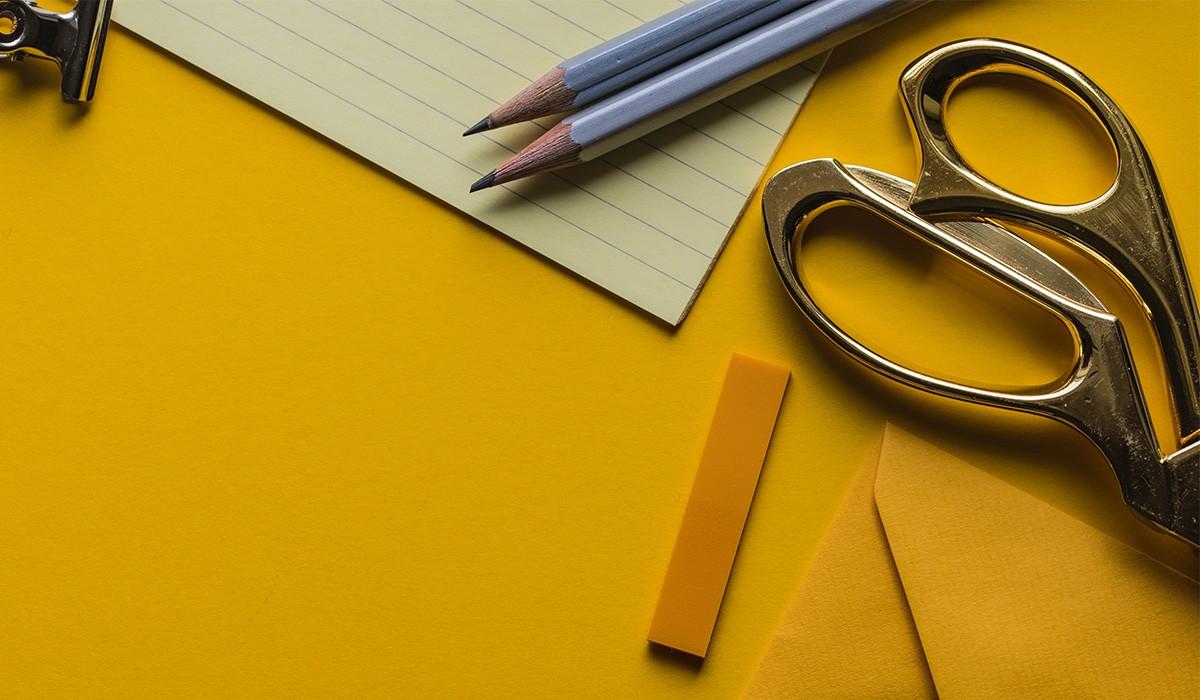 BMS Parent Newsletter
September 9, 2022
MAP Testing
BMS will continue conducting MAP testing next week. This test measures knowledge levels where students currently are in relation to what a typical student knows in that particular grade level at the start of the school year. This is for diagnostic and planning purposes only. MAP tests are NOT used for grading purposes. MAP tests will be given again at the end of the year to help us determine the amount of growth the student has achieved. Some classes will test mid-year to help address needs or subject areas that may need to be re-taught in the Spring semester.
Please note that the dates for ELA and Math have switched due to a scheduling issue.
Sept 12 - ELA
Sept 13 - Math
If a student is out on any of the scheduled testing days, they will be able to make up the test(s) September 14-16.
Progress Reports Available
Parents can access progress reports using the parent portal. Progress reports include the grades through the first 3 weeks of school. Report cards will be available online as well at the end of the 6 week grading period. If you have problems accessing your parent portal, please contact BMS using the contact information at the end of this newsletter.
SHOUT OUTS!
BMS teachers, staff, and students provide shout outs to those who have gone above and beyond, provided help to another person, been a good citizen, accomplished a task/goal, won an athletic contest, participated in an activity or competition, or just need recognition for doing something nice, etc. These are our SHOUT OUTS for the week:

7th Grade B team volleyball for their win over Ingram.
8th Grade B team volleyball for their win over Ingram.
7th Grade football for their win over Comfort.
Tucker Smith for picking up playground equipment after lunch.
Ms. Lyons, the technology team, and BMS teachers and students for a successful first round of MAP testing.
Parent Participation Needed
If you are interested in serving on the BMS Site Based Committee, please contact BMS or email Mr. Kinney. The site based committee meets to discuss programs, and needs for the campus and will meet at least 2 times during the year. Typically these meetings will start after school (4:00) and should conclude around 4:30 (5:00 at the latest). We need parents, business owners, and community members on the committee, so if you are interested or know someone who is, we'd welcome participation.
Brad Kinney
Brad is using Smore to create beautiful newsletters