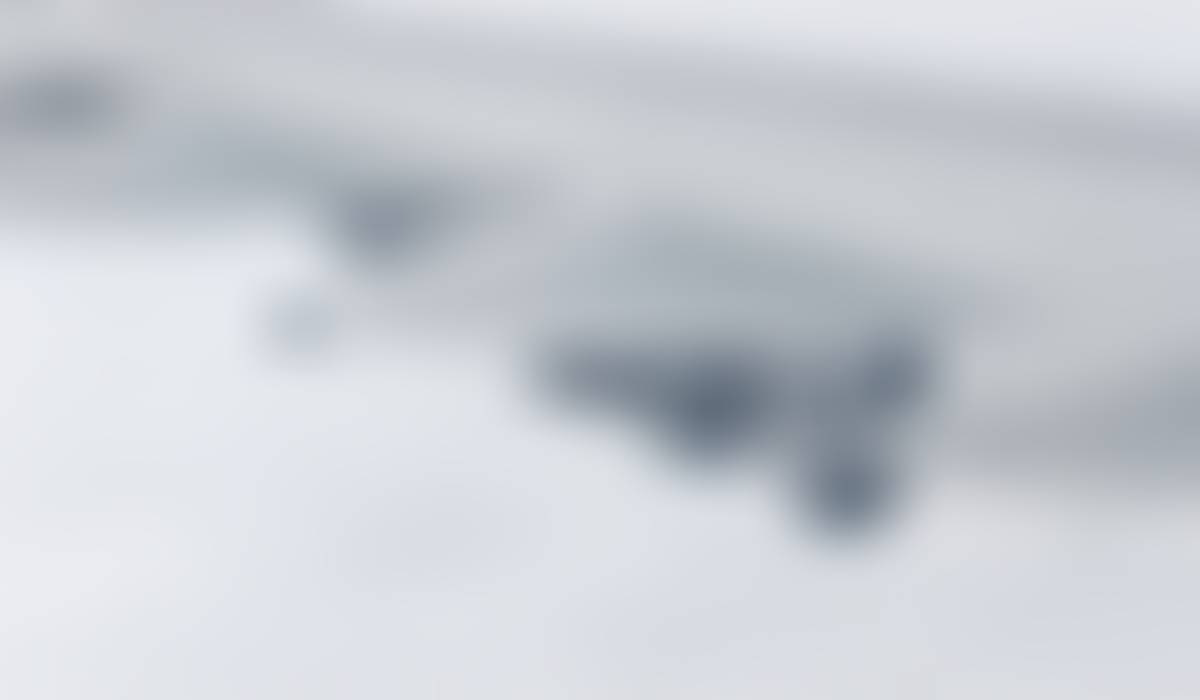 Panda Prints
July 25, 2022
Sherwood Updates
Dear Sherwood Families,
Please be on the lookout for a detailed communication on Monday, November 7th regarding how to sign up for Parent Teacher Conferences using Meet the Teacher platform. The letter will contain your families unique code that will allow you to sign up for conferences for all students in your family.
Conference scheduling will open on Wednesday, November 9th at 8:00am and close on November 16th at 4:00pm.
Next week there is not school on the following dates.
Tuesday, November 8th - Election Day
Friday, November 11th - Veterans Day
Panda Pride,
Rachel & Kevin
It's time to celebrate and recognize our Panda SuperSTARS this week!

Safety
Josh Both
Teamwork
Cooper Martin
Academic Attitude
Riley Langschwager
Matthew Diamond
Respect
J.J. Berry
Ryker Hinojosa
Atrin Mukherjee
Scarlett Rogic
Olivia Wilkow
Olivia Zakatey
Kinder and 1st:

1st Place: Matteo Saliba in KO- BB8
2nd Place: Lincoln Price in KO- Pikachu
3rd Place: Leilani Najera in 1T- Rainbow Fish
2nd and 3rd:
1st Place: Kaylee Kumlien in 2H- Olaf
2nd Place: Maya Jaffe in 3L- Mr. Panda
3rd Place: Trevor Brown in 2S- Leggs the Tarantula from Bad Guys
4th and 5th:
1st Place: Merit Wood in 4R- Frosty the Snowman
2nd Place: Evan Rosenthal in 5K- Dog Man
3rd Place: Noa Schachter in 5P- Bad Kitty
Family:
1st Place: Myles Karmin in 1F- The Smart Cookie
2nd Place: Drew Rosenthal in 1O- Nerdy Birdy
3rd Place: Stanley Sider in 1T- Jasper from Creepy Pair of Underwear
Message from NSSD112 Human Resources
Do you enjoy working with kids? Are you looking for an exciting and upbeat working environment? Are you looking to work at least once or twice a week on a consistent basis? If so, please consider serving as a Guest Teacher in D112! Complete an application by clicking here. If you'd like to learn more about what this role entails, consider joining us for a Guest Teacher Informational Session on Thursday, December 1st, from 9:00-10:00 AM. Please RSVP to Valerie Kilen (vlariviere@nssd112.org) with any questions or inquiries. We hope you'll consider joining our amazing team at North Shore School District 112!

Sherwood Peer Buddies
The Individualized Learning Program (ILP) is ready to begin the Peer Buddies program for the school year! Peer Buddies is an amazing program that promotes inclusion across multiple settings, such as adaptive Art, PE, and recess. Students in general education have opportunities to support skills, play games, and socialize with their peers in the IL Program. Additionally, Peer Buddies are encouraged to engage in conversation, share interests, play games, and get to know each other during lunch/recess, and other social times of the day as well! This opportunity is for students in 3rd-5th grades. Please fill out this form to sign up. Thank you!
11/7 - 11/11

School Psychologist Week
11/8/22
No School - Election Day
11/11/22
No School - Veterans Day
11/14 - 11/18
National Education Week
11/16/22
Educator's Support Professionals Day
11/18/22
Substitute Teacher Day
ALICE Drill 12:45pm
Early Release @1:36pm

11/21 - 11/22
No School
Conferences @12pm 8pm
11/23 - 11/25
No School - Thanksgiving Break
11/25/22
Thanksgiving Day
11/29/22
School Board Meeting @7pm
12/5 - 12/9
K-5 MAP Testing
12/13/22
School Board Meeting @7pm
Sherwood Elementary School
Rachel Filippi
Rachel is using Smore to create beautiful newsletters