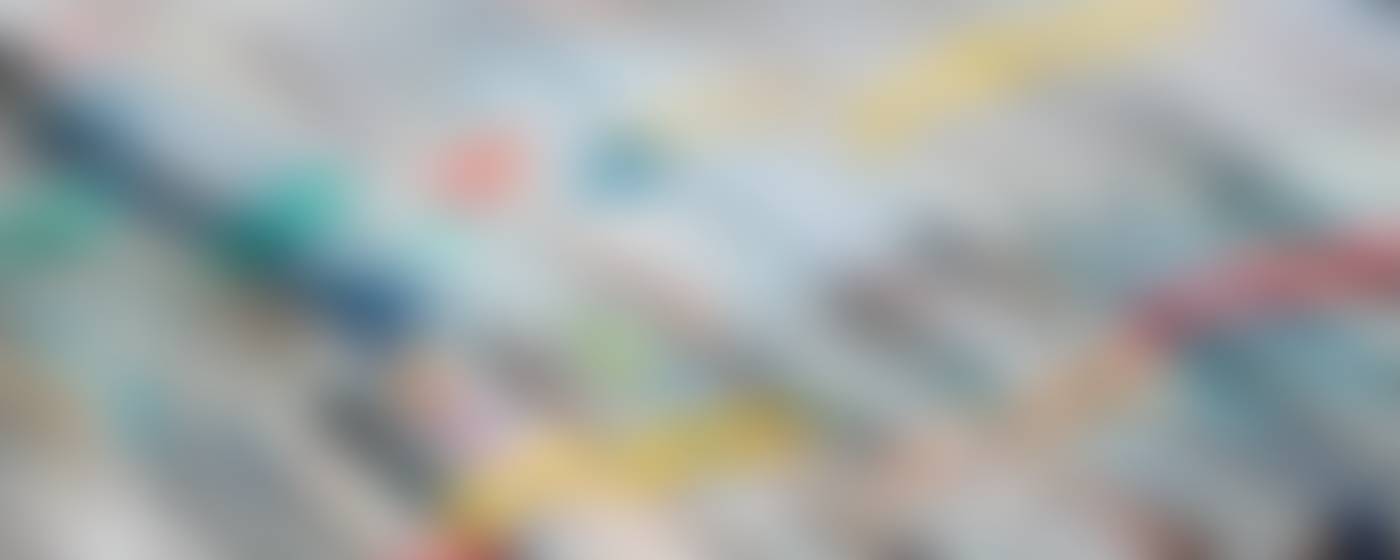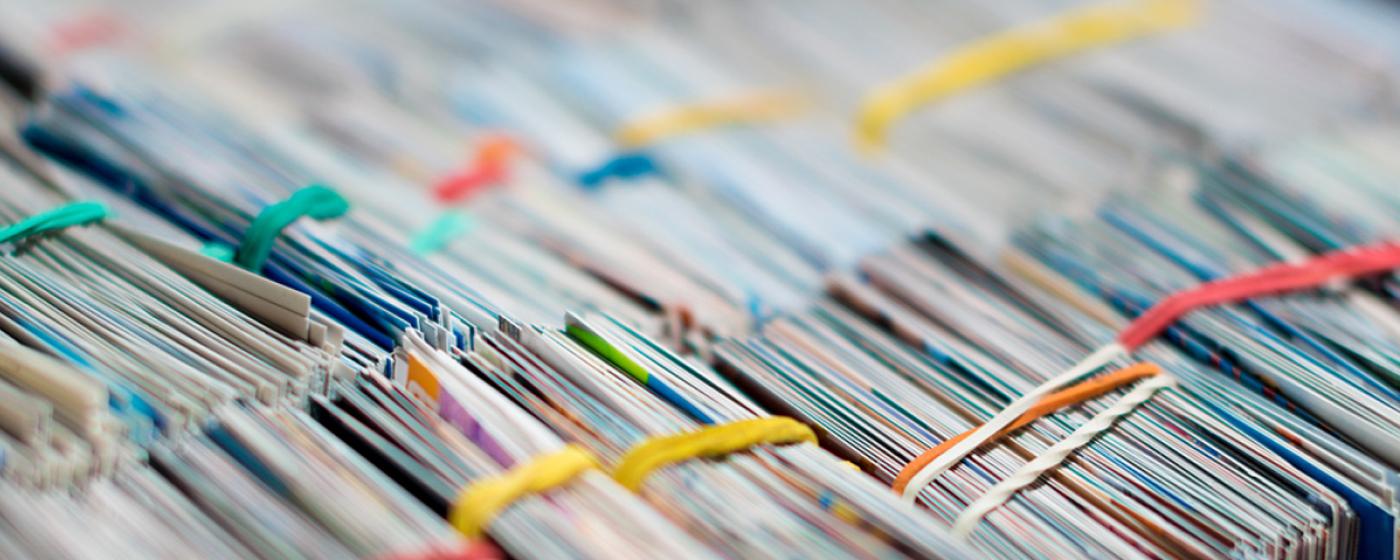 The McCarthy Memo
The Weekly Newsletter for McCarthy Families 9.12.23
Need translation? | ¿Necesita traducción? | Precisa de tradução?
ENGLISH: Need translation? Just click "Translate" at the top of your screen!
ESPAÑOL: ¿Necesita traducción? Haga clic en "Translate" (traducir) en la parte superior de la pantalla.
PORTUGUÊS: Precisa de tradução? Clique em "Translate" (traduzir) no topo da tela!
Important School Information
School Hours
8:00am to 2:30pm
Doors open at 8:00am
Breakfast is served starting at 8:00am
Classes begin at 8:15am
Dismissal begins at 2:30pm
Main Office Phone:
508-626-9161
WED Sep 13

PTO Meeting in the McCarthy School Cafeteria
Upcoming Dates and Events
Tue Sept 19 Early Release Professional Development
Dismissal begins at 12:05
Mon Sept 25
Mon Oct 2
Professional Development - No School for Students
Wed Oct 4
Curriculum Night 6:30-8:00
Thu Oct 5
Early Release 12:05 Parent Conferences
No Homework Day
Mon Oct 9
No School: Indigenous People's Day
Wed Oct 11
Sat Oct 21
Important Dismissal REMINDERS!
Picking up your child after school? Where do you go?
GYM DOOR/Walk and Pick Up
Located on the right side of our school. YOU MUST PARK AND WALK TO THIS AREA.

FAMILY PICK-UP AREA
Located at the front of our school. YOU MUST DRIVE THROUGH THIS AREA.
Important Safety Protocols for Dismissal
When picking up your child,

IDENTIFICATION

will be required until we get to know you.
Students

WILL ONLY BE DISMISSED

to adults YOU have identified that have pickup permission.
If

someone other than a guardian

is going to pick up your child, please

send a note, an email, or Remind message

to your child's

TEACHER IN THE MORNING.

You can

also email office staff before NOON:
If your dismissal change occurs DURING THE SCHOOL DAY, you MUST CALL THE OFFICE.
THANK YOU FOR YOUR PATIENCE AND UNDERSTANDING
Students WILL NOT BE DISMISSED FROM THE OFFICE AFTER 2:00PM.
Early Dismissals MUST take place before 2:00pm. If you child has a doctor appointment, dentist appointment, or other excusable dismissal, you MUST dismiss them before 2:00pm
"In the Know... Teaching and Learning at McCarthy School!
Each week in this new section of our newsletter, families can learn a bit about what students are learning at each grade level. This will contain highlights from the week, pictures from classrooms, and more!
This week Mr. Lanctot, our Physical Education Teacher, shares some Physical Education News with our families.
Community Meetings took place last week on Friday. All students in all grade levels attended one 20 minute grade level meeting. This month, we reviewed and practiced expected behaviors at an all school assembly, reviewed our Character Trait of the Month, Responsible, and learned the 5 Framingham Public School Rules:
I Respect Personal Space.

I Respect Differences
I am on time and stay in my space
I listed and follow directions
I use Respectful Language
Interested in Volunteering at McCarthy? School Council may be for YOU!
The McCarthy School Council is a representative, school based committee composed of the principal, parents, teachers, community members and is required to be established by each school pursuant to Massachusetts General Laws Chapter 71, Section 59C. This year, we are hoping to expand our council to include parent representation from all grade levels and community members. We meet once per month, and will focus on the following responsibilities:
School councils are to assist principals in:

Adopting educational goals for the school that are consistent with local educational policies and statewide student performance standards

Identifying the educational needs of students attending the school

Reviewing the annual school building budget

Formulating a school improvement plan
If you are interested, please contact:
Cynthia Page, our Principal, at 508-782-8398, or email her at:
ALL ARE WELCOME and encouraged to join our council!
PTO Meeting - Wednesday, 9/13, 7-8pm
We will meet in the McCarthy School Cafeteria

Come learn about who we are and what we are hoping to do this year

Childcare will be provided!

If you can't make it in person, you can join via Google Meet: meet.google.com/nbg-jjqs-wxh
Parent Night Out - September 29, 2023, 5-8pm
The PTO will be hosting a parents night out on 9/29 from 5-8pm.

Families must register for this event, as space is limited! It will be $40/child.

Register here: Parent Night Out Registration Form
Pumpkin Fair - Save the Date! October 21, 2023
Our annual Pumpkin Fair is right around the corner! We will have raffle baskets, games, a bake sale, face painting, food trucks, magicians, petting zoo, and more!

We need volunteers to make this event a success! Email Jillian Karlson (president@mccarthypto.org) or Nikki Robinson (copresident@mccarthypto.org) if you are interested in helping!
Join our McCarthy School Parent Teacher Organization... the PTO!
Please join our hard-working Parent Teacher Organization. Our PTO is a group made up of parents and teachers who pool their talents to provide practical support for McCarthy School. Please check back often for updates, announcements, and information about upcoming events!
CLICK HERE to learn more about the McCarthy PTO
Want to stay updated on school events? Click here to be added to our PTO email list!

Follow them on Facebook (@mccpto) or Instagram (@miriammccarthypto) to stay up-to-date on everything happening with the McCarthy PTO.

Other Important Previously Shared Information
New Food Service Breakfast and Lunch Menu System Information
New Menu System Information
The Department of Food Service is happy to introduce a new menu system called Nutrislice. This new menu system allows parents, students and faculty to view menu items, calorie counts, product formulation statements, allergy information and much more. There will also be a mobile app available to all for quick and easy access.
Access the Web Version: Framingham Public Schools Menus on Nutrislice.
Download The App: The app is called Nutrislice and can be downloaded for free!
On a mobile phone? Visit the appropriate app store link: iOS App Store or the Google Play Store.
On a computer? Simply scan the QR code and choose which app store to visit.
After opening the app, write 'Framingham' in the search bar and choose our district.
To be able to change the language settings in the app, click on the 3 lines on the top right corner once in the app and click on 'select a language'.
If you would like to receive Push notifications with important information, follow these steps:

Have the Nutrislice app installed on their phone
Allow notifications from Nutrislice on their device permissions.
Favorite one or more locations.

Need printed menus? Just visit the website, choose your child's school level and the desired menu. On the upper right corner there is a print icon that will take you to a page where you can print the Menu. There you can also choose what language you would like the menu to be printed.
Tip! For a better view choose landscape on the right before printing.
Media Release Forms
The Framingham Public School District uses images and/or videos ('media') of students and student work to showcase educational activities and programs (including before and after school and vacation programs), as well as to inform the community of the Framingham Public Schools experience. Photographs, videos, and/or the name of your child may be included in publications (print or digital), news releases, and on District maintained websites or social media accounts.
If you DO NOT give Framingham Public Schools permission to use your child's name, image, or school work in any public display or presentation, please complete the digital Google Form (Photo / Video Opt-Out | Exclusión de foto/video | Formulário de Exclusão de Mídia (Foto/Vídeo) or print, sign, and return the form(s) listed below to the appropriate place based on your school(s).
Printed Forms
Printed forms can be returned to your child's Homeroom Teacher
Please note that FPS does not control the disclosure or use of photographs or video taken by participants at events that are open to parents, community members, and/or the news media. Additionally, this form does not apply to students participating in public events, like academic competitions, performances and athletic events. Student photos and names from these events may be published by news media.
Upon receipt of this signed opt-out form, school staff will document your child's status (Media Opt-Out) in the X2 Student Information System for the current school year.