Welcome to Queens
By:Margaret St.Germaine
Who is Auggie
Auggie was born with a facial disability that prevented him from going to a mainstream school-until now.He's about to enter fifth grade at Beecher prep,and if you've ever been the new kid,then you know how hard that can be.The thing is Auggie's just an ordinary kid with an extraordinary face.
5 topics of conversation
The awesome Halloween parade coming up.
The cool party Savanna is having.
Wear your costume to school day.
The Egyptian project coming up.
The self portrait project in art.
Resources for newcomers

School: Beecher prep

Main number:669-221-6251

Nurse:732-607-234

Transportation:1-800-cupcakes

Emergency:911

Tips for sports

Now that you are here in Queens these are the teams you will be routing for

Baseball-Yankees\Mets
basketball-Nets\Knicks
hockey-Rangers\
football-Giants\Jets

The Cool new music out

Here are some of the coolest songs that everyone is listening to

Sorry
hello
stitches
I can't feel my face
Resources for newcomers
School: Beecher prep
Main number:669-221-6251
Nurse:732-607-234
Transportation:1-800-cupcakes
Emergency:911
Tips for sports
Now that you are here in Queens these are the teams you will be routing for
Baseball-Yankees\Mets
basketball-Nets\Knicks
hockey-Rangers\
football-Giants\Jets
Here are 4 new cool restaurants
Restaurants
Solo Bella
Moors
Starbucks
Ice cream on 8
More info
Where auggie is from
Auggie is originally from Brooklyn but he has never been in a real school before
because of his deformity and surgery
Ajusting
For auggie this will be very difficult because he will probably get picked on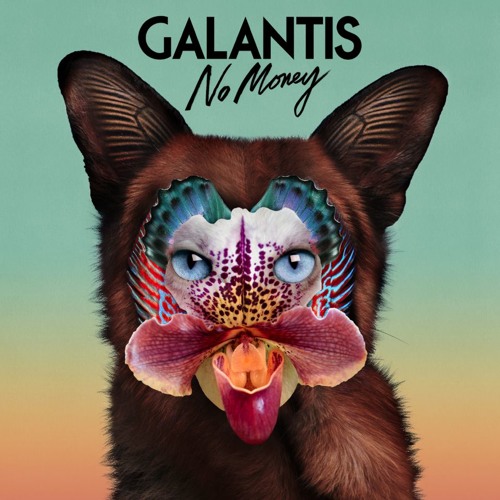 Galantis
Galantis - No Money (Official Audio) by Galantis