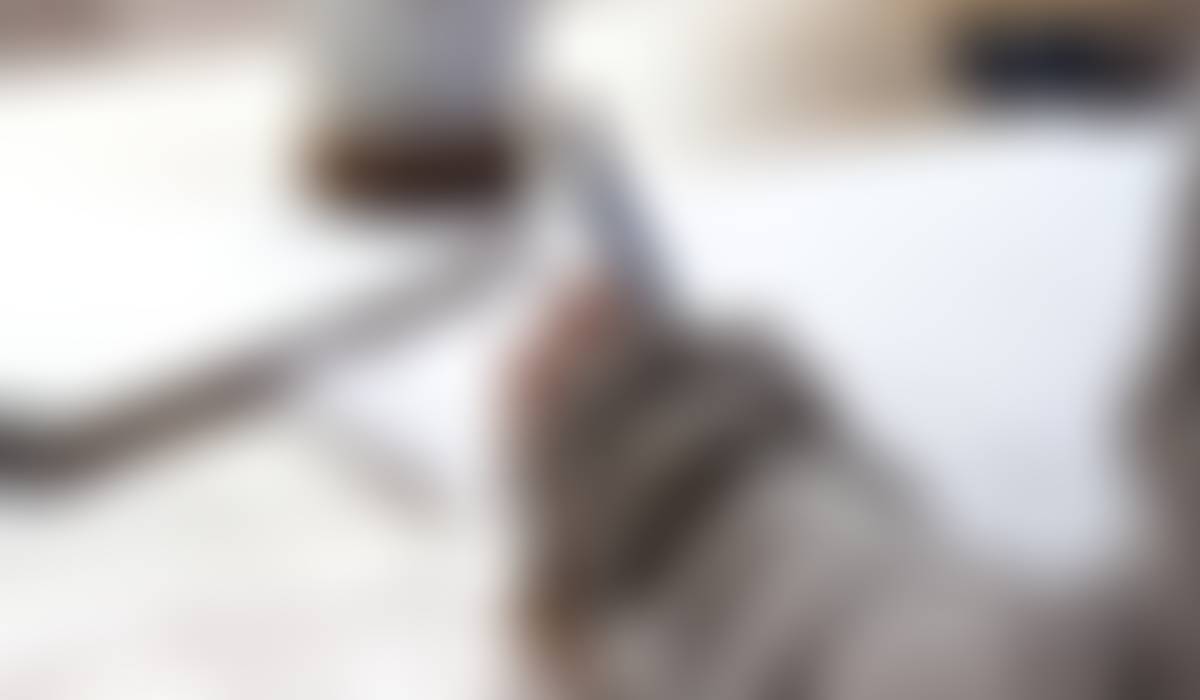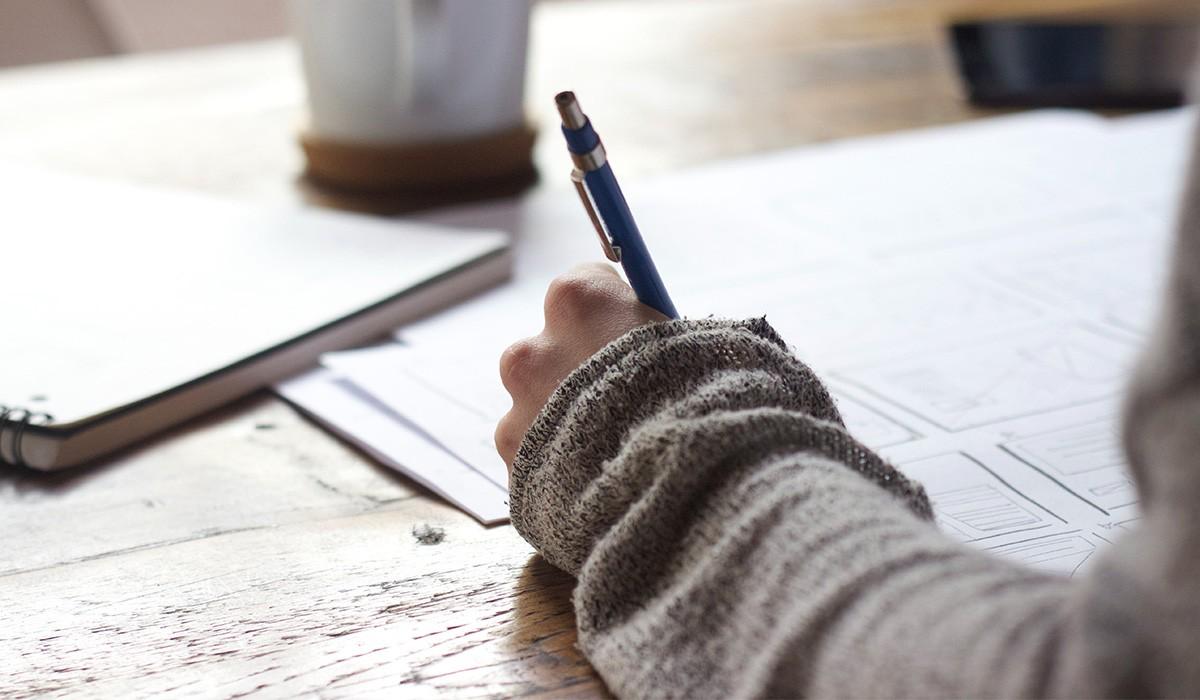 Anaheim Hills Elementary News
3/12/23
Upcoming PTA Meeting
Please join us for our upcoming PTA meeting and join in on the discussion. We want to continue increasing our Parent-Teacher-School connection through our fabulous PTA.
Principal of the Day
We were recently joined by Sinan Kanatsiz as our principal of the day. We toured our school campus and visited students in our classrooms. As a cofounder of Pretend City, Sinan donated 35 tickets to students who were engaged in discsussion during our visits. Sinan is a graduate of the Orange Unified and also a cofounder of Chapman 50. Sinan's father was also a long time teacher in OUSD.
After School Programs
We are currently offering new afterschool activities to provide opportunities for students to engage in fun activities beyond the school day. This helps the continued connection to school and also helps students buil dsuccessful relationships out side of their classrooms.
Intent to Return
It's already time to start planning for next year. Please let us know your plans for the 2023-2024 school year by completing the linked form for each child that you plan on having attend AHES next year. This will help us prepare and ensure we have our resources and staffing in place.
Check out the latest news on twitter @AHESPRIDE
Updated information regarding district outreach campaigns
Anaheim Hills Elementary School
6450 Serrano Ave, Anaheim, CA 92807