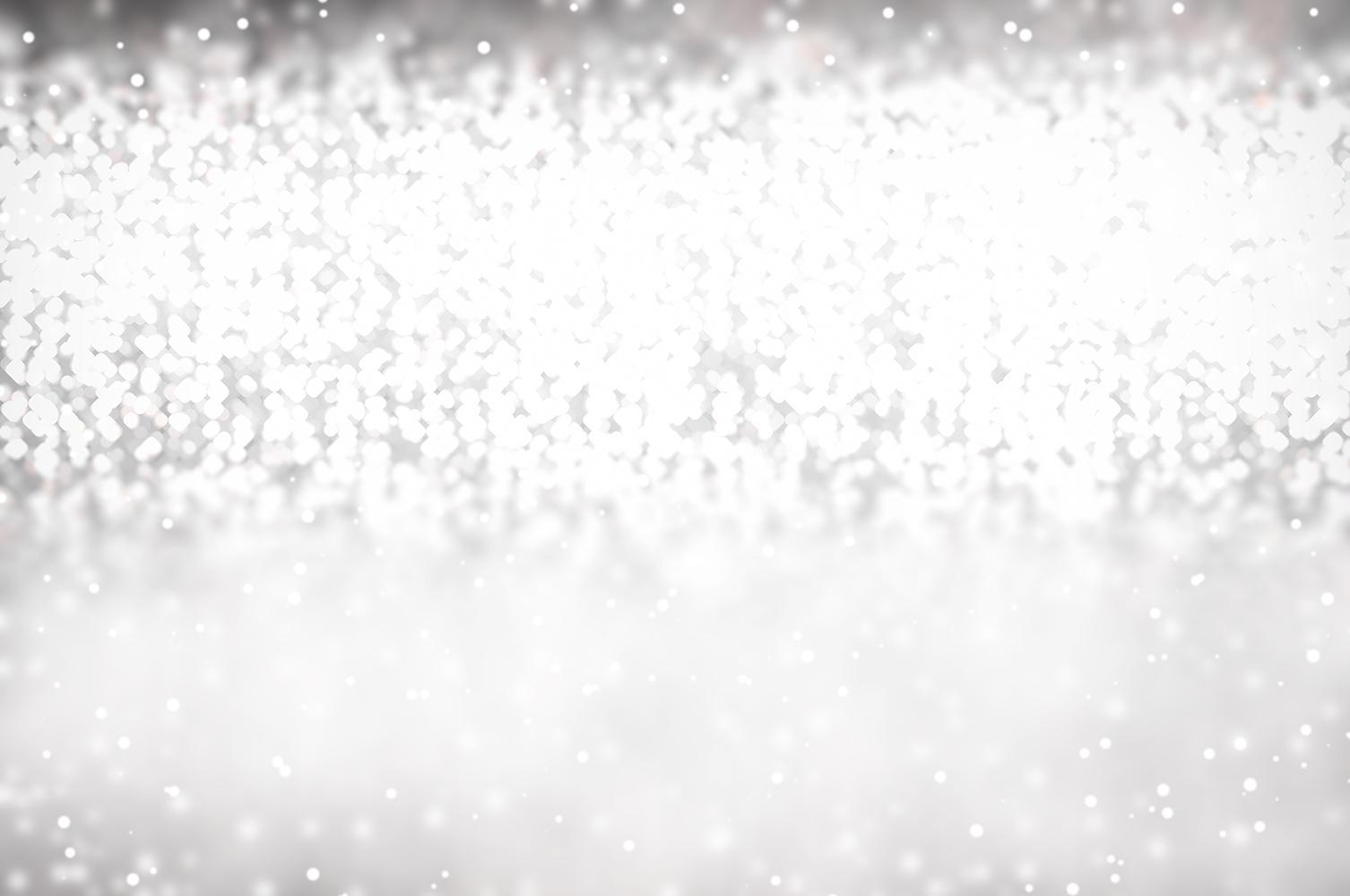 Grizzly Gazette- 1/17/2022
Principal's Message
It's a short week for us this week as students have no school both Monday, Jan 17 and Tuesday, Jan 18. Cycle 3 just ended (Friday), so Report Cards will go out this week. Wednesday, Jan 19 marks the start of Semester 2. Take this moment to discuss grading with your student as I've included the graphic below to help. Middle School is a time when students should become aware of checking their own grades and advocating for themselves to end the school year strong.
The function of education is to think intensively and critically. Intelligence is plus character- that is the goal of true education." -Martin Luther King #GrizzlyValues
Calendar Updates
Jan 19- Start of Cycle 4
Jan 28- Boys Baseball Tryouts
Feb 21- Staff PD Day (no school for students)
**If you would like to see what Announcements are made each morning at West Briar- check out this list of announcements saved for your viewing:
Please note that there are some days we miss, but we try to make up for it the next day.
Middle School Grading - New Semester
With Cycle 3 ending, we have 3 more grading cycles left this year. Use this time to set goals with your student about how they can improve and finish the school year strong. While looking in Power School or at their paper report card (goes out Friday), discuss the below topics. Encourage them to ask their teacher for help, should they need it.
Questions to consider:
How can you increase your Semester 2 grade?
What goal for your Year Average are you setting for yourself?
What can you do differently in Cycle 4 that you learned in the first semester?
Have you or your student downloaded the Power School app? Or do you know how to check your student's grades online?
COVID-19 PCR Testing at West Briar- Jan 20
Free PCR COVID-19 Testing for students and staff will happen again this Thursday, January 20th. This testing program is completely voluntary and requires the student's parent/guardian to first provide one-time consent by completing a digital consent form available at our school website and here:
One-Time Consent: https://bit.ly/HISDC19Test
If your student is already registered, they will be called down. They can refuse to be tested if you do not want them to be. If you'd like them to be removed from the list email Charlotte Scott (School Secretary) or Nurse Vu.
West Briar's Spelling Bee (January 14)
Athletics Opportunities
West Briar Athletics are starting a couple different sport opportunities. See below for details and reach out to Coach Edward Lamar if you would like more information.
For all 6th, 7th, & 8th Graders:
7 on 7 Football League
AAU Basketball Club- for boys & girls
Boys Baseball Tryouts
Calling all 6, 7, & 8 grade boys interested in playing Baseball! Baseball tryouts are set for January 28th from 4pm-6pm. You must have a physical on file. See Coach Christopolous if you have any questions.
Fri, Jan 28, 2022, 04:00 PM
West Briar Middle School, Brimhurst Drive, Houston, TX, USA
HISD Ready-Set-Go Plan Updates 01/2022
Houston ISD's Plan for Return to In-Person Learning- the Ready-Set-Go COVID-19 Updates document has been updated as of 01/06/2022. Aligning with public health guidelines and to help ensure safety with new variants, HISD has implemented the following updates:
Masks are still mandatory in all HISD facilities and transportation.

This includes essential visitors.

Free PCR Covid-19 Testing on HISD Campuses.
Vaccination efforts across the district.
Athletic & UIL Competitions and performance filed trips- Allowed.
All other field trips- Not Allowed.
In-person gatherings, meetings, and events- suspended.

(Athletics games are still allowed.)