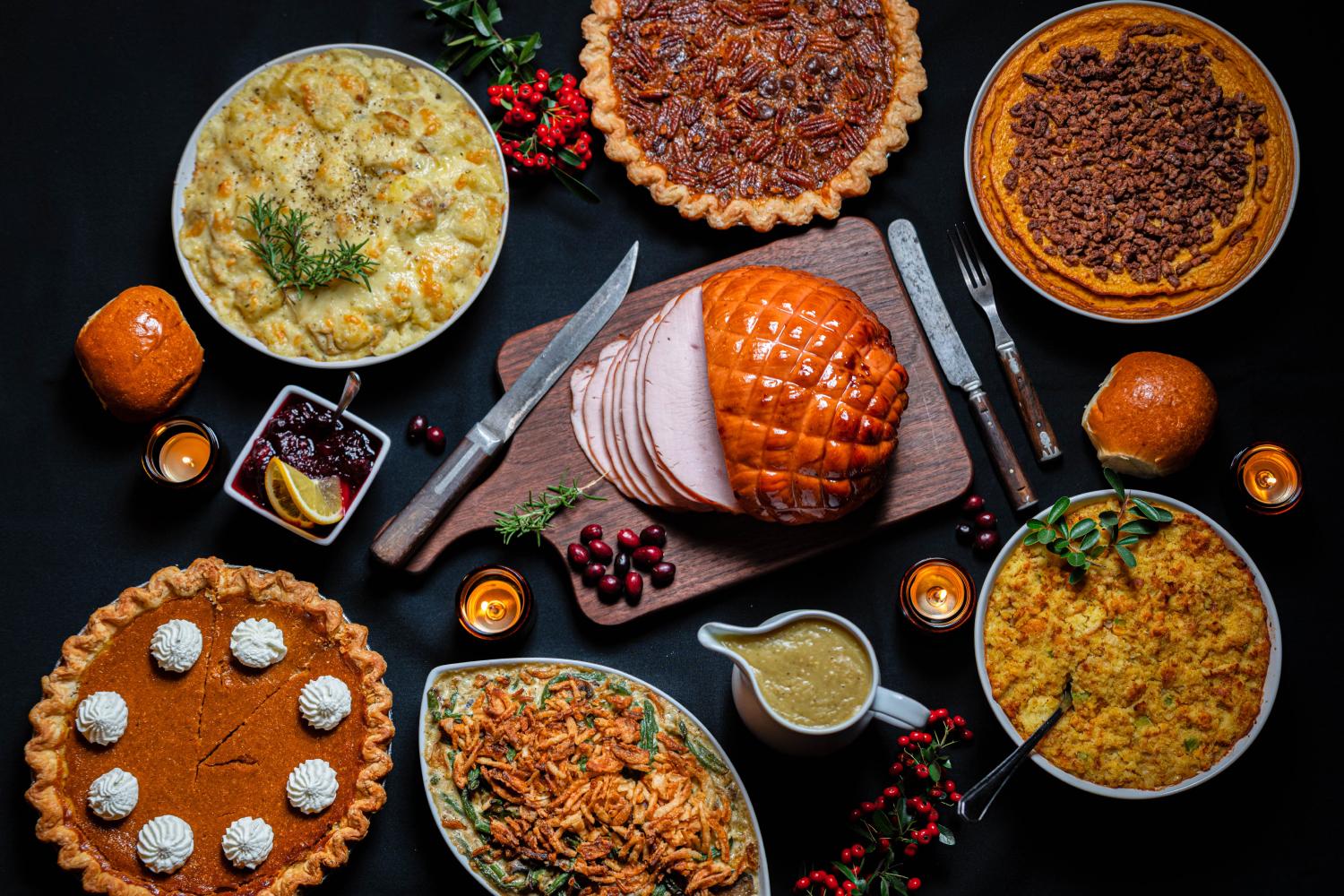 Spark Announcements & Activities
November 15th - November 18th
This week's featured events
Algebra 1 and Honors Algebra 1 --> Check your email! Do you have an email from your teacher? You might have an assigned Spark activity to complete. Talk to your Seminar teacher today to come to SPARK. Activity must be completed by Friday November 18th.
ENGLISH (Kopitke): Optional Grammar practice available in Spark for the rest of the semester. Be sure to stop by and complete it when you have a chance!
Honors Geometry --> Are you ready to build your city using parallel and perpendicular lines? Come pick up your packet of instructions and create your rough draft in SPARK. Activity runs until December.
Aly Van Nieuwenhuyse
English - 3rd HOUR
Aly loves talking through editing English papers, or one and two step equations from Algebra 1 or working on Physics. When Aly isn't in Spark or at school you can find her playing soccer, getting coffee or shopping with friends! One goal this semester is to connect and help others grow!
Andrew Hartegan
English - 3rd HOUR
Andrew loves helping others with Algebra 1 and 2 and editing English papers. In his free time, you can find him running. And then running some more. And then running some more. Or playing in band and jazz band. One goal that Andrew has this semester is that he wants to procrastinate less! (Me Too Andrew!)
Math Challenge
This week's math challenge is a logic puzzle. All who successfully complete one will earn a Thanksgiving treat!
Spark is open every hour (1 - 8), Thunderblock and from 8 - 9 am on Late Start mornings!
Samantha Hendrix
Samantha is using Smore to create beautiful newsletters