HENRY ELEMENTARY PATRIOT POST
SUMMER 2019
IMPORTANT DATES & INFORMATION
June 10-August 2nd
: School office
CLOSED
for the summer.
July 8th - July 31st: NEW student registration at District 11 Enrollment Office (1033 N. Franklin St.)
click HERE for more information.
August 2nd: School office re-opens with regular office hours (7:30 am - 3:30 pm)
August 8th: School Hours for TODAY ONLY 7:30-12:30 pm
Monday August 12th: Back to School Night 5:30 pm - 6:30 pm (come to meet your student's teacher(s).
Wednesday August 14th: FIRST DAY OF SCHOOL!
SUMMER MEALS
Just as learning does not end when school lets out, neither does the need for good nutrition. Children who aren't hungry learn better, act better and feel better. The Summer Food Service Program helps children get the nutrition they need during the summer. During the school year, more than 18 million children receive free and reduced-price meals at school. During the summer, that number drops to about 3 million.
Summer Food Service Programs provide nutritious breakfast and lunch meals to all children and, when coupled with recreation and tutoring programs, are of a great benefit to them. Click on the "Summer Food Program" button below for more info.
BACK TO SCHOOL NIGHT
Monday, Aug. 12th, 5:30-6:30pm
1310 Lehmberg Boulevard
Colorado Springs, CO
Come meet your child's teacher for the 2019-2020 school year!
SUMMER READING INCENTIVES
READ TO EARN SWEET TREATS!
Summer reading folders were sent home with each student this year. Inside you will find a blue reading log, library card application and book lists. Encourage your child to read this summer and keep track of their reading. When they take their filled out reading log to the Dairy Queen on Space Village Ave*, they will earn free sweet treats!

*Free offers only valid at the Space Village Dairy Queen location.
Go on a SUMMER READING ADVENTURE with PPLD!
Have an adventure with Pikes Peak Library District this summer! Kids and teens (ages 0 - 18) can win prizes through reading and activities, and they will be hosting many FREE, fun events.
You can track your progress online or with actual game cards available at all Pikes Peak Library District locations.
The adventure runs from June 1 - July 31. You can register now at http://ppld.beanstack.org/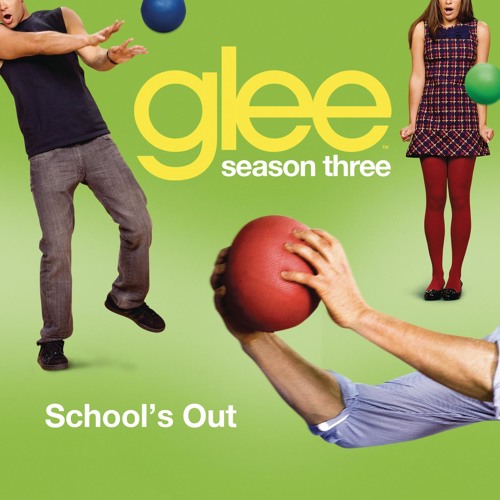 gleethemusic
School's Out (Glee Cast Version) by gleethemusic