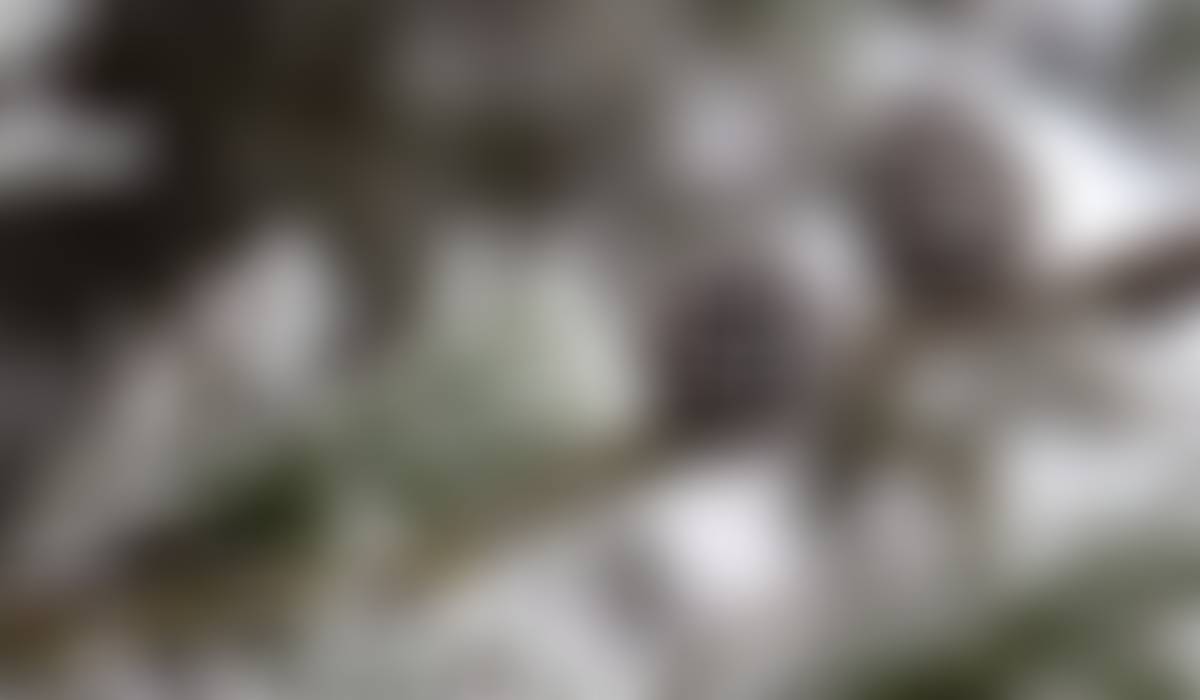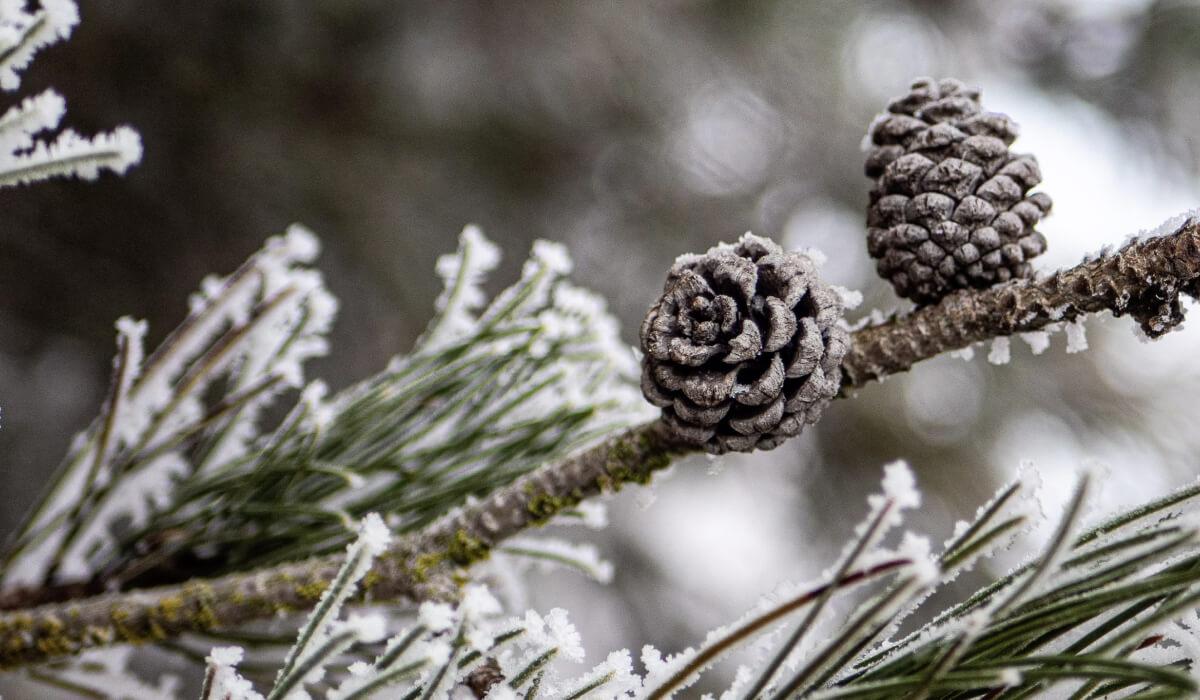 Pasco schools ELL parent newsletter
January 6th, 2022
WELCOME BACK
We hope our students and their families enjoyed the break! As we come back for the second semester of this academic year, please remember we have a new bell schedule.
Inspiration for 2022
As we enter a New year our hopes and inspirations are high but so can be our uncertainties and unease.
Connecting with nature can be a great way to relax, remember the beauty around us and all that is possible. Click the link below for some ideas to get more out of being in nature.
School Choice application window begins in January
The Pasco Pathways school choice application window will open Thursday, January 6th, at 8 a.m., and close Thursday, January 20th, at 4:30 p.m. Anyone interested in applying to a different school for their student, Innovative Schools, or Virtual Education can do so starting on that date.
Questions regarding Pasco Pathways can be sent to: pascopathways@pasco.k12.fl.us.
Our ELL/ESOL Newcomer Guide is up on our website!
Did you know that Pasco County's website has a Newcomer Guide specially tailored for ESOL families?

In that guide, you will be able to find lots of information regarding ESOL services in our county.
Click on this link to find it.
Do you have a parent account?
Parental involvement during the school year is essential to student success. There are numerous programs and services offered, both by the district and third parties, designed to help you maximize your involvement in your child's education.

Please review the following links for more information, or call the Office for Student Support Programs and Services. We are always available to help you. Remember, quality education requires a community commitment.

Adult English classes
It's never too late to learn! Pasco County Schools offers adult education at two convenient campuses for students seeking job training or their GED. See how you can take the next step for your future.

Pasco County Schools offers English classes to adults whose English is their second language. Classes are offered on two different campuses.
Pasco Adult Education (PAE) at Wesley Chapel High School. Website Here
Marchman Technical College (MTC) in New Port Richey. Website Here
All new students must take the CASAS test. This test is a requirement prior to attending ESOL classes. It allows schools to see what level the student is at (Beginner, Intermediate, or Advanced). The test takes approximately 2 hours.
Costs:
CASAS test - $31.20 (non refundable)
Tuition - $30.00 per semester.
Pasco county libraries offers classes via Zoom, individual sessions, groups and even a book club!
Please email sh@pascolibraries.org or claudiar@pascolibraries.org
New ELL parent and community engagement staff
It is a great pleasure to introduce myself: My name is Andrea Knauber, originally from Bogota, Colombia. I hold a B.A in Sociology , and a Masters degree in Exceptional student education with reading and ESOL endorsements.
I am also the proud parent of a bilingual fifth grade student, a certified yoga instructor and a small business owner.

During my 14 plus years in education, I had roles working with refugee/asylee students in Hillsborough county as an ELL teacher/curriculum developer and case manager for their families, and most recently at the high school level with the ESE program here in Pasco county.
I am very excited to support the ELL parent community building relationships and growing as a community!
I am bringing my passion for education, mindfulness and community building to the ESOL program and cannot wait to meet YOU.
We want to hear from you!
Pasco County Schools ESOL Program
Pasco is using Smore to create beautiful newsletters