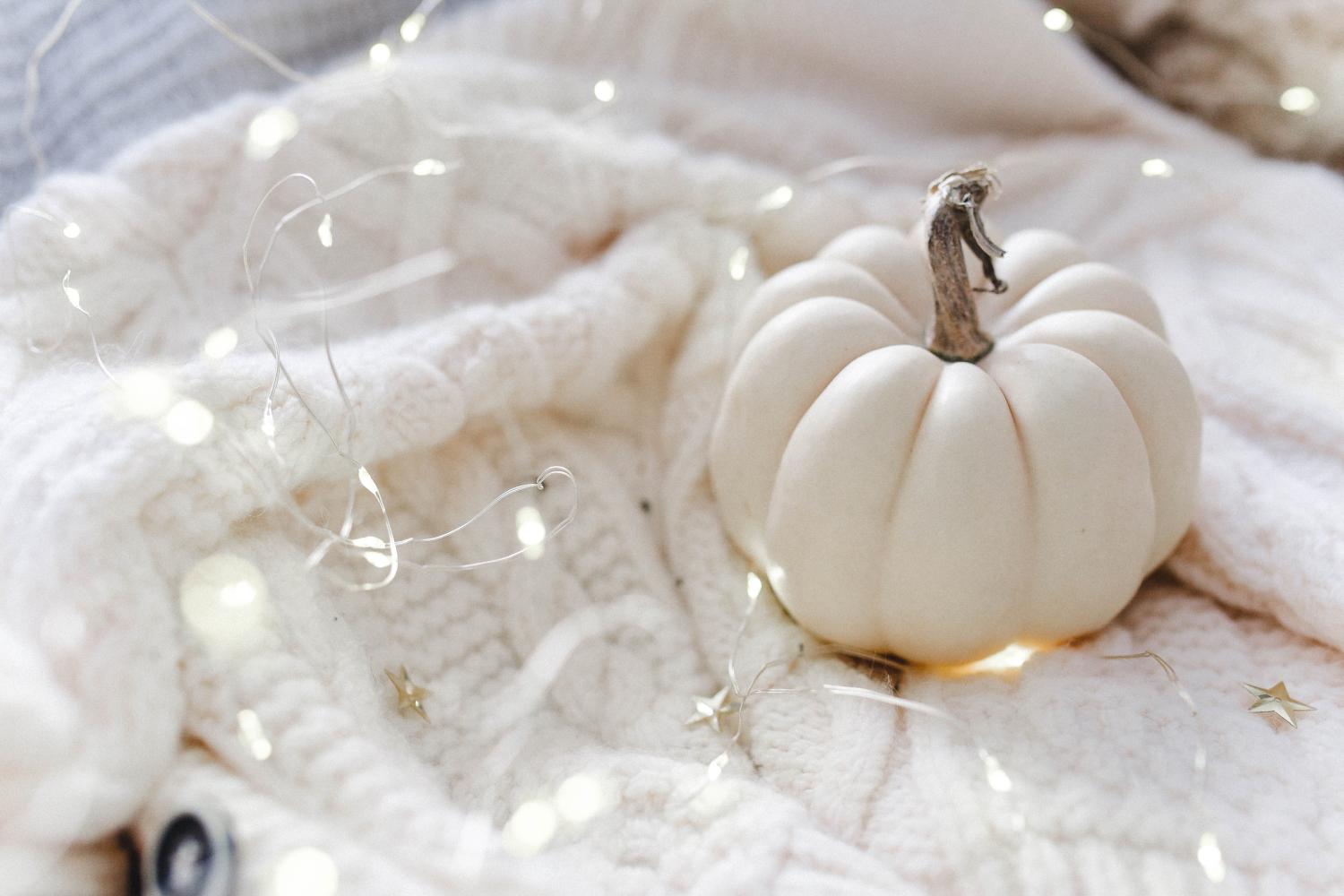 Longleaf School of the Arts
Celebrating 10 Years of Excellence
Annual Fund Fundraiser Kick-Off!
Our mission is to provide an educational experience that is second to none for every student at Longleaf School of the Arts. In order to be the BEST, we must offer qualified and talented staff, a location that can create unique opportunities, and an outstanding curriculum based on the Governor's School teaching methodologies with an integrated arts focus. We have an amazing Board of Directors, who supports the policies and procedures we have in place to make the school's vision and mission a reality. We are very fortunate to have a group of students who desire to learn and expect to be involved in a school community that will allow them to competitively surpass other students regionally and nationally. LSA staff has proven that they are capable of successfully preparing our students for college. We are ready to take our school to the next level, and we need your support!

Together, we have built a strong foundation during the past nine years. It took teamwork, volunteered time, and donations to get where we are today. We have not reached our fullest potential but desire to continue to work strategically to arrive at that point.

We continue to be extremely grateful for all of our parents and volunteers who recognize our needs and faithfully give to help support our school initiatives. Please know, it takes the support of the entire school community for our school to continue to thrive! We will never reach a point where your donations are not needed. In every school, funding is the greatest challenge to educational excellence, and Longleaf is no different in this regard. As a charter school, Longleaf receives approximately $1,000 less in per-student funding than traditional public schools. Longleaf relies on contributions to its Annual Fund to help make up for this gap in funding. Funds raised enable LSA to enhance the educational experiences provided on a daily basis that we could not otherwise offer.
We ask each Longleaf family to participate in the life and financial support of the school by making a contribution in any amount. Every dollar is greatly valued and appreciated. Our goals for the Annual Fund are to have 100% participation by Longleaf families and to raise $25,000. No amount is too small or too large! A high level of participation from the families Longleaf serves greatly enhances our school's opportunities when we seek grants.
There are three ways you can contribute to the Annual Fund Fundraiser this year! One way you can donate is to use the following link: https://2022-2023-annual-fund-fundraiser.cheddarup.com
You can also purchase specific items using the Amazon Wish Lists below!
English Department Wish List - https://a.co/aPptVhM

Exceptional Children's Department Wish List - https://a.co/hIuGhRl
Health Department Wish List - https://a.co/bhuXgcl

History Department Wish List - https://a.co/hJVaT8q

Math Department Wish List - https://a.co/bBlhZ2C
Student Services Wish List - https://a.co/hglP70e
Theatre Department Wish List - https://a.co/cZn3PgA
Visual Arts Department Wish List - https://a.co/inDEPqs

You can also send a check made out to Longleaf School of the Arts to the following address:
322 Chapanoke Road
Raleigh, NC, 27603
Please submit your payment by January 31, 2023. Thank you for being a part of our journey towards EXCELLENCE!
Kind regards,

Johneka Williams
Head Of School
Longleaf School of the Arts
DECEMBER TO REMEMBER CELEBRATION!
LSA Students!
Let's make this a December to Remember! It's time to create fun ideas for a December calendar of creative attire! Submit your ideas by tomorrow at 4:30PM!
Holiday Staff Appreciation
Please consider participating in the LSA Staff Appreciation Gift collection by completing the Holiday gift Google Form by Dec. 12.
There are three parts to our holiday celebration.
1- A one-time donation will be collected and evenly divided so that individual staff appreciation Amazon Gift Cards codes can be generated for all staff. We hope to collect an average of $10 per family. The link to donate is on the Google form.
2- We will also have a staff cookie buffet on December 16. If you participate, we ask you to drop off 2 dozen cookies during the morning carpool on that Friday.
3- The study hall period that has the most participation for our holiday appreciation events will win a treat (doughnuts, pizza, or a special yummy surprise) during their study hall on December 16.

Thank you for your participation, and Happy Holidays from the LSA PTSA Staff Appreciation Committee.
Previous Newletter Reminders
Make Up Testing - PreACT for all Sophomores who missed it!
All LSA sophomores who missed the PreACT on November 9 will take the PreACT test at LSA on Thursday, December 1, during the normal school day. Students should arrive at normal school time (preferably between 7:45 -8:15am) to allow time to get to their testing location and get settled.
This is a required test for all 10th grade students. No registration is required. This test will give students a feel for the ACT, which they will take as juniors, and estimate how they might score. Students will receive emails by Tuesday, December 29, with general information and testing location. Students should check their student email address to receive this information.
Additional information about the PreACT can be found at http://act.org/preact.
Please reach out to Dr. Morris @ morris@longleafschool.com with any questions or concerns.
Important Testing Information
PreACT Make-Up Testing
Will take place on Thursday December 1. Standard testing administration will take approximately 2 hours and 45 minutes, while extended time settings will take approximately 4 hours. If you have any questions, please feel free to email Dr. Morris @ morris@longleaf

school.com
ACT
Please return your signed consent to Dr. Morris @ morris@longleafschool.com
AP/ College Board
Please return your signed consent to Dr. Morris @ morris@longleaf school.com
COVID Testing Registration
A Double Win for LSA! Raleigh's Best Charter School AND Best High School!
We would like to thank everyone who is a part of our school community, the News and Observer, and the great city of Raleigh, NC, for this magnificent honor of being named the BEST Charter School and BEST High School! Through all of our ups and downs, we stand together as a strong school community that will continue to thrive and work together to deliver an unmatched educational experience for our students! Special thank yous go to our Board of Directors, Teachers, Staff, and Outstanding LSA Families! Students this is all for YOU! Congratulations LSA Community! Your are truly the absolute BEST!
Johneka Williams
Johneka is using Smore to create beautiful newsletters