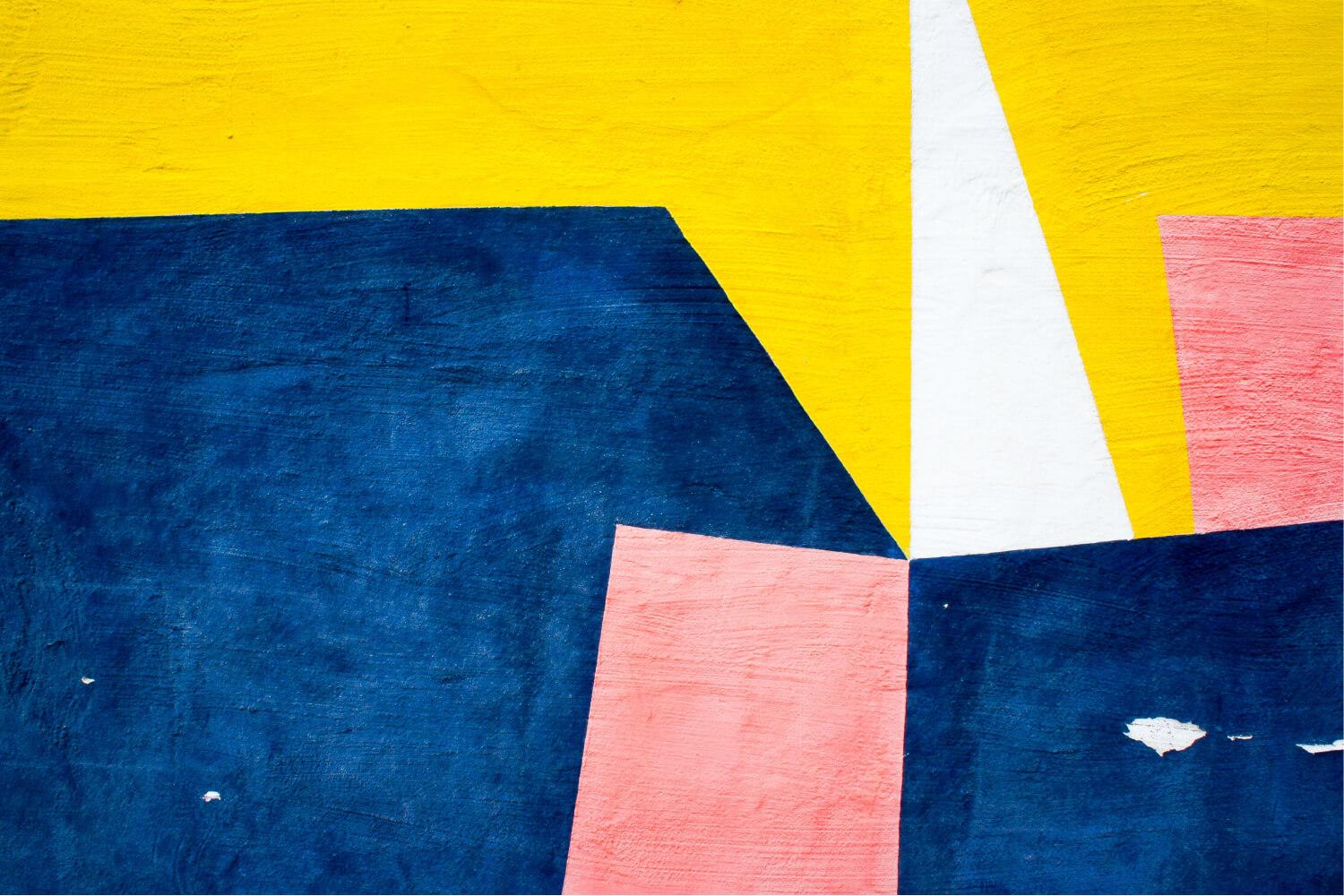 Franklin Middle School
August Newsletter
Welcome Back Franklin Families!!
Hello, Franklin Students and Families,

We hope that you have all had a well-rested summer vacation. We are busy preparing the school for your return and excited to see all of your smiling faces on August 24th. This newsletter will provide you with the information you will need to feel prepared on the first day of school.

At Franklin, we want to ensure you know that you are part of the Franklin family. We are one! Somos Uno! You are an integral part of our team. This year we will focus on supporting each other and following the Franklin Way of being Respectful, Responsible, and Safe. These three expectations are critical to our success this school year. They create a sense of unity and belonging. It is what we expect everyone who walks through our hallways to follow. This ensures that our students and staff are positive and that you receive the best education our teachers can provide.
In closing, for the parents of our 6th graders, we will see you and your student on the 17th at 6th-grade orientation(times and more information below). We will see ALL grades on the first day of school, August 24th.

Have a great rest of your summer,

Franklin Administration,
Principal Anderson
Assistant Principal(Interim Principal) Espindola
Assistant Principal Chavez
First Day of School
The first day of school is

August 24th.

School starts at 8:00 AM. The building doors will open at 7:00 AM.
Transportation
If you have questions about bus pick-ups or routes, please call the transportation department

(509)573- 7200
6th Grade Orientation
August 17th

Time: 8:00 AM-11:00 AM

Location: Franklin Middle School Gymnasium

This event is for students and parents.
School Supplies and Schedules
Schedules will be available for pick-up for 6th-graders during orientation.

Items that will be supplied by Franklin Middle School

College Rule paper

Pencils

Pens

Colored Pencils

Erasers

Scissors

Glue

Rulers

Folders

Pencil Sharpeners

6th graders will be given school supplies at Orientation




7th and 8th-grade students' schedules will be available starting from

12:30 PM to 3:00 PM on Wednesday, August 17th. Schedules can also be found on SKYWARD.

We will hand out supplies for all grades the entire first week of school for those who missed.
Pick-up and Drop-off Locations
We will continue with our Pick-up and Drop-off protocol from last year for those of you returning.

6th-grade parents this is new learning for you. Please pay attention to the routes.

We will block the turn on 19th from Tieton. Please follow the routes below.

Please do not come into the parking lot on 19th to drop off students.

Student Drop off is at the arches on 19th.
Right turn ONLY from 19th to Tieton
Families will turn on 19th from Chestnut and Exit Right on to Tieton. DO NOT TURN LEFT on to Tieton or go straight across.
If you are going WEST on Tieton, please turn right on 18th, left on Bell or Chestnut and come down 19th.
Athletics Information
When is the Fall Sports Parents Meeting?
Fall Sports Parent Meeting @ 6:00 PM in the Franklin Middle School Commons on August 17th.
Fall Sports starts August 26th for Franklin Middle School
SCHEDULE YOUR PHYSICAL TODAY!!-

It is important to have your physical complete before the season starts. Many providers will back up and it will be hard for your student to get their physical if you wait until the 26th.

Registration for fall sports opens on August 17th at 2:30 PM. Registration is online at

FamilyID.com

.

The first fall sports practice will be an informational meeting for students, along with making sure that students have physicals and registration.

Practice and games will be five days a week. Practices are from 2:45-5:00 PM. Athletes need to be picked up right after practice as they are not allowed to hang around campus after school.

STUDY TABLES: Students will have study tables on early release Mondays. If they do not stay, they do not practice. Students cannot leave campus on Monday if they are an athlete.
Fall Sports Offerings
Football

Coaches- Jose Torres (Head), Joe Rodriguez (Assistant), Noe Barrera (Assistant)

Boys Soccer

Coaches- Brenda Maldonado(Head), Karen Hernandez(Assistant)

Volleyball

Coaches- Ana Montemayor(Assistant), Head and Assistant coaches TBD

Fastpitch

Coaches- Rob Archer(Head), Allen Davis(Assistant)

Cross-country

Coaches- Brandon Denney(Head), Anita Sosa(Assitstant)
Will 6th graders be able to play sports?
6th graders cannot play football.

6th graders can participate in other sports if there is enough room on a team.

7th and 8th-grade students will be prioritized over 6th-grade students.
Franklin Middle School
Franklin Middle School is using Smore to create beautiful newsletters