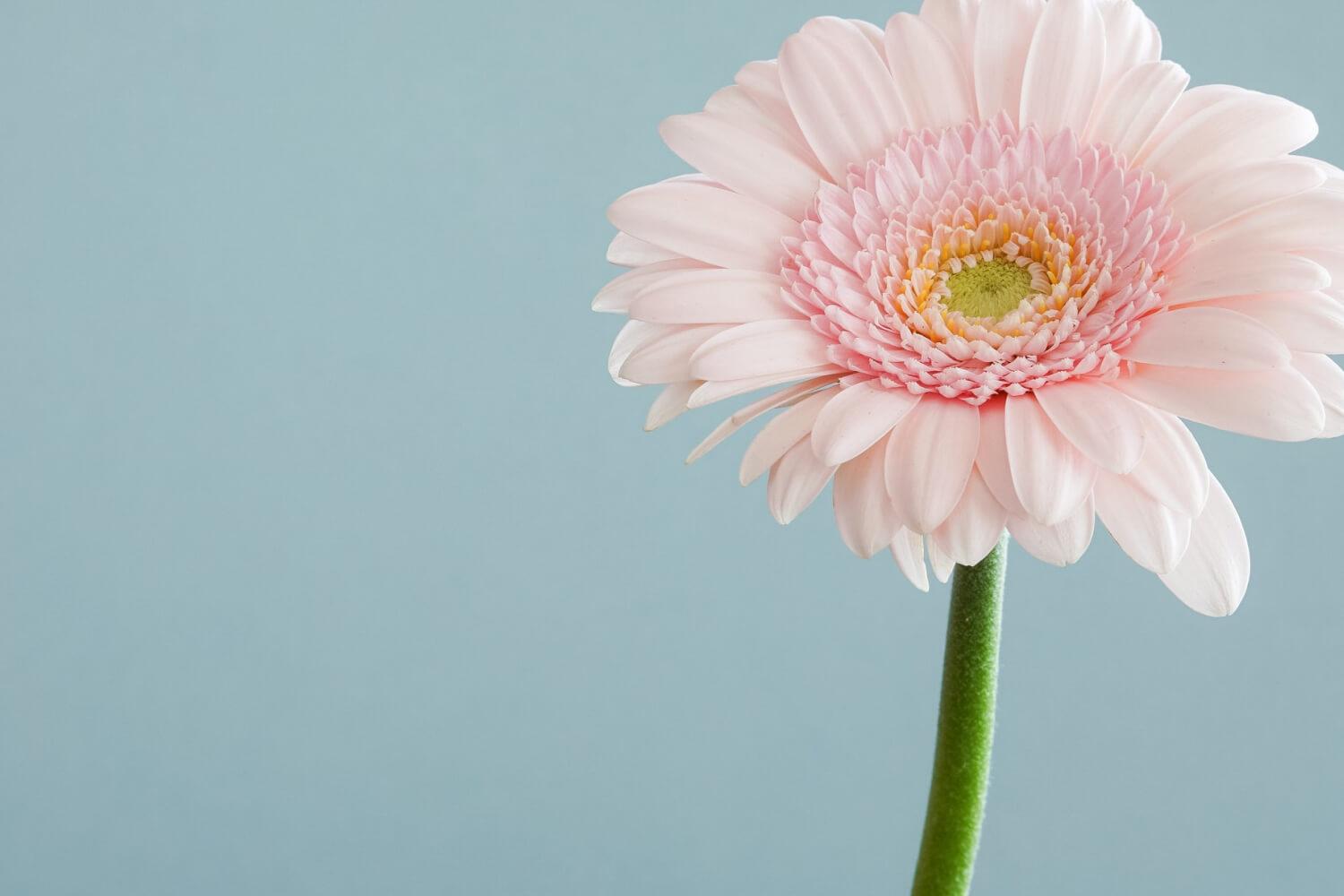 ADVANCEMENT TIMES
May 20, 2022
ADVANCEMENT TIMES: MAY 23TH-MAY 27TH
A monumental congratulations to every single member of the 2022 Graduating Class of Harmony School of Advancement and their wonderful parents!
It is with bittersweet hearts that we bid you farewell and much success on this especially important occasion: graduation. You all have been the source of inspiration, pride, love and sometimes headaches for our department and your graduation is as important to us as it is to you, your parents and families. We have learned so much from the Class of 2022: patience, humor, grace, humility, kindness and even some fun! We are forever changed for the better both as professionals and as individuals because of you. Please know each of you hold a special place in our hearts and we will continue to not only watch over you fondly, but be prepared to support you should you need it in the next few months and years. We will miss your smiles, laughter and jokes and we excitedly anticipate the amazing things you will accomplish as you build the foundation for the rest of your lives. Class of 2022, GO BE GREAT!
All the Love,
The Advancement Counseling Department
Senior Thank You Video Final
Congrats to SOHAN K. for winning the 1st Place in H-SEF!!!
Sohan K. just won 1ST PLACE in the Harmony Science & Engineering Fair (H-SEF) 2022 held at Central Office, in the Life-Sciences Category, with the project "In Silico Novel Inhibitor for Dilated Cardiomyopathy through Computational Phytochemistry."

HUGE CONGRATULATIONS TO MRS. ALI FOR BEING SELLECTED TEACHER OF THE YEAR BY SEFH -SCIENCE AND ENGINEERING FAIR OF HOUSTON!
Harmony School of Advancement provides many great opportunities for our students to participate and excel in scientific thinking projects. One of the STEM competitions that my students participated this year was Science Engineering Fair of Houston- SEFH . SEFH provides a unique and beneficial science educational service to junior and senior high school students in grades 6-12.
SEFH serves as the regional fair for all junior and senior high school students in Harris County and 22 surrounding counties. This year over 800 students participated in this competition.
Through the development and presentation of science/engineering projects, students enhance the following abilities:
Making observations

Asking questions regarding particular phenomena or situations

Formulating ideas and procedures for the solution of a problem

Using complex and/or analytical reasoning skills to find an answer or a solution to a problem

Effectively presenting their works to society
SEFH strongly believes in the importance of students learning how to apply their math and science knowledge beyond the classroom. The educational activities sponsored by SEFH complement the rapidly growing demand for students with technical skills.
Our school is preparing for great projects for the coming school year.
Join the 2022-23 Service Leadership Society (SLS)
Service Leadership Society is a club in which you will explore meaningful topics, conduct research, form opinions and develop a "bill" to address the selected issue. By developing a bill, you will learn the Texas legislative process of how an idea becomes a bill which could then become a law. In the Spring, all SLS clubs will gather for a state conference to present your bills to your peers. After hearing the bills, SLS members take a vote to pass the bill, against the bill or table the bill for further debate.
Throughout the year, participants meet weekly to sharpen their research skills, form arguments for and against a solution, and practice public speaking skills. SLS clubs also host elected officials and their staff to learn more about careers in public service and the legislative process.
SLS is open to all 9-12 grade students!
Don't miss out on this memorable experience! Sign up for next year's program here:
https://forms.gle/8yCe9uccvv3dW8Qk9
Summer School Credit Recovery Enrollment 2022
Dear Advancement Parent/Guardian/Student:
Summer School EOC retake tutorials are June 6-9 from 9:00 AM to 1:00 PM by invitation only.
Retake dates for STAAR EOC,
June 20 - Biology & US History
June 21 - English I
June 22 - Algebra I
June 23 - English II
June 24 -Make up day for all tests
It is a state requirement that you/your child recover all missing credits required for graduation. You/your child is missing required credits towards graduation. In order to graduate you/your student is required to take summer school courses on our campus during the summer of 2022.
Students may enroll in the Summer School Credit Recovery Program offered on our campus during the following dates.
June 6-16, Monday - Thursday- Round A (8 Days)
9:00 AM - 1:00 PM
June 20-27, Monday- Thursday - Round B (8 days)
9:00 AM - 1:00 PM
Students interested or needing credit recovery should contact their counselors.

Email amorocco@harmonytx.org for questions.

ARMAN-MAYES-SOOCH FAMILY FUNDS TACC'S 2022 STEM SUMMER CAMPS
The Texas Advanced Computing Center (TACC) at The University of Texas at Austin recently received a $120,000 grant from the Harman-Mayes-Sooch Family Fund to support Code@TACC 2022, the center's signature summer residential program for high school students.
This is the sixth grant TACC has received from the Harman-Mayes-Sooch Family.
The grant will be used to support Code@TACC's three summer camps — Code@TACC Robotics, Code@TACC Cybersecurity, and Code@TACC Connected.
"The Harman-Mayes-Sooch Family has believed in our vision and commitment to serve underserved and underrepresented communities since the inception of Code@TACC in 2015," said Rosalia Gomez, director of the Education and & Outreach group. "The impact Code@TACC has had on hundreds of students would not be possible without their generosity."
Read more: https://www.tacc.utexas.edu/-/harman-mayes-sooch-family-funds-tacc-s-2022-stem-summer-camps
AT HARMONY PUBLIC SCHOOLS, YOUR CHILD CAN UNCOVER THEIR TRUE POTENTIAL WHILE PREPARING FOR THE CAREER OF THEIR DREAMS THROUGH ONE OF OUR MANY INDUSTRY -BASED CERTIFICATIONS OR ACADEMIC PROGRAMS.

Industry Based Certifications offered by Harmony Public Schools
The Alumni Network guides Harmony students to higher education opportunities while increasing their career, leadership, and social skills for a smooth college transition.
Learn more about the network at www.HarmonyTx.org.
STUDENT ASSISTANCE FORM
As we embark on a new school year unlike any other, we at Harmony recognize the increase in challenges that many of our students and families are facing. As such, if there is any need, for example, a need for food, clothing, mental health support, or if your family is going through a difficult time and it is affecting your child, please let us know.

This year, we are offering parents the means to communicate any non-academics needs to the school through a Student Assistance Form, better known as a SAF. By submitting a SAF, you will be alerting the campus administrators to your child's needs and will give us an opportunity to provide resources, support, or some form of assistance.
Akin Karaarslan
Akin is using Smore to create beautiful newsletters