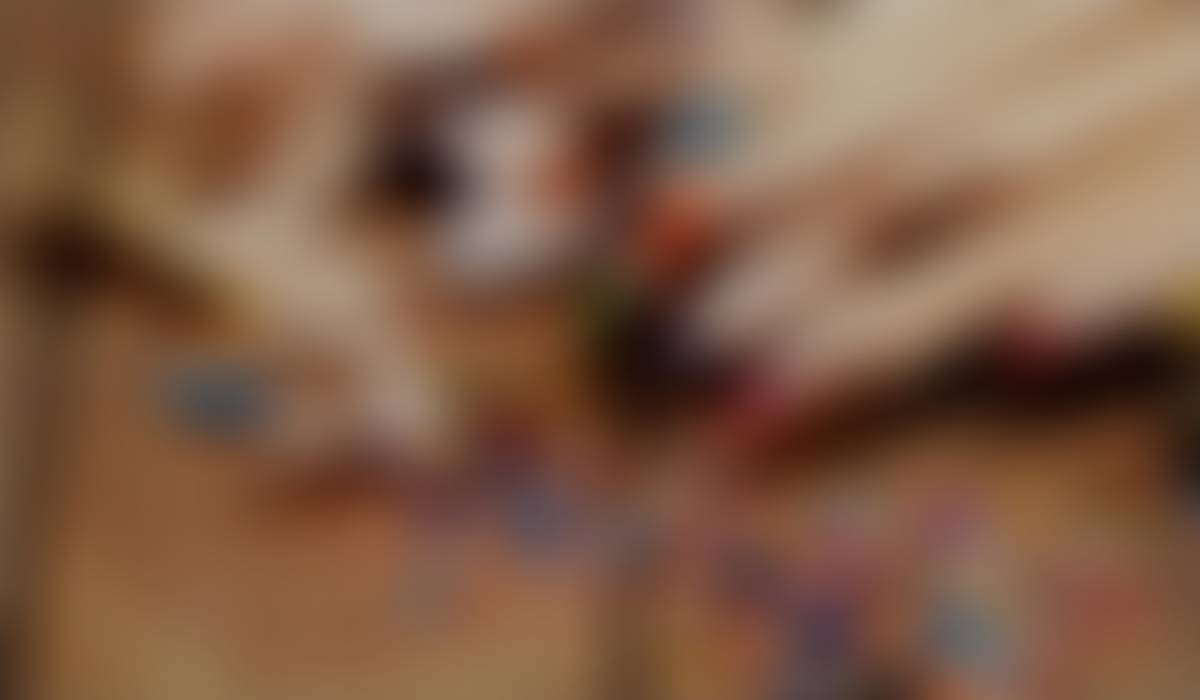 Walnut Ridge School
November 2022
Dear Walnut Ridge Families,
Welcome to the Walnut Ridge School Blog! We are planning on updating this monthly in order to assist our families in staying informed of our school and our district events. You will still continue to receive a Friday School messenger email that provides upcoming information and school reminders.
Governor's Educator of the Year and Educational Support Professional of the Year
The Giving Tree: Helping Vernon Families in Need
The Giving Tree is an SCA program where we accept monetary donations for local Vernon families who could use a little help around the holidays. 100% of these donations are distributed equally, in the form of gift cards, to Vernon Township School District students in need, obtained anonymously via the school nurse.
As the holidays approach and the spirit of giving is upon us, we ask our community for donations, no matter how big or small, to help make the season a little brighter.
If you have any questions, please contact: cm.vernonsca@gmail.com

Pochuck Pie Fundraiser Pick-Up- Please pick up pies at Pochuck Farms Friday, November 18 until 5pm and Saturday 9am until 3pm.

Walnut Ridge Gives Back- Pajama and Toy Drive (Click here for more information)
Mind Travelers - (Click here for more information)
Breakfast and lunch order form- please remember to sign up for breakfast and lunch on vtsd.com under the Walnut Ridge school tab.
Breakfast Link: Click Here
Lunch Link: Click Here
Early dismissal – Wednesday, November 23rd
School Closed - November 24th & 25th - Thanksgiving Break
SCA Cookie Fundraiser - Click Here for more information
Family Stem Night - Click Here for more information
Executive SCA Calendar Raffle-Click Here for more information
VTHS Girls Athletic Team- A Day of Holiday Fun-Click Here for more information
Mr. Vincent Gagliostro
Principal Walnut Ridge School