Conversation with the Brand Master
Andrew Akinyede
interviewed by Rebecca Gordon
Andrew Akinyede is a graphic designer, podcaster and founder of Cake Box Creative. Andrew works with individuals and small businesses to help them create and develop a strong brand. If you've been thinking about starting your business and want to know the best way to develop your brand, this is a must tune into show as you will find valuable information and insider secrets from the Brand Master.
In this podcast with Rebecca Gordon, Andrew discusses:
· Mistakes that people make when choosing a brand for their business.
· Making yourself inviting to your target audience.
· The personality behind the brand.
· Where to start creating your brand relationship building.
Free Giveaway! Personal Branding Checklist – 7 Tips to Branding Yourself Like a Pro.

Links: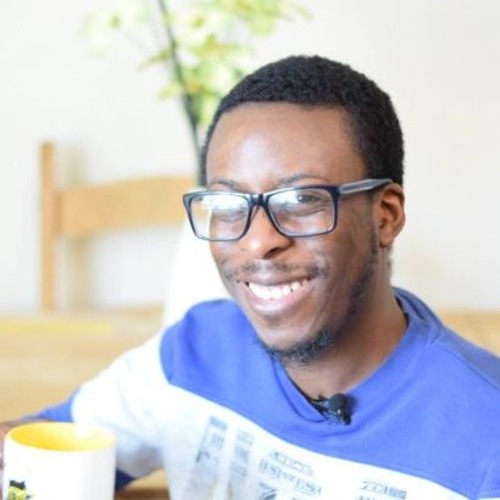 Satellite Life Coaching
A Conversation With The Brand Master Andrew Akinyede by Satellite Life Coaching
Our Mission
...is to spread encouraging, progressive and inspirational messages. We seek to create a platform where discussion is used as a strategy to help others constructively shape and direct their lives, using dialogue as a stimulus.

We are driven to provide an arena where life coaching principles underpin the transformation of the outer- world of the listener, by reaching into their inner world, specifically using podcast as the vehicle of transmission.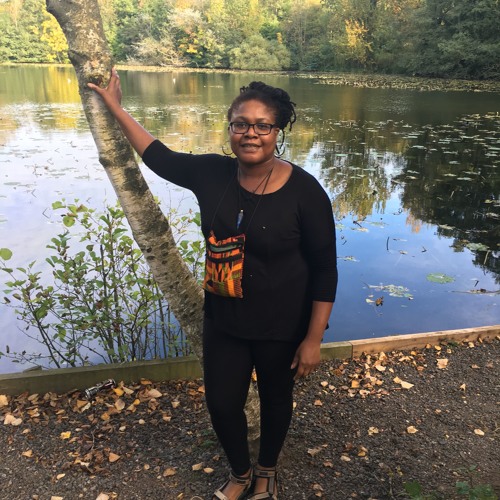 Satellite Life Coaching
The Coaching Lounge Podcast - End of Year Highlights by Satellite Life Coaching